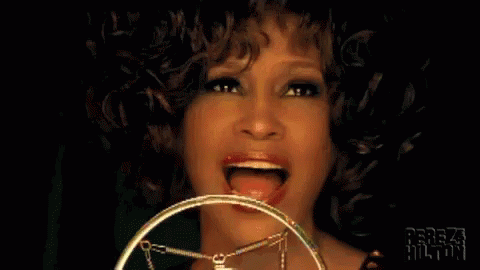 Hey there, guys and dolls. I'm still shacking up with my lady children (wait, that sounds wrong) in a fine hotel in Ocean City, Maryland, while our guys are still back in Idaho finishing up the packing and the minor repairs.
We have been suddenly hit with all the feels missing our menfolk and furfolk this week. Maybe it's because Chloë's 19th birthday was on Monday and my birthday was on Tuesday, but we really just needed those guys this week something awful. Rob is hoping to get on the road very soon and let the realtor handle things from there. Fingers are tightly crossed!
I have mad love for Whitney Houston, so I'm glad to see that she's the start of S9 this week. Link up here to join in the fray!
~*~*~*~*~
Saturday 9: So Emotional (1987)

Unfamiliar with this week's tune? Hear it here.

1) Whitney sings that she keeps her lover's photo beside her bed. What's on your bedside table?
Well, it's kind of a mess right now, since Chloë and I are sharing the hotel night table. We've got the hotel phone, my ubiquitous Diet Coke can and a toothpick (I'm never without), some Tree Hut Sugarlips lip scrub, both my Versace prescription glasses and my toric contact lenses for some reason, my noise-cancelling headphones, our UV sanitation bag/box/thingy, facial cleansing wipes, travel-size deodorant, cocoa butter lotion from Alba Botanica... you get the picture, right?

2) She's getting frustrated, waiting for the phone to ring. If your phone were to ring right now, who would you expect to be on the other end?
At this stage of my life, it would probably be either a doctor's nurse or a doctor's billing department.

3) The video was filmed at Stabler Arena in Bethlehem, PA. It seats 6,200. As the nation reopens from Covid-19, would you feel comfortable sitting knee-to-knee with a stranger in an arena like this?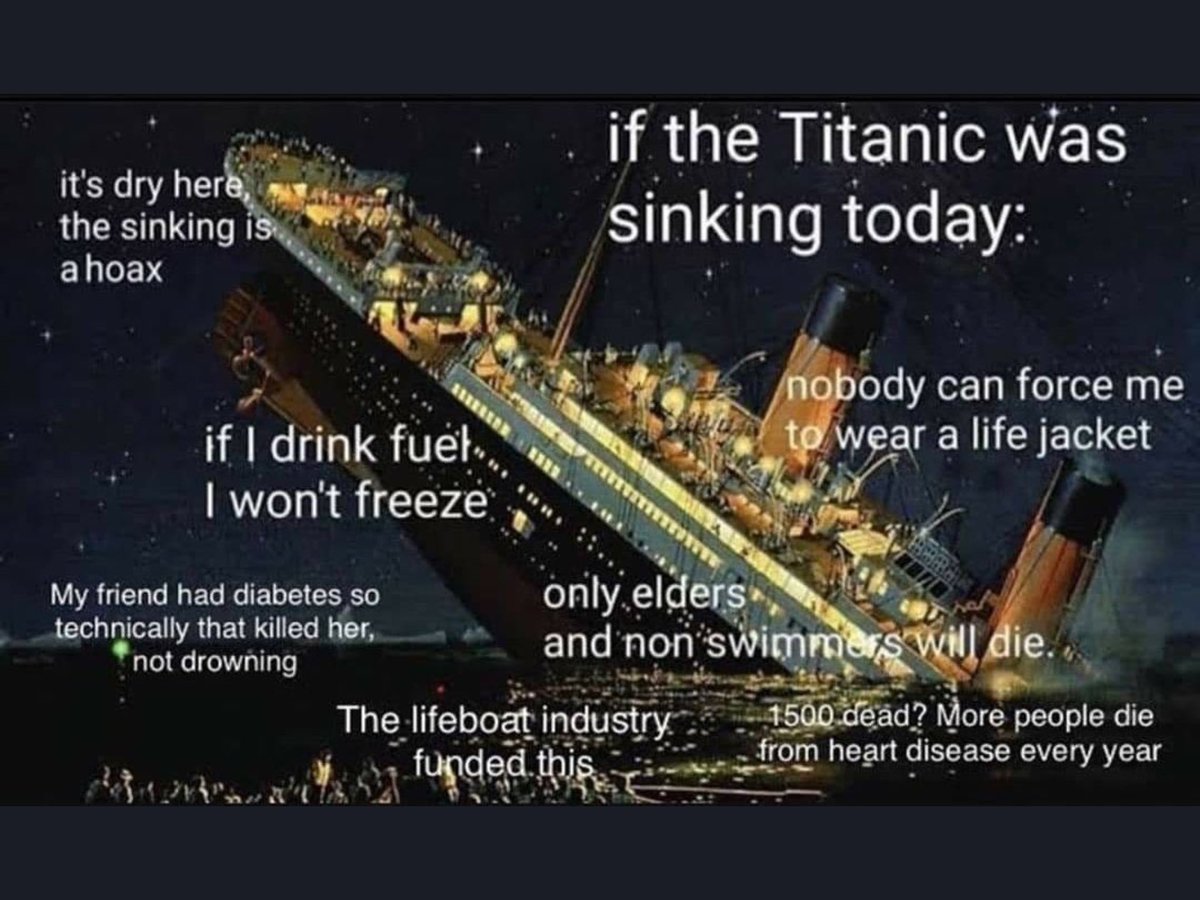 Not a snowball's chance in hell!

4) This week's featured artist, Whitney Houston, appeared on the daytime drama As The World Turns. She played herself, performing with Jermaine Jackson at the Miss Cinderella contest in the fictional town of Oakdale. Have you ever been hooked on a soap opera?
Yeah, back in my youth my older sisters watched plenty of soaps, so if I wanted to watch TV, that's what I watched, too. And when no one else was home, I was "required" to watch and then update them when they got home.

5) Whitney had a sweet tooth, and her favorite breakfast cereal was Fruity Pebbles. Do you often eat cereal for lunch or dinner?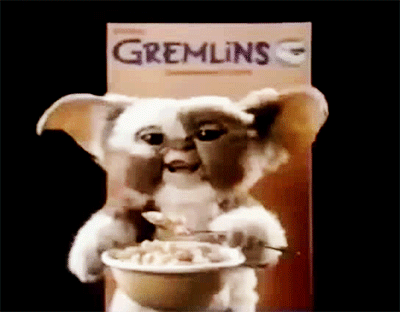 I very rarely eat cereal at all anymore, even though I love it. My GI tract rejects it entirely. My favorite cereal is Frosted Mini Wheats, and I miss them!

6) At Whitney's wedding to Bobby Brown, her bridesmaids all wore lavender dresses and the groomsmen had custom made alligator shoes. Have you ever "stood up" for a friend or relative? If so, do you remember what you wore?
I wore a little pastel pink dress when my dad married my stepmother. I forget what I wore when my sister got married. (Sorry, Sis!!) and I wore a silver gown for my best friend Lisa's wedding. I remember the bosom area had to be let out, because I was breastfeeding 9-month-old Chloë at the time.
7) In 1987, the year this song was popular, Cher won the Oscar for Moonstruck. Her most famous line was, "Snap out of it!" When you think of Cher, do you first think of her movies, her TV show, or her music?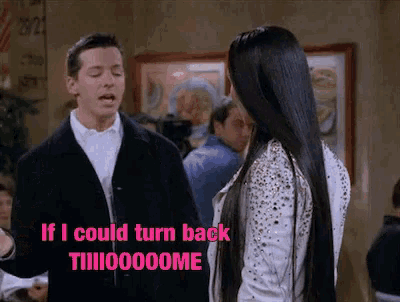 When I think of Cher, my first thoughts go immediately to her music in the 80s and 90s - and the costumes that went with it!

8) Michael Douglas won the Oscar that year for Wall Street. His most famous line was, "Greed is good." His character goes on to say that, "Greed in all its forms -- greed for life, for money, for love, for knowledge -- has marked the upward surge of all mankind." Do you agree?
No, absolutely not.

9) Random question: When you woke up this morning, were you ready to get out of bed? Or do you wish you could have snoozed for a bit longer?
No, I was glad to finally wake up today. Chloë had been trying to wake me up for a while, and I was stuck in night terror the entire time. Guess I gotta up the PTSD meds tonight to keep that from happening again. #OverIt!
~*~*~*~*~
It's weird, because I haven't even been awake all that long, and yet I'm already exhausted. Really had wanted to go to the beach today! We'll see. Take care, folks.
Fin.