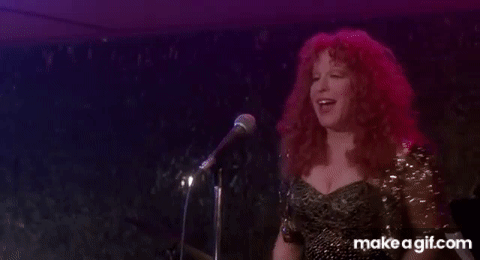 Hello, hello! Welcome to Crazytown. Since the last time I "saw" you, my husband, son, and our pets (kind of a zoo) have arrived in Ocean City. Househunting is still very much under way, but we've found a few favorites. Meanwhile, our realtor is still working on priming and prepping our house in Idaho for sale, which should go live this coming week. I. Cannot. Wait!
Let's get into Sat 9. Link up here if you're playing along today!
~*~*~*~*~
Saturday 9: Do You Want to Dance? (1972)
Unfamiliar with this week's tune? Hear it
here
.
This week, we're inspired by The Divine Miss M's plea for a definitive answer. Here are nine random "yes or no" questions. Naturally you're welcome to elaborate, but if you want to zip through with a "Y" or an "N," that's fine, too.
1) Do you check your cellphone first thing in the morning?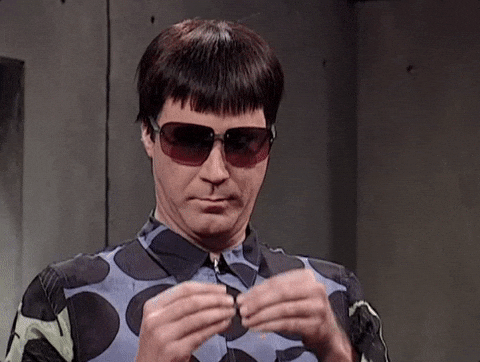 Yes, I usually do. I always have a million notifications.
2) Are there dirty dishes in your sink right now?
There are five of us. Someone's always eating or just getting done eating. Like the laundry, the dishes are never fully done.

3) Have you laughed yet today?
Yep. I'm watching the appropriately-named Shameless on Netflix, and it causes me to erupt in all kinds of laughter and shock. Sometimes both at the same time.

4) Have you written a check in the last week?
No. That's so 20
th
century; I hardly ever write a check anymore.
5) If you met someone who shared all your strengths and weaknesses, would you like him/her?
I doubt it. I don't know anyone with the amount of neuroses I have, and I'm glad... And that's just for starters!
6) Is a bride ever too old to have a big wedding?
No? Yes? How should I know? Hubs and I happily eloped, and while it's sometimes fun to daydream about a big wedding I might have had, then I add up the bills of that wedding and am seriously glad we chose elopement all over again.

7) Do you put potato chips in your sandwich to make it crunchy?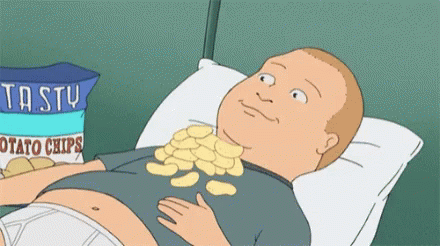 Yes, but while I have been known to do so, I can't remember the last time I ate an actual sandwich.

8) Have you ever taken a nude photo of someone (not a baby)?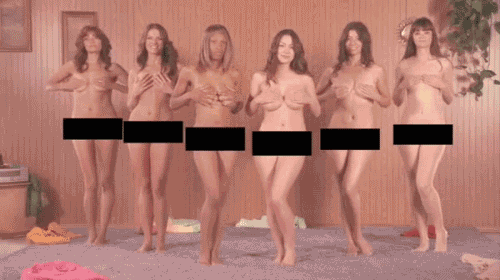 Now we're talking 21
st
century. Yes, of course I have. Ha!
9) On Monday, will you be playing Bud and Mimi's cool new meme,
Monday Madness
? (Our last shameless plug, I promise.)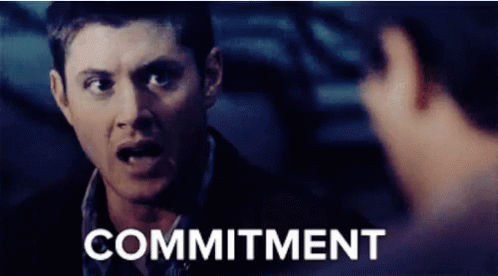 I cannot commit to that. I might? I will try if I remember, but remembering is a weak point for me these days.
~*~*~*~*~
Well that was fun, y'all! Thanks, Crazy Sam. ♥ Back to Shameless for me, while I contemplate Team O's next move. Over and out!
Fin.