Hello again. Welcome back.
I just can't believe how fast Fridays are rolling around lately. The time from Friday to Friday seems like a blink, even though the time we've spent here in Ocean City hotels (nine weeks?) seems interminable. Weird how these things work. I guess Einstein might have something to say about it.
Link up here if you want to join in with us this week!
~*~*~*~*~
Saturday 9: Lights (2011)
Unfamiliar with this week's tune? Hear it here.
1) This song was inspired by a young Ellie Goulding's fear of the dark. What scared you when you were a kid?
My family. Everything. Every G*d-d*amned thing.
2) She thinks back to the room where her brother and sister slept and she felt safe. Did you share a room when you were growing up?


I shared a room with my sister until I was about 6½ and we moved to a new house. It was never so sweet as one like this, though!
3) Ellie Goulding grew up in public housing and worked her way through the University of Kent in Canterbury. Back in those days, her favorite job was theater usher because it offered her the perk of seeing plays for free. What's the most recent "freebie" you scored? (This includes a buy one/get one deal, extra points on your credit card, etc.)
I actually just redeemed for a free large Caramel Frappe for my son, from the McDonalds app. He's been digging those lately.
 
4) Even though today she is an international music star, Ellie still lives modestly. She describes herself as "still in university mode," and limits herself to $10/day for lunch. Where do you economize?

Oh, everywhere I can. I'm pretty frugal. I've been teaching the kids how to avoid waste since Day One. I use coupons whenever possible. I use every restaurant and retailer's loyalty program to stock up on their points or whatever it is they use. We've got three kids (well, one's grown now, sigh) and have always had a menagerie of pets, so in order to provide for them and the occasional "nice" whatever, being frugal has been essential.

5) Ellie has proclaimed herself "a cat lady" and often posts pictures of her cats to her Instagram account. What's the most recent photo you took?
I took a couple pictures of this pocketwatch, which I recently bought on Etsy and gave to my daughter, Sophia.

6) Ellie appeared on Sesame Street. She, Elmo and Abby thanked clouds for raindrops, lakes, and the water we drink. Would you be thankful for a little rain this weekend?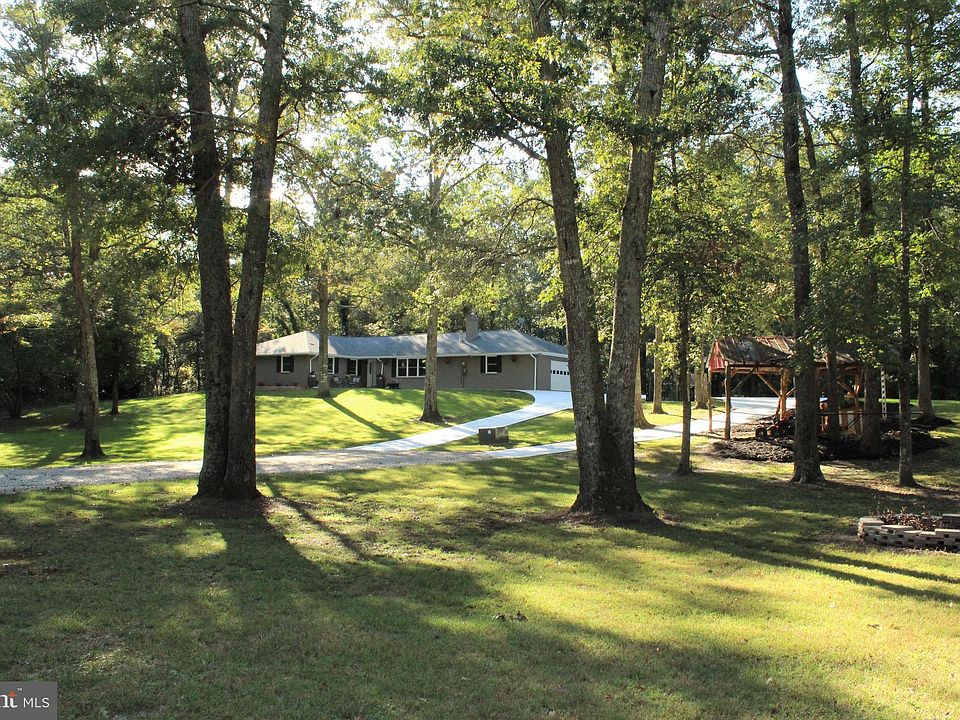 Probably not. Tomorrow (Sunday), we're looking at this house that's out in the woods a bit, and I'd rather have a sunshine-y day for that!

7) In 2011, the year "Lights" was a hit, Prince William married Kate Middleton. Ellie not only attended the wedding, she sang Elton John's "Your Song" for the couple's first dance. Tell us a song that reminds you of a romance in your life.
Well, it may not be super-romantic in the traditional sense, but "If I Had a Million Dollars" by the Barenaked Ladies (imperative to watch/listen, if you don't know it!) brings me back to the beginning of this 20-year romance I've shared with Rob. I can't believe we're actually rounding the corner on completing two decades together and when he played this song for me the night he put a ring on it!
8) Also in 2011, AT&T abandoned their attempt to buy T-Mobile. Which company is your cell phone carrier? Are you happy with them?
We switched to AT&T way back when we still lived in Virginia Beach. I guess it's okay; we're still using 'em. I figure we're on the line between no signal and not so huge of a bill (which we had with T-Mobile), and a great signal and a huge bill (which I haven't wanted to bite the bullet on and join Verizon). So we have a crappy signal and a huge bill.

9) Random question: What recent experience made you feel old?
We're in the middle of a feeling-old hat trick, I think: We just celebrated Chloë's 19th birthday, moved her out into her own apartment, and she'll be voting in her first Presidential election soon. Doesn't take much more than that!
~*~*~*~*~
Alright, y'all. I seriously need to go grab a shower, and then hopefully I'll still have enough energy afterward to delve into Sunday Stealing. (Shower's wear me OUT.)
Fin.