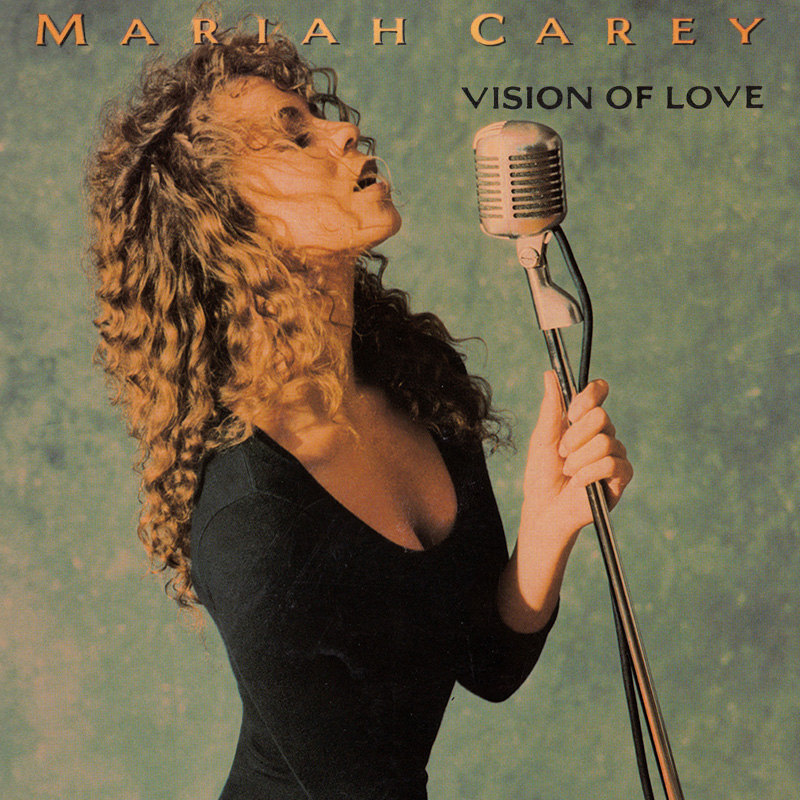 Hey, friends.  I hope you are doing well. We're in something like our 9th week of hotel-living, and I can tell you, we are so over it!!!
But, the sale of our Idaho house is going well, and we should be closing at the end of the month. I'm thrilled it was picked up so quickly. Now, I just hope we can find a new one here in Maryland (or possibly Delaware) at such a great pace!
Link up here if you're playing along with us this week!
~*~*~*~*~
Saturday 9: Vision of Love (1990)
Unfamiliar with this week's tune? Hear it here.
1) The lyrics refer to "sweet destiny." Do you believe in destiny?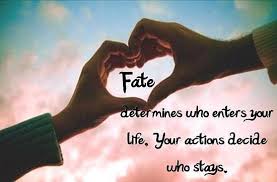 I don't really know what I believe there. But like this meme here, I tend to think it's some parts chance and some parts making intentional moves.
2) This week's artist, Mariah Carey, has something to fall back on. She studied cosmetology and worked as a hair sweeper in a salon. When you get your hair cut, do you socialize with the stylist?
At first, as little as possible. I have to be comfortable with someone before I can get chatty; I'm an extroverted introvert. When my sister gets ahold of my hair (she's a stylist in New York; that's her up there in the purple), then of course it's a non-stop chatterfest.
3) She isn't likely to turn to cosmetology any time soon. Mariah is currently on the best seller list with her autobiography, The Meaning of Mariah Carey. Was the last book you finished fiction or non-fiction?
I've got
White Fragility
still in my laptop bag, and a few others I really need to get started on.
4) So far, more than 800 people have reviewed Mariah's book on Amazon. Do you review products/services online?
I really don't do that many reviews, and when I do, I find I usually do write more negative ones - the really negative experiences - than positive ones. So I've been working on changing that. I don't know how often I'll get to the middle-of-the-road reviews, though!

5) When she was a high school student, she was nicknamed "Mirage" because she skipped class so often. Did you ever play hooky?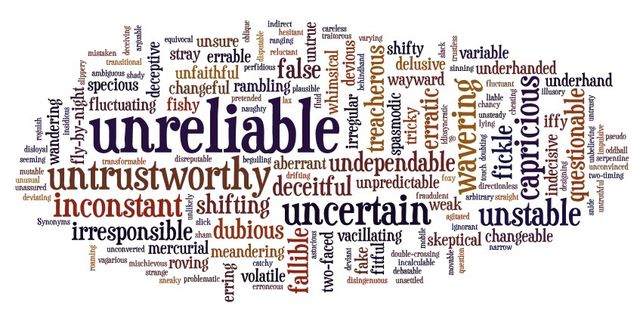 School and work? Almost never, if not never. I never played "hooky" unless being too sick to go counted. But now that I'm sick, I'm completely unreliable. And I hate it.

6) Mariah doesn't apologize for spoiling her dogs, who have been known to travel by limo. Do you know anyone who treats their pets like people?
Oh, yeah. Like, my 19-year-old daughter treats her cat here, Pepper, like her son. He's her absolute baby. She lives for that boy!

7) In 1990, the year this song was popular, Martina Navratilova won the Wimbledon Women's Singles Tournament. How's your tennis game?
I liked playing, but I was never very good. I've got poor depth perception. Pretty important for tennis!

8) Also in 1990, Pope John Paul II toured Mexico. Have you ever visited our neighbor south of the border?
Yes. Twice. The first, time, I was on a cruise, and my grandfather took me aside when we were in Cozumel. I don't remember anything about the location (other than that it was beautiful), because he took me to a pharmacy or two to get cheap drugs. Heh. I was a poor, struggling graduate student then, and Grandpa knew I had no health insurance but needed a lot of  meds. He'd learned that you could get them cheap in Mexico, and so he bought me a year's supply. (He seriously was the greatest.)
The second time, Hubs and I were on a retreat to somewhere, shortly after his brain surgery. We had a lot of semi-relaxed fun, drank a lot, and enjoyed each other's company. I know we were in Mexico, but I cannot for the life of me remember the name of the resort or the region!

9) Random question(s): There are Gofundme campaigns for many purposes. Have you ever solicited funds online? Would you?
Yes. For my kid's art supplies for a great class she was taking, of the Masters. (Hat tip to Sam.) Otherwise... it hasn't always gone well. I'm out of that game.
~*~*~*~*~
Hope you all have a pretty decent weekend! I'm hoping we get to look at a couple houses and maybe take a day trip somewhere. Where will the road take you...?
Fin.