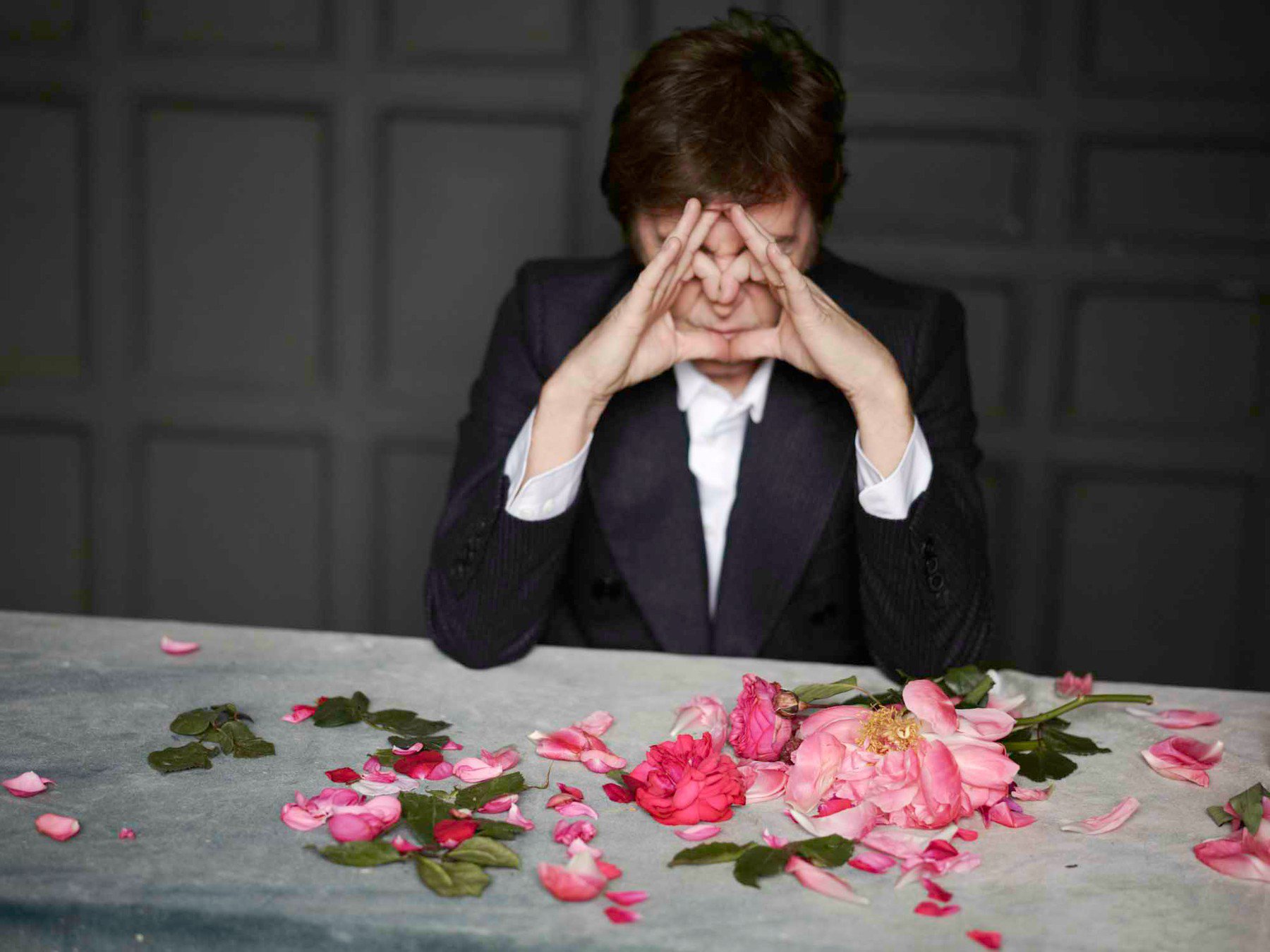 Hey there, bloggy friends! I hope you're doing well and that maybe your weather isn't as overcast and gloomy as ours has been the past four days or so! This next week marks six months that we've been living in a hotel - except our eldest child, 19-year-old Chloë, who is now in her own apartment - and we are all OVER IT! Home after home has fallen through, and so the search continues. Send good thoughts this way, please!
As for you, I hope you're all doing amazingly well, keeping your distance and wearing those masks. Link up here if you're playing along this weekend!
And let's get to it...
~*~*~*~*~
Saturday 9: My Valentine (2011)
Unfamiliar with this week's tune? Hear it here.
1) Paul McCartney sings that he won't let a day go by without remembering why he loves his valentine. What blessings are you thankful for today?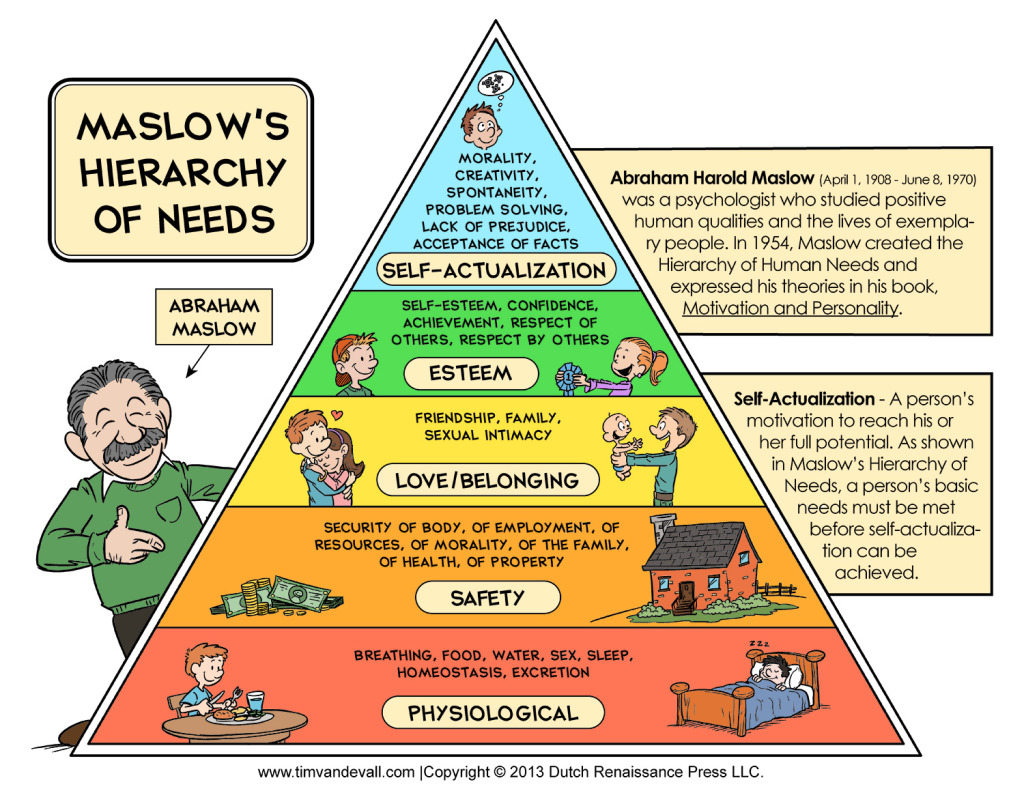 Well, I mentioned how frustrated we've been with our housing situation, but I have been cognizant the entire time that we are fortunate to be able to have shelter these past six months of hotel living, plenty of food, warm clothes, and all that. Our bottom three levels of needs on Maslow's hierarchy are pretty much covered, and I'm thankful for that.

2) Paul directed the video of Natalie Portman translating his song into American Sign Language (ASL), which is the third most commonly-used language in both the United States and Canada. British Sign Language (BSL), commonly used in EU countries, is very different. Do you find it easy to learn new languages?
I do, actually. I pick up accents quickly as well, and so do my daughters. In high school, one of my best friends said I should become a linguist, because I just pick up the languages so, kind of, seamlessly. At one point, I was learning several at a time (Spanish, Japanese, Italian, Arabic...), but now I am quite rusty.
 
3) The song is on Paul's Kisses on the Bottom CD, for which he won one of his 18 Grammy Awards. What compliment or accolade have you recently received?
Well, dismissing the obvious typo, this Chinese fortune cookie seems to think I've done something worthy.

4) Paul is an honorary NYPD detective. He was given this designation for performing a charity concert after 9/11. Do you know anyone in law enforcement?
Yeah, in college I had a boyfriend who was a security guard, and we met when he was assigned to the store where I worked. He's now a member of the Miami PD. We keep in touch here and there on Twitter.

5) Bob Dylan has said of Paul, "I'm in awe of McCartney. He's about the only one I'm in awe of. He can do it all. He never lets up. He's just so effortless." Tell us about someone whose talent you admire.
I really admire our youngest child, Sophia. She excels at whatever she decides to put her mind to, whether it's art, music, horseriding, or whatever. She's got a talent for being talented, that one!
This is the last

Saturday 9

before Valentine's Day and so this morning we shall focus on the upcoming holiday. 
6) The holiday is also known as The Feast of St. Valentine. Do you have a special meal planned for February 14?
Dudes, we're living in a hotel. Would you settle for a feast of St. Taco Bell?
7) The phrase "wear your heart on your sleeve" began in medieval times. On Valentine's Day, men would celebrate the holiday by displaying their lady love's name on their sleeves. If you were going to adopt this custom, whose name would you wear?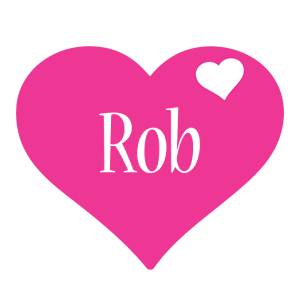 That's the one!

8) Women buy and send more Valentines than men do. Who received the last greeting card you sent?
A baby dragon. ♥ I'm a member of the Paper Hugs group in the Mama Dragons, which is an affirming and supportive group for moms of LGBTQIA+ children. Most of the Paper Hugs I'm assigned to send are for the kiddos that need support or are having a birthday or just need a kind "hello." I think I sent out seven yesterday, and I love being a part of this program so much.

9) Men buy and send more roses on Valentine's Day than women do. What's your favorite flower?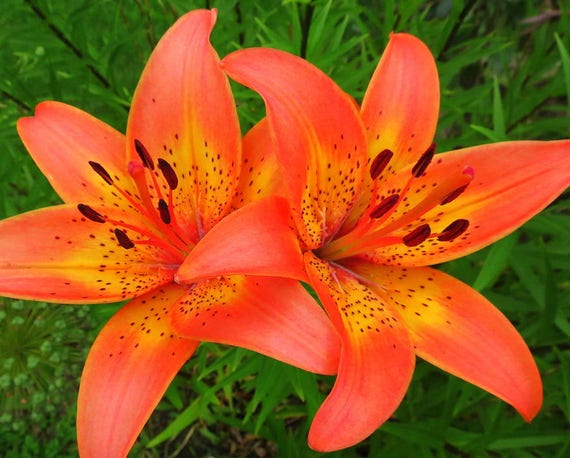 Tiger lilies are my absolute favorites, but since they're not always readily available, yellow roses or any color of tulip would delight me.
~*~*~*~*~
Well, then, back to the house-hunting search I go. Ughhhh. Come on, Maryland. Give up some addresses!
Have yourselves a lovely week, and if you don't have a loved one to throw all your affection toward tomorrow, make that person be yourself! You deserve it.
Fin.