Heyyy, everyone.
I'm late, already afternoon on Sunday, but I've done much worse before! Getting a post in on both Saturday and Sunday in the same weekend? I'm highly impressed with myself. ;)
Link up here if you're playing along this weekend.
~*~*~*~*~ 
1. Do you put ketchup on hot dogs?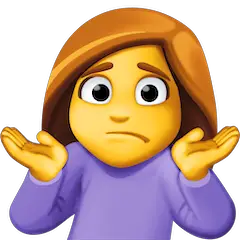 I don't eat hot dogs.
2. How many TVs in your house?
We own one TV. It is currently in storage, since we are not in any home of our own. Our hotel room has two.
3. Do you put salt on watermelon?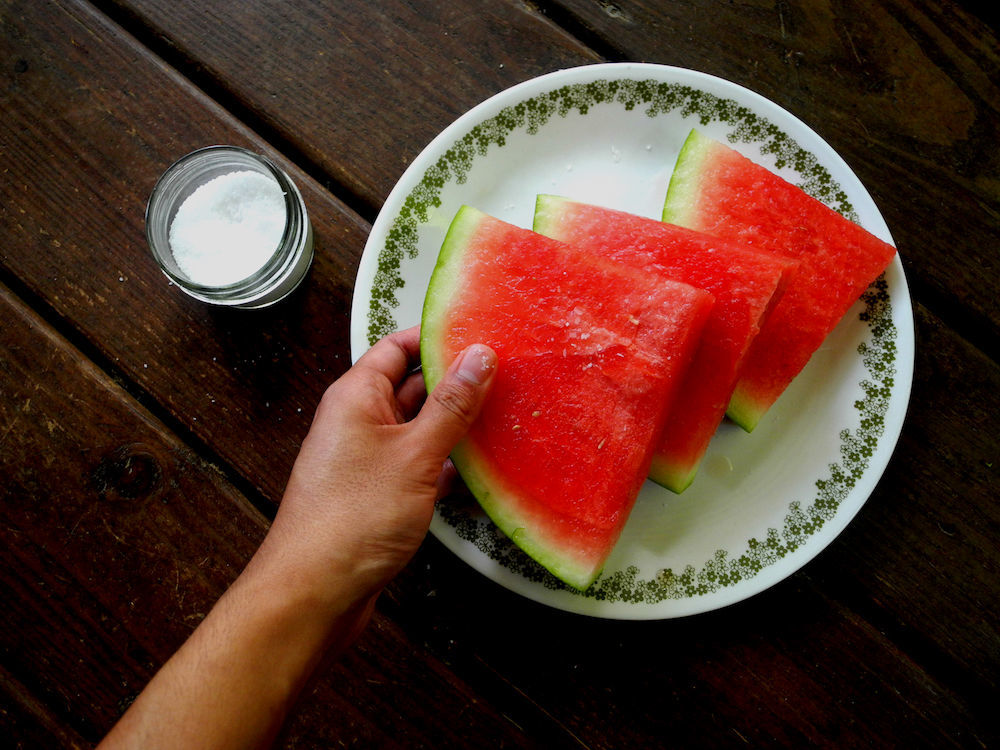 No, I never have. I'm not opposed to it, I would try it, but I just never have.
4. Can you swim?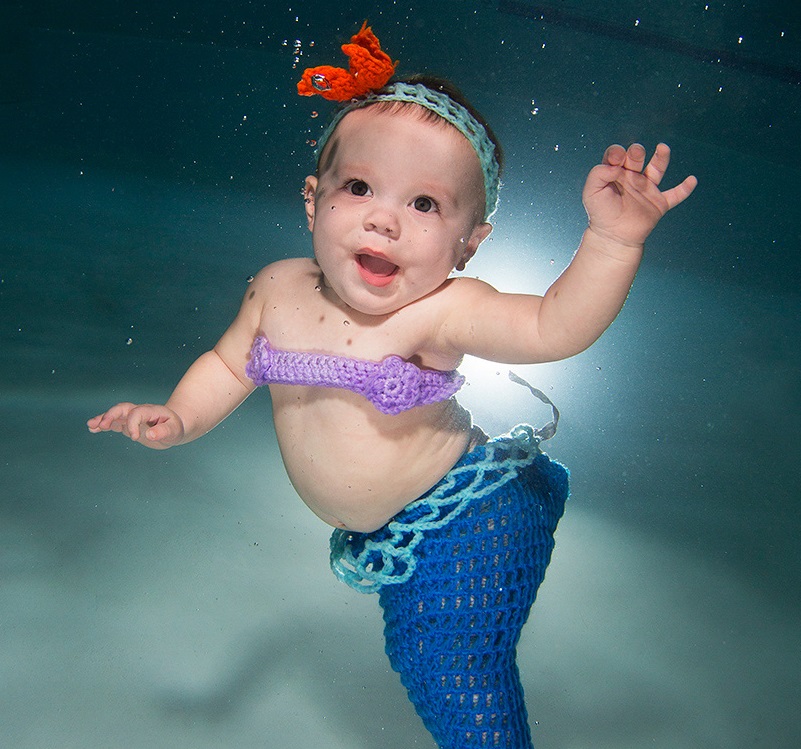 Yes, I've been swimming since I was a baby, pretty much. I'm not winning any contests, though!
5. Are your parents still alive?
No. My mom died when she was very young. My father is more or less dead to me, so... close enough, I guess?
6. First car?
In the fall of 1993, when I turned 17, I bought a red '91 Ford Escort wagon. It's a sore subject.

7. Surgeries?
At this point I've had so many, I tend to forget some: three Caesarean sections; complete hysterectomy;  Roux-en-y gastric bypass with cholecystectomy; tonsillectomy w/ adenoidectomy; numerous dental surgeries; hiatal hernia repair with removal of a large amount of scar tissue on my lungs (from all the times I've had pneumonia)... and I'm certain I'm leaving something out.
8. What do you drink in the morning?
Usually Diet Coke. I usually wake up right when I have to take a fistful of medications, and those go down better for me with something very cold and carbonated.
9. Can you do 100 push ups?
N O P E
10. Can you change a tire?
I know how, but at this stage of the game, I'd rather just be there telling someone else what to do if the need arises!
11. Tattoos?
I don't have any. I don't think they are for me. I do have piercings, though.
12. Do you wear sunglasses?
I do. Whenever necessary,

13. Do you have a phobia?
Oh, henny. I'm entirely neurotic and full of phobias. Sandpaper and mustard are on that list.

14. Do you have a nickname?
I suppose I have a bunch, depending on who is using it, but whenever you visit this site you're using one of them, right?
15. Are you a picky eater?
Hubs used to say I was "picky." He may still, I don't know. I have valid health reasons for not being able to eat most of what I won't eat, mustard notwithstanding, so I say no.
~*~*~*~*~
All righty, y'all. Thanks for stopping by! Must get back to work preparing for the week ahead. Toodles!
Fin.