Hello, weekend friends. I deserted you again, yes, for health reasons. Ugh. Let's jump right in. For 9 interesting questions jumping off from Elvis' "Moody Blue," link up with Saturday 9 HERE.
And here we go:
~*~*~*~*~
Saturday 9: Moody Blue (1977)
Unfamiliar with this week's tune? Hear it here.
1) This song was recorded in the special studio Elvis had built in the Jungle Room of Graceland. During the pandemic, have you made like Elvis and worked from home?
No longer applicable to me. I used to do various things to have multiple streams of income, but my health has depleted my ability to do any of that now.
2) Elvis sings that his girl is completely unpredictable. Which quality to you find more attractive: spontaneity or dependability?
Oddly enough, I find myself choosing "dependability." I suppose that was always what the answer was all along, but with me being Bipolar 1, when mania struck, I've always begged for a bit of spontaneity from everyone else, too. What, it's 4 in the morning? So? And?

3) He only performed the song once in concert. In February 1977, shortly after the record was released, Elvis sang "Moody Blue" live in Charlotte, NC, but had to rely on lyric sheet. Crazy Sam can sympathize because she seems to forget passwords as soon as she sets them. Do you often struggle with your memory?
I do, and it's killing me. I never did struggle, but now I seem to have no memory at all. Even what should be important things are lost in the ether. When I'm able to pull something out of my memory, even just a word, we cheer.
4) "Moody Blue" was the final hit of Elvis' lifetime, only getting to #31 in the US but reaching #3 in the UK. What's your favorite Elvis song?
Oh, man. That's a HARD one for me. I grew up with a dad who absolutely idolized Elvis. I have several and am finding it impossible to narrow down to one. May I please have two? My dad was always singing "Jailhouse Rock," so that must be a finalist.
And I'm sure "Hound Dog" must have been one of the first songs I learned to sing. With inflection and charisma and all that, even. But not with the hips and other dancing, like my dad.
5) We're focusing on Elvis this week because January 8 would be his 87th birthday. He enjoyed celebrating his birthday by renting the Memphis movie theater and watching the latest movie with an invited group of friends. What's your favorite way to celebrate your birthday?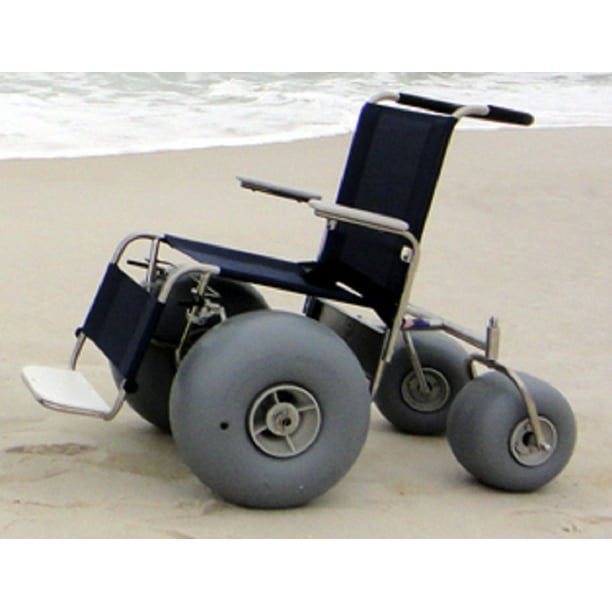 On my birthdays, four months earlier than Elvis', I love at least dipping my toes in the water - even if it has to happen this way.
8) For his 11th birthday, young Elvis asked for a rifle or a bicycle. His mother deemed the gun too dangerous and the bike too expensive and instead gave her son his first guitar. Tell us about a memorable birthday from your youth.
I actually can't.
7) Elvis loved horses and kept them in the stable at Graceland. His favorite was a palomino named Rising Sun. To honor both horse and rider, Elvis' daughter has always kept a palomino in the stable whose name includes "sun." The current resident is Tuscan Sun. Known as "Tucky," he's lived at Graceland for more than 20 years now and is a favorite of Alene Alexander, who maintains the stable and reports he has "attitude and knows he's prettier than everybody else." Tell us about an animal who holds a place in your heart.
Shortly after we bought our house in Idaho, we adopted our kitten and named her Periwinkle. She  loved to play and have fun with the other, grown, cats, but she had such a serious expression all the time! We used to say, "Serious kitten is a serious kitten." Well, as it turns out now that Peri has grown up a bit, "Serious kitten is a serious adult!" But she's sooo soft and sleek, with her extra-large frame and tail to match. Her outer shell is velvety gray, but her inner shell is quite white.
8) Throughout his life, Elvis had trouble sleeping. As a preteen, he was a sleepwalker. As an adult, he battled insomnia. Is sleep an issue for you?
It absolutely is. Has always been.
9) Random question: Do you wear your shoes inside your house?
Nope! We have a chest by the front door called the "shoe box," which somehow never actually gets used these days, but no one comes further inside the house than that with their shoes on.
~*~*~*~*~
Hey, look at that! May be ten minutes 'til four (PM), but I finished! Let's have a party.
Have a good week! Get that shot, y'all!
Fin.