Welcome, welcome, one and all! (all two of you)
I guess I'll just be popping in and out irregularly. Miss y'all, though.
I don't know why I don't know much the music of Jim Croce. I mean, is this the era of James Taylor, Joan Baez, and Carole King, et al.? And if I do know a song, I wouldn't necessarily know to attribute it to him. I'm not even sure how to pronounce his surname. Is it "CRO-chee"?
Anyway, let's go:
~*~*~*~*~
Saturday 9: Rapid Roy (The Stock Car Boy) 1972
Unfamiliar with this week's tune? Hear it here.
1) The lyrics tell us that every Sunday afternoon we can find Roy at the racetrack. What are your plans for Sunday?
I wanted to go out to a park we haven't visited yet, but it'll be too cold for me tolerate (pain), so we'll stay in. Hopefully I'll paint some and finally convince Hubs to hang at least one shelf. Cross your fingers.
2) Roy is fearless behind the wheel of his '57 Chevrolet. But it's just natural to feel fear every now and again. What scares you?
I've got all four of these, and:
At least half of these.
So I'm constantly losing my balance, constantly feel like I'm on a swing or a rocking boat or something, constantly having one or both ears suddenly plug up, followed by a "screaming" tinnitus. I
know
I now have
Neurologic Lyme Disease
. And my neurologist has yet to see me for it, respond to my messages about it, acknowledge it at all. She even keeps moving my appointments later in the year. So to answer: I'm afraid my entire brain is going to be claimed by disease before anybody pays attention to my calls for help.
3) Roy's been photographed grinning with a toothpick in his mouth. Do you often use toothpicks? If so, do you carry them with you?
I used to use a lot of regular wooden toothpicks. But with everything else, I had an interest in reducing my carbon footprint, finding something reusable, and even saving a few pennies in the process. So I found these, which do the trick. And I clip one onto my purse zipper with that ring, so I always have one.
4) Legend has it Roy learned to drive fast when he ran moonshine out of Alabama. Moonshine usually refers to illegally produced whiskey. What was the last alcoholic beverage you drank?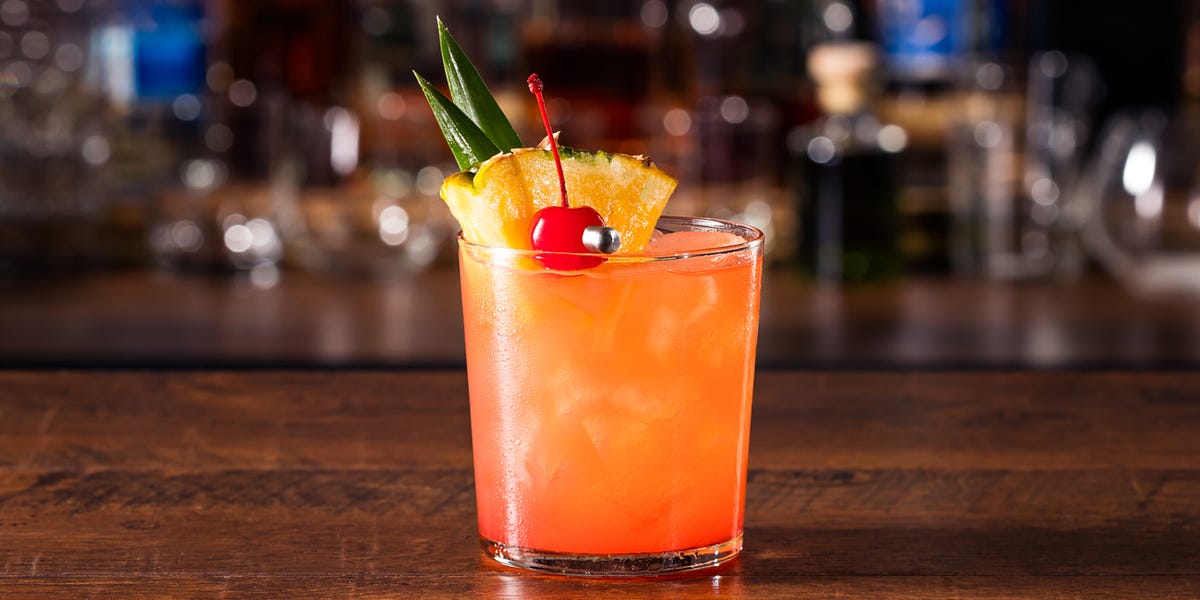 I very rarely drink. I had a mai tai from a local restaurant about 9 (?) months ago. It was awful; I  had one sip and gave it to Rob. Usually I love a mai tai, but since I'm not supposed to drink anyway (medication cocktail supersedes alcohol cocktail; boring but eh), not a huge loss.

5) This week's featured artist, Jim Croce, attended Villanova University, where he played in a band that performed at fraternity parties. When his band was chosen to tour Africa as part of a cultural exchange program, he was excited to learn his host countries' customs. Have you ever traveled overseas? What did your trip teach you?
La Sagrada Familia in Barcelona, by Antoni Gaudí
P|C Me, June 2008©
Among many other things, I learned that Europe is far more interesting than the United States. So we set up democracy, we have capitalism, and all that. That is not the be-all and end-all of human existence. There is so much life over there. Amazing architecture. Fantastic art. Incredible food. Lovely people, oh my gosh. I could go on and on. We almost moved to Portugal instead of here. That would have been...the be-all.
Oh, also, I learned that when we finished our cruise in Madrid and had to get around by ourselves to find a hotel for the night, my Spanish was still pretty sparkly-shiny. I got it done.
6) Jim met his future wife, Ingrid, at a party. They discovered that they both loved Joan Baez and Woody Guthrie. Tell us about one of your friends, and what you two bonded over.
Well, I have one good friend, Stephanie, who actually kept our kids for the two weeks or so that we were in Europe way back when. Originally, and for a long time, she was our kids' babysitter when we needed one for my gigs. But she loved our kids, and kids in general, so we bonded over that, firstly. Then I started taking her with me on some of my gigs, then our family started hanging out with Steph and her husband, and eventually, she had a son of her own. And now there are four! She's an amazing mama.
7) Early in their marriage, while Jim was working hard to launch his music career, Ingrid helped make ends meet by baking bread and canning fruits and vegetables. Do you have any frugal cooking tips or "cheap eats" recipes to share?
Yes. I would say, if you're going on any kind of road trip, pack a cooler and a dry bag as much you can with food for each person in the car, for however many days you can. You can save so much money over stopping at a trillion convenience stores and fast food restaurants.

8) In 1972, Mark Spitz became a sensation, winning seven Gold Medals for swimming. After making money in endorsements and TV appearances, he settled into a career as a realtor in Los Angeles. Are you contemplating a change in residence anytime soon?
OMG, noooo... We all agree: no more moving! This is the LAST house we buy. (We bought our house on the Eastern Shore of Maryland in August.)

9) Random question: Which of these "top ten" lists would you prefer to be on -- the sexiest, the smartest or the richest?
I think I'd prefer to be among their ranks. Ten out of ten times.
~*~*~*~*~
Well, that was fun. Thanks, Sam! Thanks to all who might stop by!
Fin.