Unfamiliar with this week's tune? Hear it here.
1) This song begins with, "You must remember this." Do you often write things down to help you remember?
Oh gosh, yes. Everything. Absolutely everything.
2) The lyr
ics tell us that moonlight and love songs are never out of date. Tell us about something else that seems timeless.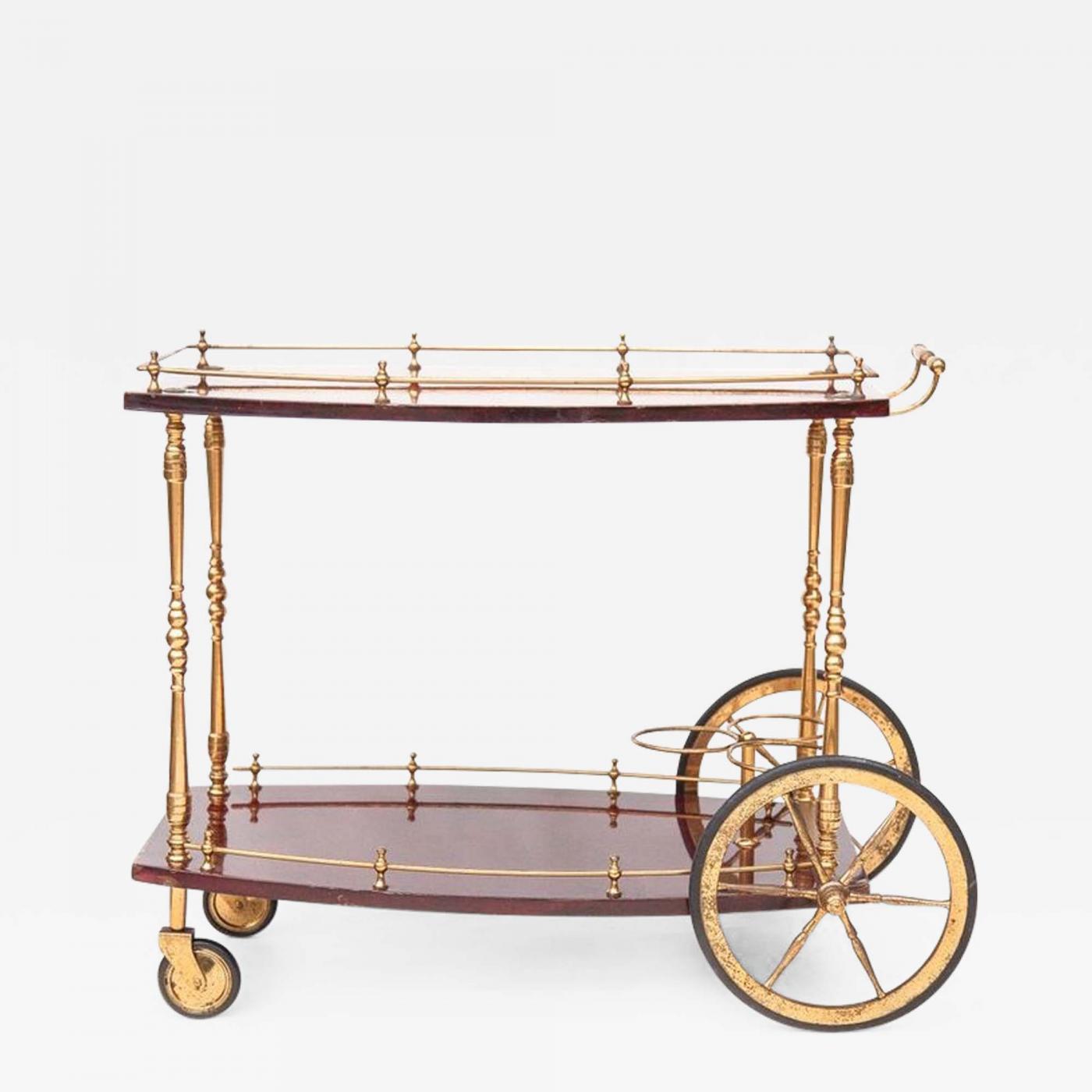 Ha, well, (this seems silly, but) I've been searching for the perfect bar cart for my husband's office, and all the best ones seem to be in the style of the 195os (or actually from then). The design was so clean and flawless!
3) Originally written in 1931, "As Time Goes By" is best known as the love theme from the 1942 film, Casablanca. According to the American Film Institute, there's only one song from a movie soundtrack that's more expressly identified with the film: "Over the Rainbow" from The Wizard of Oz. What song reminds you of your favorite movie?
Well, "Hopelessly Devoted to You" Reminds me of

Grease

, of course, but so does every song on that soundtrack. Maybe I'm hopelessly devoted to

Grease

?
4) This version is from The George Sanders Touch, an LP recorded by an Oscar-winning character actor. There is scant evidence that it sold well. Tell us about something you thought was a good idea at the time, but looking back, would have done differently.
I'm completely blanking on this one, but yes, there are MANY such things. Why can't I recall a single one right now?
5) This album was really something of a consolation prize for George. He worked with a vocal coach, hoping to win the romantic lead in the film version of South Pacific, but alas, the role went to a younger man. He had fun making this record instead. Have you recently taken lemons and made lemonade? 
Sure, I always think, if I have to be in a wheelchair, at least it's a lot less taxing - and I get to park closer to the entrance!
6) He usually played suave but unsympathetic characters. That's why he gave his autobiography the self-aware title, Memoirs of a Professional Cad. What would you call your life story?
As it stands now, it would be called "64 Last Wishes".
7) The night he won his Oscar, George Sanders accepted the statuette, bowed deeply and then, safely behind the curtain and away from cameras, surprised onlookers by crying. Have you ever cried tears of joy?
Oh yeah, a handful of times. But the one who really has a lot in her young lifetime is my 20-year-old daughter, Chloë.
8) George Sanders wed perennial talk show guest and occasional actress Zsa Zsa Gabor in 1949. Sixteen years after their divorce, he married Zsa Zsa's less famous but also glamorous sister, Magda. After a month, George and Magda thought better of it and had the union annulled. Sam thinks this is one of the oddest romantic tales she's ever stumbled upon while researching Saturday 9. Have you ever known anyone who divorced one sibling and then married another? (Hallmark movies don't count.)
I... don't think so??
9) Random question: You're in a line of 25 people at the post office. How many of those other 24 are more patient at waiting than you are?
A good 22! I HATE just waiting around, as if my life isn't running out. I know others are all in the same boat, I know! I kvetch for them, too! lol
On that note, I've got to get to bed. I'm tired! Take care, y'all.