Hey, party people! What's the haps? It saddens me to say that this will be our last meeting of Summer 2022. It's Bike Fest weekend down at the beach right now; some 100,000+ motorcycles are deafening the wildlife in Ocean City right now, so I'll have to wait until that's over to attempt one last summer beach trip down there. Cross your fingers for me?
One thing I feel like I must address: some of you may have noticed some "off" comments on some of my posts. I'm being cyberstalked, cyberbullied, harrassed, you name it, all of the above. I don't know who the person is, but on many other platforms as well as this one, they are leaving unkind, often lewd messages for me. I unpublish them as soon as I see them, but please don't pay them any mind. I do not know who the person is, and I don't want to give them any more attention than I have to. Thanks!
Moving forward, let's get to today's song, which I just listened to for the first time. Link up here if you're playing along, too!
~*~*~*~*~
Saturday 9: In and Out of Love (1967)
Unfamiliar with this week's tune? Hear it here.
1) In this song, Diana Ross is disappointed that she hasn't yet found lasting love. Do you think you can fall out of love? Or do you believe that if you fell out of love, it wasn't true love to begin with?
I believe for sure you can fall out of love. If you can fall INTO love, you can fall out. Love is something you have to work out, you have to nourish and tend to. But both parties have to commit to doing so, and if one isn't, then it's possible the love will be neglected and wither away.
2) When is the last time you literally fell, tripped, or stumbled?
Probably today. I have balance issues, so I fall or nearly fall daily!
 
3) This record was a hit with American Bandstand viewers. For weeks it was voted the song they most wanted to dance to. Did you watch American Bandstand?
Hmm. My sources tell me it ran until 1989, which would have made me 13, but I can't specifically remember watching it. I was a fan of Dick Clark and know I watched him on Pyramid, listened to his various countdowns on the radio and watched the annual New Year's Eve one, but I can't remember watching Bandstand.
4) This is one of the last Supremes songs that featured the most successful hit-making line-up: Diana Ross, Mary Wilson, and Florence Ballard. Florence's great-nephew, Christian Ballard, was a football star at University of Iowa and briefly played pro ball for the Vikings. The 2022-23 NFL season just kicked off. What team do you root for?
I don't really have a horse in the race when it comes to pro foot ball. Everyone knows my team is NCAA level. Soo, I root for the team Hubs roots for: Patrick Mahomes. I mean Kansas City Chiefs. But they're doing pretty well together, so it's fair to say.
5) Mary had a connection to sports, too. She donated her time and talent to raising money for Figure Skaters of Harlem, an organization that helps young people train for the Winter Olympics. Tell us about a charity you support.
One that is near and dear to my heart is the
Center for Biological Diversity
. Biodiversity on Earth is a critical measurement of how healthy life on Earth, in general, is. So it's critical to support rehabbing those species whose numbers are dwindling and on their way out, as well as those whose numbers are approaching that line. Remember, humans are animals too (yes, we are), and what affects them also affects us.
6) There's a children's playground in New York's Central Park named for the last surviving member of this trio, Diana Ross. It has swings, slides, a rope bridge, and a fountain that kids are welcome to splash in. If you were suddenly little again, which would you play on first?
That's Chloë a week ago on our birthdays (hers is on the 7th, mine is on the 8th) in Love Park, in Philadelphia - in the fountain park area. I'm just like her; I'd go for the splash park first, 10 times out of 10, if I was a kid. Hell, if I wasn't in a wheelchair, I still would!
7) Diana owns an estate in Greenwich, CT, with lush gardens, a tennis court, and a pool. While the grounds are spectacular, she maintains the house itself is "nothing special" because the kitchen hasn't been renovated in more than three decades. Could your kitchen benefit from a makeover? Or are you fine with it as it is?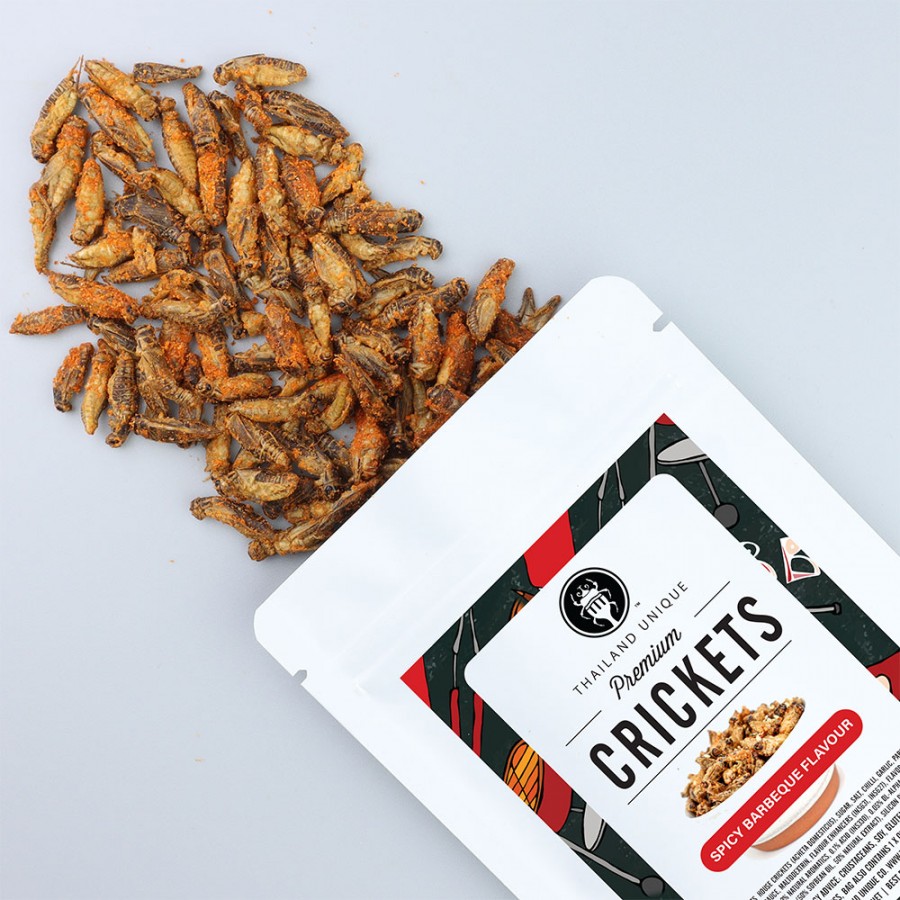 Heh. crickets. Our kitchen is smallish, and generally untidy. I don't think I've taken a single picture of it since the day we moved in. And since we're STILL unpacking and moving in, kinda, a  lot of the boxes and packing materials end up around it, making things look generally awful. Makeover? I don't know about that. I'm eager to do something to it, once I can see it, maybe.
 
8) In 1967, when this song was popular, the best-selling camera was The Polaroid Swinger. When did you most recently take a photo? What was it of?
On Thursday, I took my son hamster shopping, and there was this one little dude just hunkered in his little habitat, looking chill but also looking at us like, "You wanna piece o' me? Eh? You wanna piece o' me?" So I took a picture because I did not, in fact, want a piece of him.
 
9) Random question: Come clean! Are there dirty dishes in your sink right now?
Absolutely. But Rob is actually doing them right now.
~*~*~*~*~*~
Welp, that's the week that was. And now the water closet is calling my name. See y'all!
Fin.