Hey, folks!
It's been a loooong week for me here; how 'bout you? I hope better than mine.
I confess, I don't know Michael Johnson (other than my estranged brother-in-law) or this song, but the sound is dead on my laptop, so I'll have to give it a listen on my phone or desktop later.
Let's get to it, shall we? Link up here if you're playing along with Saturday 9ers this weekend!
~*~*~*~*~
Saturday 9: This Night Won't Last Forever (1979)
Unfamiliar with this week's tune? Hear it here.
1) This song begins with, "Everybody likes a celebration." Do you have any birthdays or anniversaries coming up on your calendar?
Sheesh, not for a while. Look, Rob just turned 50 at the end of August, Chloë just turned 21 at the beginning of September, and I turned... a year older the next day. That's enough! Actually, one of my best friends is having a birthday near the beginning of October. ♥
2) The lyrics tell us Michael Johnson is stuck at a party while his heart is breaking. He finds it awkward and painful to pretend there's nothing wrong. Are you adept at "putting a good face on it?" Or is it easy for others to tell how you're feeling?
It depends where I am, who I'm with. I can hide my emotions from some people, while others get allllll the emotions coming forth. (Lucky them.) I guess it depends on my comfort level.
3) Michael feels like this is going to be a long night. Is there a part of your day when time tends to drag? Or when it flies?
Because of the nature of my health condition(s), I get tired very, very easily. I'm the person who is perfectly described by Spoon Theory, if you've not heard of that. I am a true spoonie. So by virtue of not just being in a wheelchair (or, occasionally, using my walker or cane), my disabilities require someone to always be with me. Even when I go out driving, it's best if someone who can also drive goes along, on the 50-50 chance I won't be able to get us home. This has happened numerous times. All of this to say, if I'm awake, and especially if I'm home, it drags, because my time does not belong just to me. I'm fully dependent on others, and I
dearly
miss my independence.
4) As bad as he feels right now, he's still hopeful about tomorrow. What are you looking forward to for Sunday?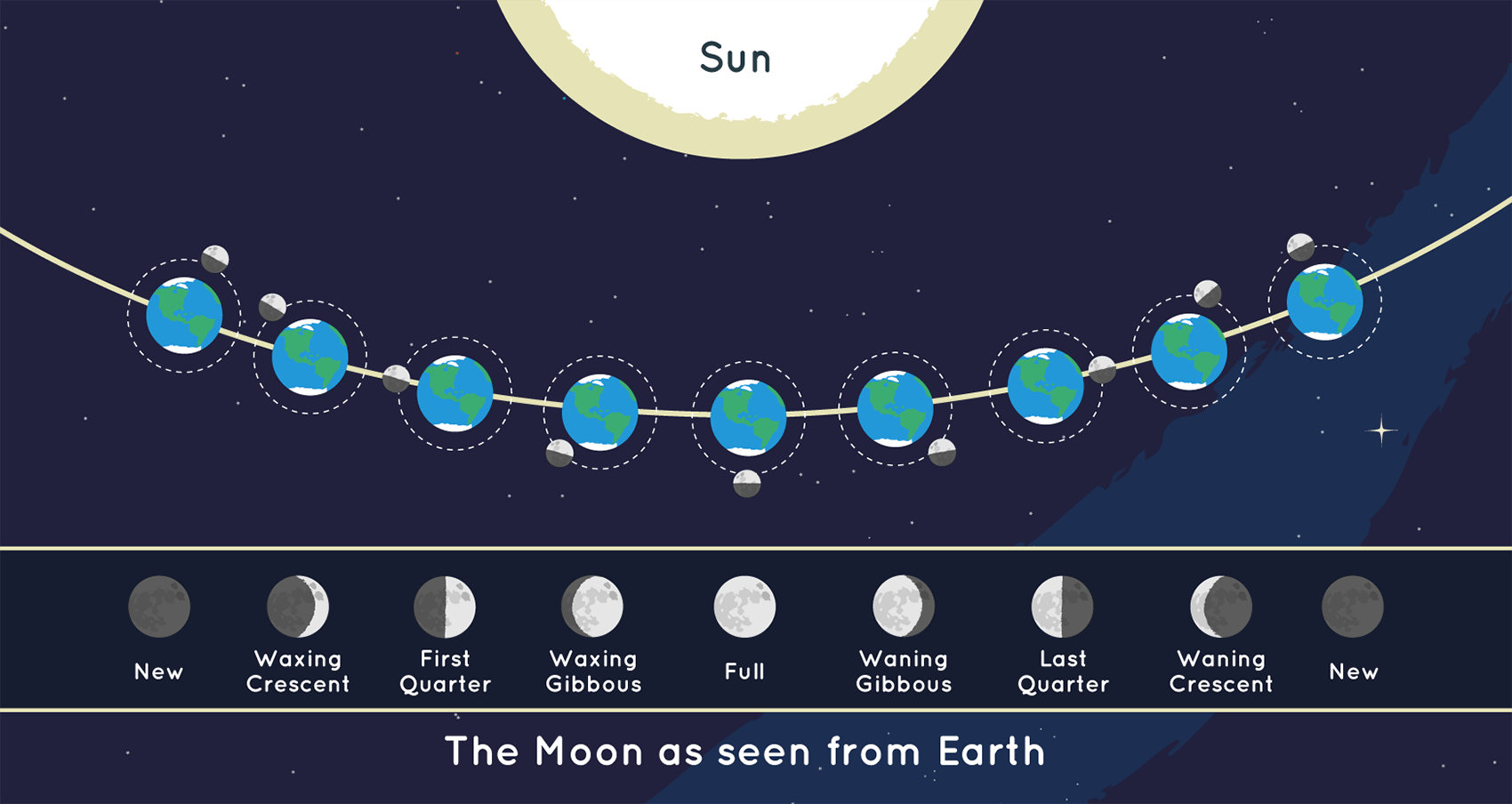 When they say the full moon brings out the "crazies," it's not for nothing. Just like the full moon (and the new moon) affects the pull of the tides, it affects so much else. Ask any ER nurse or attending: the Emergency Department is likely to be loaded with "interesting" cases that night. Every time, at least in populous area of the country. Likewise, my joint and muscle pain comes to a screaming maximum at both the full moon and the new moon, which we'll have on Sunday. So I am only able to do as little as humanly possible then.
5) When he was 13, Michael taught himself to play the guitar. He went on to take formal lessons and mastered classical guitar. What's something you would like to learn more about/do better?
I would love to follow in the footsteps of Master Knitter Charles Gandy, here. I actually started the master knitting program back in 2014 or so, but that's when I started to get really sick, and I just couldn't keep going. There are still many knitting skills I still want to learn, so master or not, I would love to learn them eventually.
6) For a time he performed with a trio known as Denver, Boise & Johnson. The Denver was John. Do you have a favorite John Denver song?
I'd probably have to say it's "I'm Leaving on a Jet Plane." Love that one.
7) He retired to Minneapolis to be near his adult daughter. But he never stopped performing entirely. For years he delighted loyal local fans with an annual holiday concert on December 26 at Orchestra Hall. Is there a performer you've seen in concert more than once?
Me, not so lucky, no. But before we met, Hubs was a superfan of the Grateful Dead and saw at least a dozen of their concerts. He had so many Dead t-shirts back then!
8) In 1979, when this song was popular, the cable channel ESPN launched. What's the last sporting event that you watched?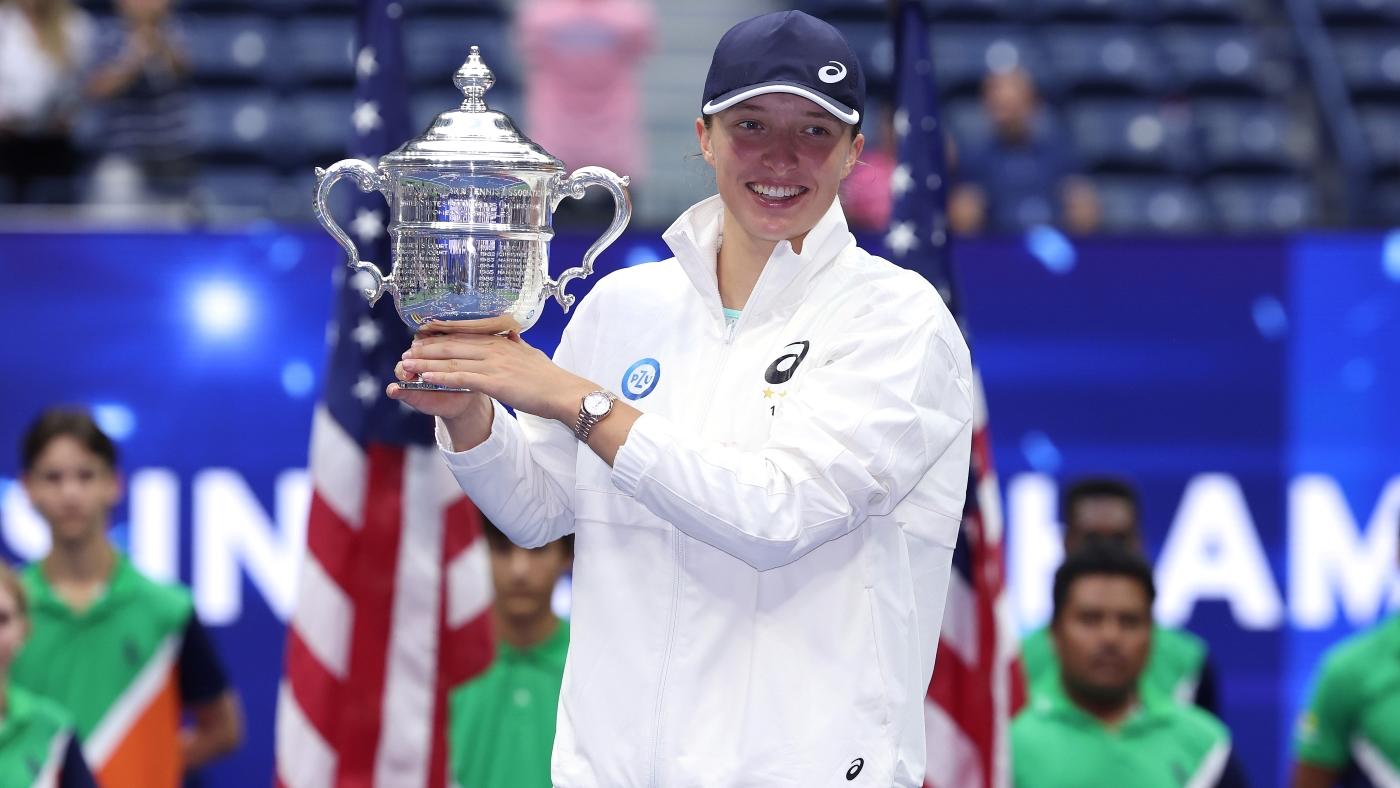 I peeped a lot of the 2022 US (tennis) Open. It was epic, both mens' and women's tennis, but I especially loved watching Iga Świątek play. She's amazing!

9) Random question: Do you play Wordle?
I don't, know. I looked at it, but decided I already have my hands full with Words With Friends after playing that for approximately a century, now. I play constantly and am still not bored (since they throw in fun things all the time), so why give up on a good thing? But enjoy your Wordle, everyone. Does seem fun, also.
~*~*~*~*~
Well that's it, guys. Have a lovely week, if you so choose!
Fin.