Hi everyone! First, do we like the new blog design, or no? I'm not so sure. I might let it grow on me for a week or more before I make any decisions. I'm not (ever) happy about summer ending and autumn being here, but this year I decided to just try to let that go and embrace things as much as possible.
Second, I love me some Paula Abdul! I had this album back in the day and still remember most, if not all, of the words. I was soo happy to see her perform at - what? Billboard Music Awards? - a couple years ago. She was fantastic, especially considering her age and physical health. So two thumbs up from me for this week's choice!!
Which gets me to that. Link up here if you're playing along this week, because here. we. go!
~*~*~*~*~
Unfamiliar with this week's tune? Hear it here.

Saturday 9: Forever Your Girl (1989)
1) In this song, Paula Abdul tells her boyfriend he's got to remember, she's forever his girl. How's your memory? Do you remember things easily or do you leave yourself notes and reminders?
My mind used to be pretty much like the proverbial steel trap, to the delight of many a professor and the chagrin of my husband, because I made heavy use of mnemonics and other memory devices and 'games.' But that is no more. My ability to remember my mnemonics - or even to use them at all - has weakened greatly, and I'm not only forgetting exactly what I needed to remember, but sometimes, that I needed to remember something. I mostly blame the combo of Lyme/fibromyalgia/lupus. They've done some mighty damage.
2) Paula reassures her lover that she can't be swayed by another man, even if he gave her diamonds or pearls. Tell us about a piece of jewelry that means something to you.
Well, Chloë gave me that "mama" bracelet and matching "mama" ring for this past Mother's Day, along with the other bracelet, which she had engraved with sentiments of the occasion. She may have given me the anklet with hearts on it, but - eek! - I can't recall!
3) Paula is best known as one of the original judges of American Idol. Without looking it up, can you recall the men who sat on either side of her?
Sure, but no picture, since I can't look it up: Simon Cowell & Randy Jackson
4) Paula has been dancing since age 8 and moves very well in heels. Tell us about your favorite shoes.
First, I'll tell you what I really want to get - a pair of Keens like these: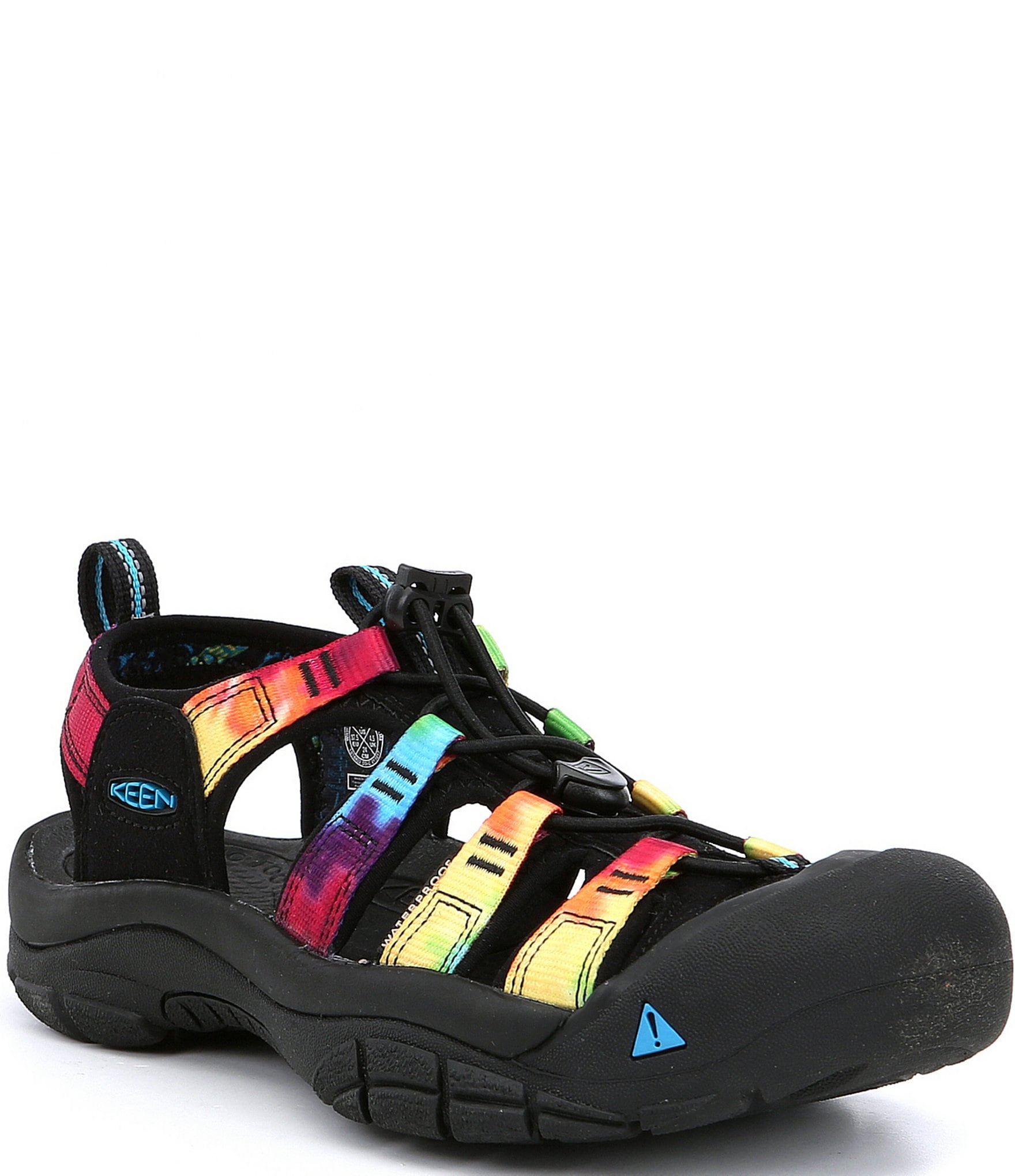 I do have a similar pair with similar colors from a different brand, and I'd show and tell except that it's downstairs and I can't remember. Of course. So I'll show and tell about the Jambu Jsport Regatta shoes that I have, which are semi-similar and which I wear often and really like: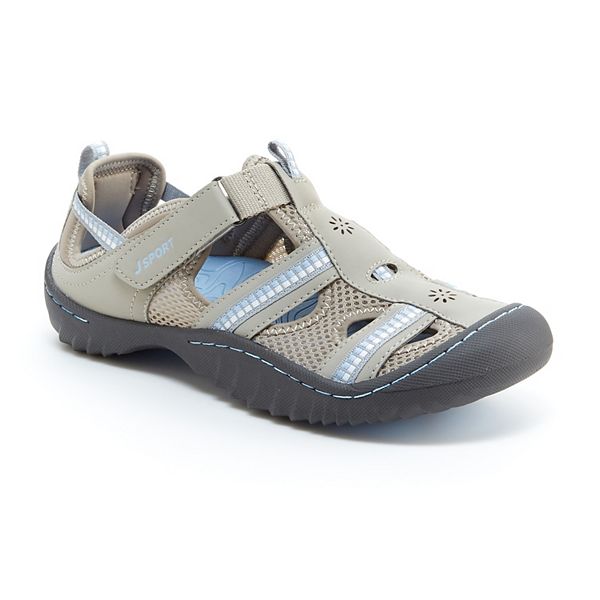 Really comfortable no matter what I'm doing, easy to put on, and especially convenient if I haven't painted my toenails! ahahaha
5) A lifelong dancer, Paula admits she's not a trained singer. For this record, she worked with producer Kenneth "Babyface" Edmonds, who won accolades for his work with singers including Madonna, Kelly Clarkson, Toni Braxton and Janet Jackson. Who is your all-time favorite female singer?
 If you had asked me this about 5 years ago, I would have told you: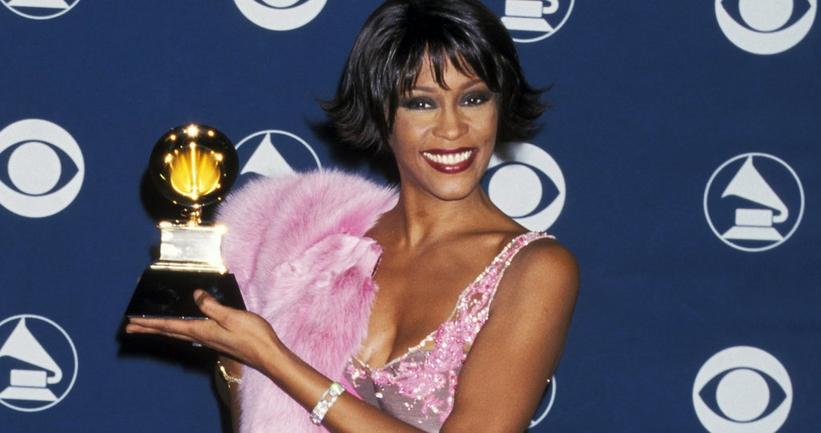 But this young human continues her growth in that space, and  I think someone has finally managed to edge out Whitney in that spot for me:
Jewel came very close, too. I don't know, I love a lot of female singers. But I may be borderline #obsessed with Billie Eilish's voice.
6) She advises young girls to "keep the faith and don't lose your gut instinct." How about you? Are you more logical or instinctive?
I think with me, they both vie for attention, so there's an equal rise over run, resulting in a 1:1 slope. #mathnerd
7) Paula is excited that Richard Branson has chosen her song, "Straight Up" as the theme for his Virgin Galactic Spaceflight company. Would you like to orbit above the earth?
Hell, yeah, I would!! No qualms there. No ifs, ands, or buts, either. It just occurred to me: if I'm asked to go straight up into space, and I say "hell yeah," there's some irony there, is there not? I know, I'm so clever these days.
8) In 1989, when this song was a hit, the Sears Holiday Wish Book was big on bathrobes. Men and women alike were tempted with brightly colored, belted robes with hoods and patch pockets. Tell us about your bathrobe.
I don't currently have one, although I would love one. So instead, here is 21-year-old Chloë on our recent trip to the Ritz-Carlton, Philadelphia, wearing the robe they provided to her in our hotel room. She loved it and said it was so cozy. I thought about buying her one for Christmas, but she must have smelt my wheels churning, because she reminded me she already had one, perhaps two!

9) Random question: What do you consider your best quality?

For better or for worse, I am an extreme empath. And a deep feeler. So when I'm empathizing with someone, it often physically hurts (if what they're feeling are negative emotions). I can't turn that off, so sometimes I have to completely avoid the situation to save myself some "spoons" (see "Spoon Theory," for the uninitiated). I hate doing that, though, because that sends the opposite message. I'd rather be there for someone no matter what it takes from me in the short or long run: it's my superpower.
~*~*~*~*~
Take care folks, and if you're in Florida, I'm sending all my positive vibes, very best throughts, prayers, and good juju your way. Likewise if you've been in the path of Ian in states north of Florida - we're getting some hard rains right now, ourselves. To everyone: be safe, remember what's important to you in the world, and nurture that.
Fin.