Hey everyone! I was up late doing volunteer work that I do here at home, and I crashed and burned right in the middle of it. So it's after noon on Saturday, now, that I'm getting into S9. As a result, I'm sure I'll be getting dead last. No worries, though; I'll be glad to be getting in at all.
This week we have Lesley Gore teed up for you. I was surprised I know a number of her songs. I mean, I know her name, and I know these songs, but I didn't know these songs were hers. So now I've got YouTube doings its thing and hitting me in the eardrums with the vocal stylings of the late, great Lesley.
If you'd like to join us this weekend, be sure to link up here. Away we go:
~*~*~*~*~
Saturday 9: Sunshine, Lollipops and Rainbows (1965)
Unfamiliar with this week's song? Hear it here.
1. In this song, Lesley Gore sings that sunshine is wonderful. It's hard to argue with that. Is it sunny where you are today?
It's sunny as hell, but decidedly not warm.
2. Tootsie Roll is the world's #1 manufacturer of lollipops, and cherry is their most popular flavor. Do you have a sweet tooth? If yes, what's your favorite sweet treat?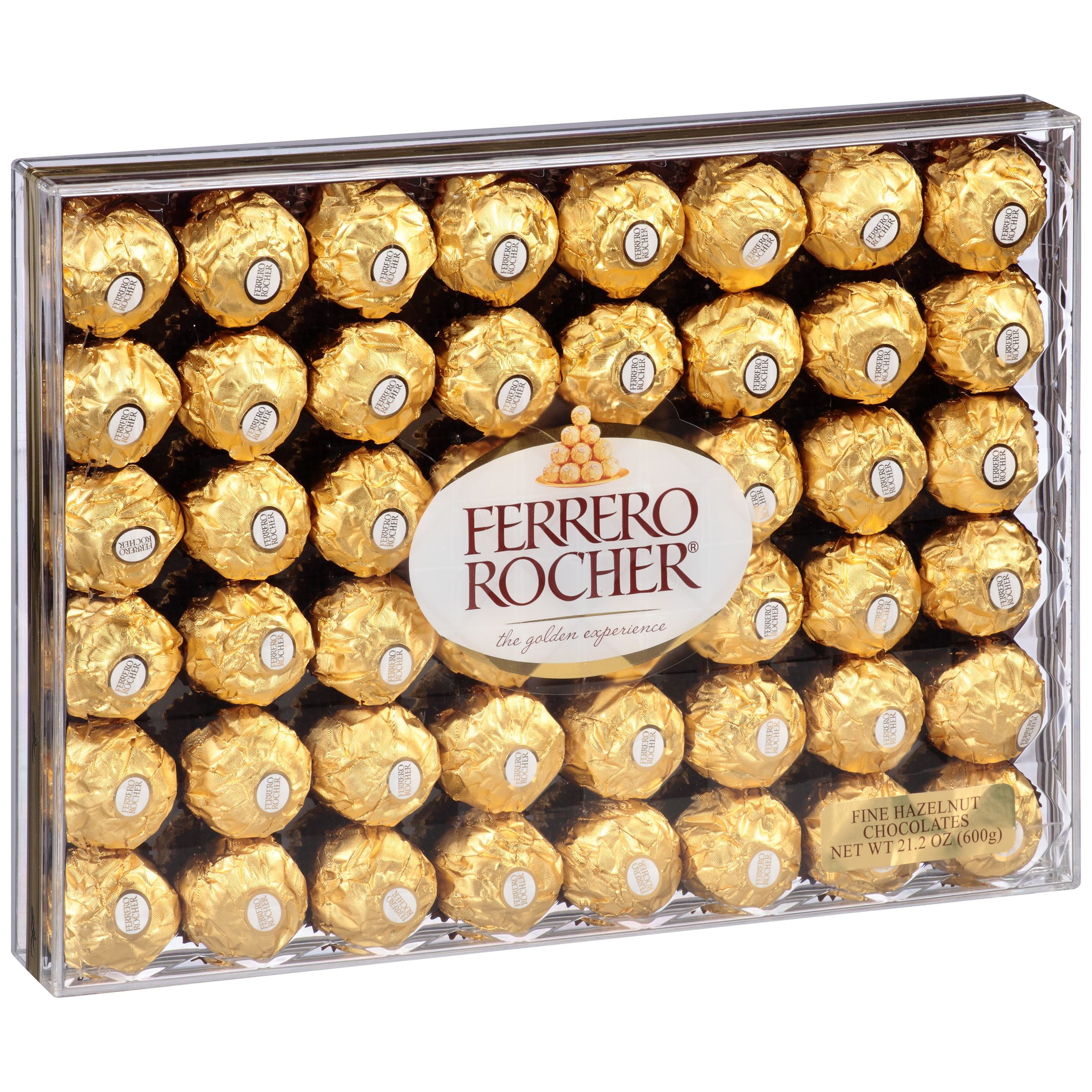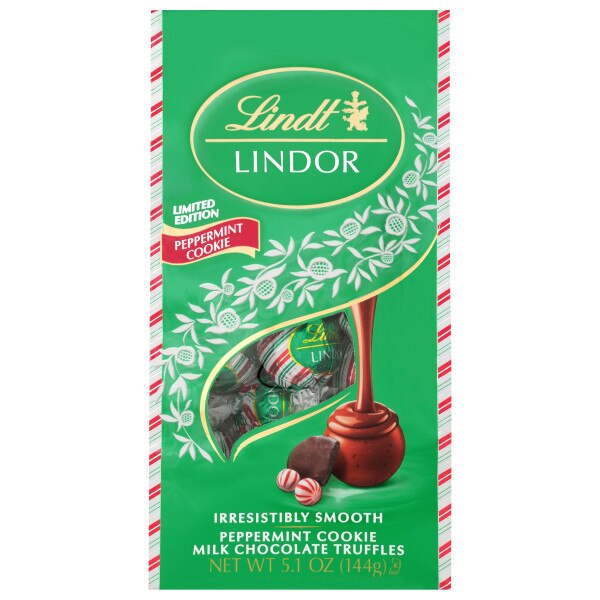 I always have love for Ferrero Rocher chocolates - who doesn't? - and Lindt chocolate truffles. Recently, we were in Michaels for some supplies, and we discovered these Peppermint Cookie milk chocolate truffles, and they are so amazing. YUM. Big yum. Get yourself some.
3. According to myth, you'll find a leprechaun's pot of gold at the end of a rainbow. If you suddenly, unexpectedly came into $100,000, what is the first thing you would buy?
You mean I can't pay bills? Okay, I'd buy some travel plans for Hubs and me. Two of the kids are grown, and one is all-but. I'd schedule the travel for when they're all grown. There. No guilt. I'd love to go to Japan and then more of the Asian continent.
4. She feels brighter than a lucky penny. Abraham Lincoln was the first person to appear on a U.S. coin, when the 1909 penny was struck in honor of his 100th birthday. Thomas Jefferson is on the nickel, George Washington is on the quarter, and John F. Kennedy is on the half dollar. Without looking, do you know which President is on the dime?
I want to say Jackson? I'm going to have to go look now, b/c I feel like that's wrong. Going to look... Oh, wow. I was way off. Really, FDR? I completely forgot that information. Thanks for making me re-learn! Jackson must be on the tenner then, right? Please say yes. (Answer: No, that would be Hamilton; Jackson is the 20.)

5. Lesley Gore was very popular in the 1960s, with 11 Top Ten hits. Most people don't know that, while she was making records, she was also attending Sarah Lawrence College and graduated with her BA in 1968. What's something most Saturday 9ers would be surprised to know about you?
In 2oo4, after an infant loss the year prior, I established a modest non-profit. But the things is, I'm extremely frugal and didn't want to spend the money to have a CPA or a tax attorney do the paperwork for our 501(c)(3) (nontaxable) status with the IRS. So I looked and I learned and I read and I studied, and I did it all (pages and pages, y'all!) myself. We were awarded our 501(c)(3) status right from the beginning! I was so proud of that.
 
6. She performed "Sunshine, Lollipops and Rainbows" in the movie Ski Party. Do you plan to ski this season?
Ohhh nooooo. I used to be able to cross-country ski. Never downhill. Neither, anymore.
7. This song was written by Marvin Hamlisch, who would go on to win three Oscars, four Grammys, three Emmys, a Tony, and a Pulitzer Prize. That's quite an impressive list! But we believe our Sat 9-ers are impressive, too. So give yourself an award this morning. (For example, Crazy Sam is now Meme Mistress of the Year.)
MOST BREAKS TAKEN BY A BLOGGERESS: MELANIE PENELOPE
8. In 1965, when this song was on the charts, I Dream of Jeannie premiered. This supernatural sitcom, about an astronaut who finds a genie on a beach, competed for viewers with Bewitched, which was about an advertising executive who marries a witch. Do you prefer Bewitched or I Dream of Jeannie?
I enjoyed them both, but I prefered Jeannie just because I always found Barbara Eden sooo beautiful.

9. Random question -- Which would you rather have, tacos or pizza?
Oh, that's an easy one. Nine times out of 10, I'm picking a (vegetarian) pizza.
~*~*~*~*~
I finished within an hour! That's something of a miracle!
Y'all have yourselves a good week now, y'hear?
Fin.