Hi everyone! Y'all ready for Christmas? We're almost there. Just a few things left to get, a few ornaments left to put up. I'm not sure we'll have any food that day, but we'll survive. Ha!
This weekend's offering is all about "The Christmas Song" from Ricky Nelson - yes, he of "Ozzie & Harriet" fame. I love this song; it's one of my favorite Christmas carols. What about you?
Link up here if you're joining us this weekend.
~*~*~*~*~
Saturday 9: The Christmas Song (1964)
Unfamiliar with this week's tune? Hear it here.
1) While this song was published as "The Christmas Song," many people refer to it as "Chestnuts Roasting on an Open Fire." Have you ever roasted chestnuts (in an open fire or in the oven)?
A few times, yeah. We did them in our fireplace when I was a kid. Pretty good!
2) Ricky Nelson sings that turkey helps make the season bright. Many of us just had turkey last month for Thanksgiving. Do you enjoy turkey all year around? Or do you consider it a seasonal dish?
I no longer eat the turkey, but I would definitely consider it a seasonal dish.
3) He wishes "Merry Christmas" to kids from 1 to 92. Who is the youngest person you will celebrate the holidays with? Who is the oldest?
Physically in our house with us? I think it'll be Rob (Hubs) as the oldest at 50, and Ashe's friend Charlie is supposed to come over at some point. He's 15. We've got prezzies for him.
4) "The Christmas Song" is a perennial favorite and gets lots of play this time of year. Is there a holiday song that you think is overplayed, and that you hope to not hear again (at least not until December 2023)?
No, but I haven't been in stores much and have only listened on demand, so I'm fine with the amounts I've heard.
5)

This version of the song is from 

The Adventures of Ozzie and Harriet

, the sitcom that ran from 1952 to 1966. There were 435 episodes in all. Is there a series whose every episode you've seen?
Probably several. Maybe Friends, Seinfeld, Frasier, ummm... Phineas and Ferb. What? It's a brilliant show!
6) Life magazine coined the phrase "teen idol" to describe Ricky's popularity. In your younger days, did you have a crush on a teen idol?
I had a crush on Matt Dillon for the longest time after 

The Outsiders

came out, even though I was teeny-tiny when that came out and shouldn't have seen it. I'm sure I had a torrent of crushes on "teen idols" after I saw an interview with Dillon and realized I didn't find him all that interesting. But another Matt D. - Damon, that is - is my enduring crush. He's so cute! Not to mention decent.
7) Do you have a funny/ugly holiday sweater?
No, I never did get on that trend.
8) Have you received many holiday cards this year? Did you send many?
We sent out about 65. We've gotten about 2. Which is okay; it's not about the numbers for me. (Which reminds me, would any of you like one? I still have plenty more supplies. DM me if so.)
9) If you were Santa, what cookie would you like kids to leave for you on Christmas Eve?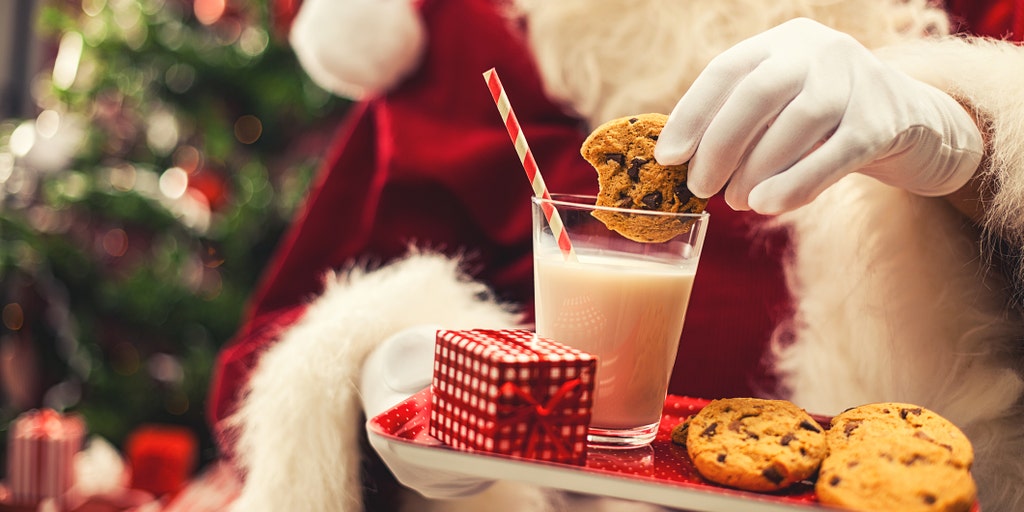 I can't stand snickerdoodles, I'm really and truly not a fan of sugar cookies, and I could do without red velvet. For me, the perfect cookies will always be chocolate chip. I love them. Even the bad ones are good. AMIRITE???
Until next time, dear friends! And don't forget to drop me a line here or on FB if you'd like a Christmas card! I updated my list this year because I lost previous lists, so if you've gotten one in the past, that's why it's not automatic now. Love y'all.