If you ever read Huff Post, you might already be familiar with this, but if not, I'm going to share with you:
Each Saturday, they run a list of the "Funniest Tweets From Women," and I usually get a kick out of a good many of those. I've often posted my list on Facebook, but as I'm posting less and less there, I'm going to reclaim this blahg as my main space and put them here instead. This is just a list of my favorites from their list, so I'll also link you to their list each week. Enjoy!
<>< <>< <>< <>< <><
From @omgskr: "My mom's 60-something friend was set up with a 67-year-old guy who is 'not looking for anything serious' in case you think that ever ends"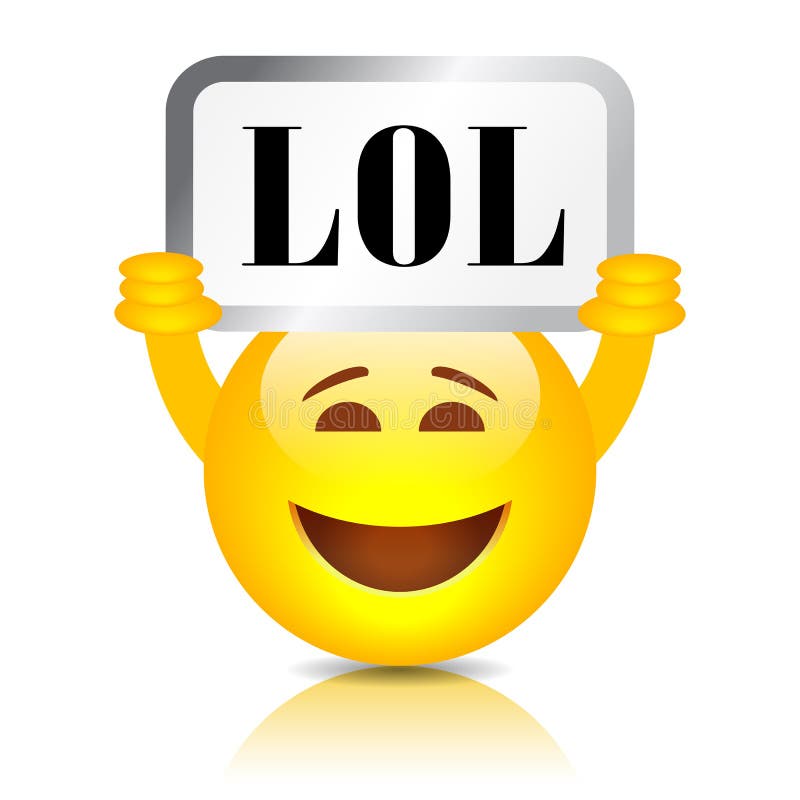 ><> ><> ><> ><> ><>
As a mom, this one from @muna_mire absolutely killssss me: "I went on a hike with my mother and when she saw a chipmunk eating an acorn she shook her head and said 'he's making a big mess'"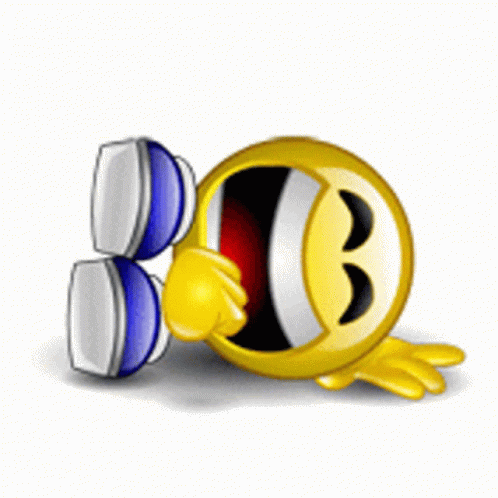 <>< <>< <>< <>< <><
@brittymigs offers: "No piece of comedy is as funny as your friend accidentally saying a word a little bit wrong" - and is that not the truest thing ever?! Truer still if it's your husband, I'd venture to say.
><> ><> ><> ><> ><>
This one from @missmayn isn't actually funny, per se, but I agree with it so much I'm adding it here: "it's actually crazy we figured out how to grow real diamonds that are cheaper and better quality than the real thing and so many people are still like, no thanks the suffering is what makes it special." Tsk tsk, people.
<>< <>< <>< <>< <><
@feederofcats tweeted: "just saw a kid in petsmart with his hands and face pressed against an adoptable cat's glass cage telling the cat they need to "form a plan" because his mom said no and whispering his full home address to the cat. i think the kids will be alright" melt
><> ><> ><> ><> ><>
@sleepyem1 has an idea I can totally get down with: "fuck wine tasting is soup tasting a thing??? trying loads of soups with fresh bread??? please??? anyone else???" - Right?!!!
<>< <>< <>< <>< <><
@KellyOhlert, a romance author, tells us, "Grandma: I checked your book out from the library, but I wrinkled it a little bit before I returned it, so people would know it's popular. I'm retiring from marketing. Grandma is taking over." I giggled profusely.
><> ><> ><> ><> ><>
Welp, that's my favorites for the week. Did you see any that particularly tickled you?
Have a good one.
Fin.