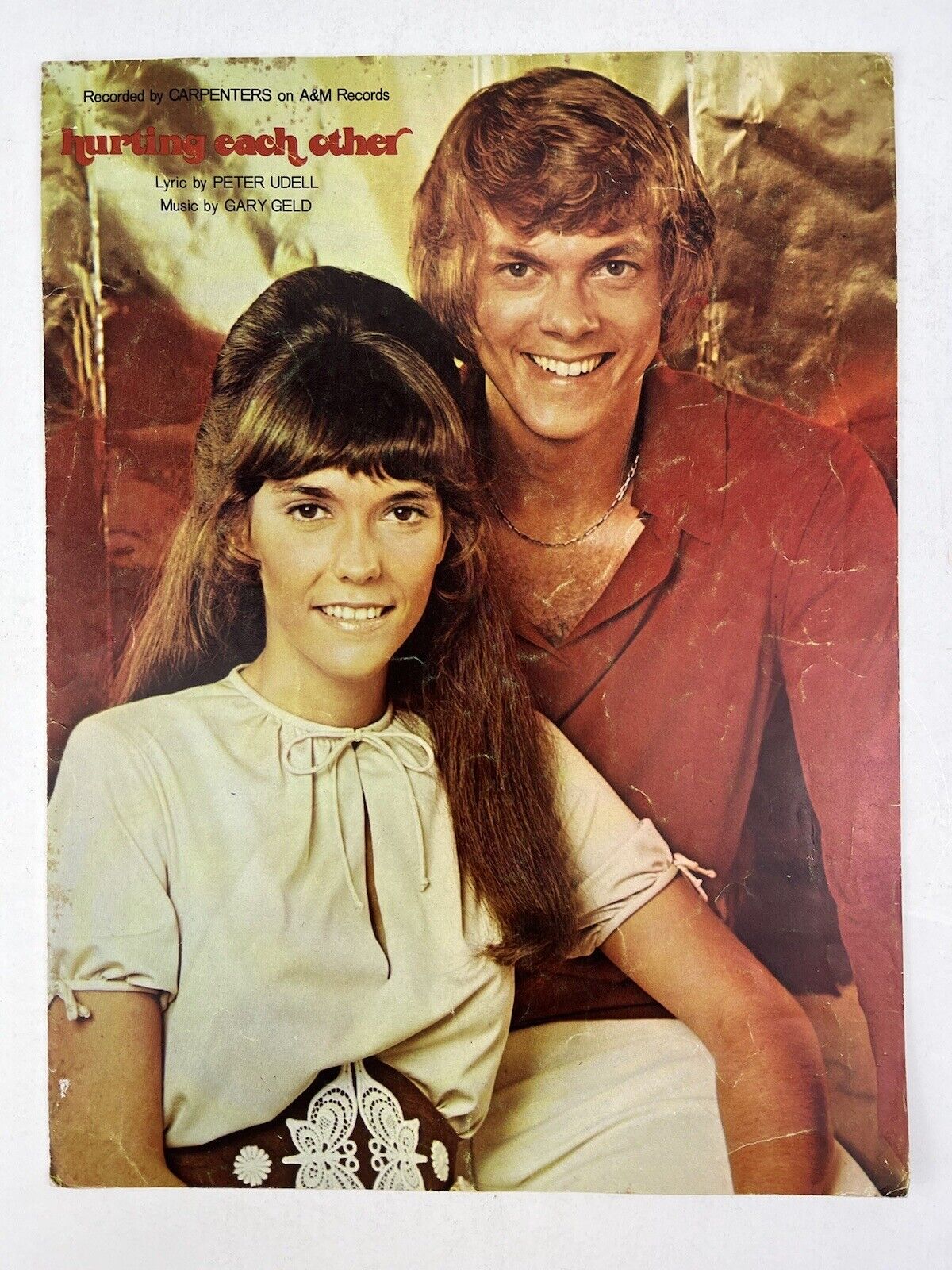 Hello, guys and gals! It's Friday, the 13th of January, which means we're doing a spooky, freaky, scary post. Or no, we're just doing "Hurting Each Other" by The Carpenters, siblings Karen and  - "hey guys? Does the brother have a name, too?" - Richard. I don't believe I'd heard this song before, but I'm listening to it and many other new-to-me Carpenters songs right now and loving them. Thanks, Samantha.
Hope y'all have had a great week. Mine's been interesting, but maybe I'll actually do some separate posts later. ::cough:: yeah,right ::cough::
So, link up here if you're joining us this weekend. Please do! And off we go.
~*~*~*~*~
Saturday 9: Hurting Each Other (1972)

Unfamiliar with this week's tune? Hear it here.

1) This week's song was written by Gary Geld and Peter Udell, who also wrote 1962's "Sealed with a Kiss." What was in the last envelope you sealed?
It was a Paper Hug, of which team I am a member in the Mama Dragons. MDs is a wonderful organization that does so much good for mamas of LGBTQ+ youth, and I'm proud to do my part to help. You can learn more about them here, if you'd like.
2) In "Hurting Each Other," Karen Carpenter sings she wishes she and her lover could stop making each other cry. Have you most recently shed a tear in the last week, the last month, or longer ago than that?
It was today, actually. My 17-year-old youngest child and I went to Walgreens to get our flu and the latest COVID booster shots. Not too terribly long ago and yet it was also forever and two states of domicile ago, this child required half a dozen people to hold them down in order to get their routine vaccines that were due then, and I was ushered out of the room as I almost fainted while they screamed, "STOP! STOP! PLEASE, YOU'RE TRYING TO KILL ME! YOU'RE KILLING ME, STOP, YOU'RE TRYING TO KILL ME!" over the varicella vax or whatever. Today, they didn't even need to hold my hand, and after I casually mentioned this and thought about it, I started welling up right away and had to look away. What a mom; I'm ridiculous!
3) One of the Carpenters' first records was a cover of the Beatles' "Ticket to Ride." Both Karen and Richard were huge fans and nervous about how the Beatles would react to their version. They were thrilled to learn that Paul McCartney responded by saying Karen had "one of the best female voices in the world." Tell us some news you received recently that brightened your day.
This may not seem like so much, but, I've been getting Rob a monthly subscription to Bespoke Post since November 2020, and I personally choose which box he gets and often select add-ons for it. Since we're in the cold months now, I thought I'd be cute - last October 2022, that is - and bring the heat. For Christmas, I gave him a silver candle try with matching silver tools: snuffer, wick trimmer, and wick dipper. I gave him a silver electric lighter, as well as a nice set of "masculine" candles. These items, above, were supposed to come for him in his October box, and I was going to steal them before he saw them, to add to the "heat" theme I was running. But it didn't come in October, or November, or December. There was some issue with my account and our bank, so it's not on them, but I finally got word at the end of December that this Bespoke Post package was on its way. Whew! The large gray cement-y looking thing is a personal, portable fireplace. The yellowish thing he set on top is a burner for incense cones, though they refunded me for the cones after I bought them because they were sold out, instead of substituting for one of the other brands they carry. And the hexagonal thing is a cup for wooden matches with a striker on the side. Heat. Get it?

4) Karen died in 1983, but her musical partner and big brother Richard is still with us. He has said he grew up a big fan Top 40 radio, listening every morning as he got ready for school and every afternoon while doing homework. When you were a kid, did you like to study with music or the TV on? Or would you prefer quiet?
Well I'll be, I'm just like Richard Carpenter. I would study with either the TV on, or the radio (and often it was Casey Kasem's Top 40, also!), and kick ass in school. So I don't want to see any naysaying amongst the lot of ya! Did you naysay? Go back and edit!
5) Karen and Richard spent their teen years in Downey, California. It has the distinction of being home to the nation's oldest, still-operating McDonald's. It's been on the same site on Lakewood Blvd. since 1953. Tell us about a business in your neighborhood that seems to have always been right there, in that spot.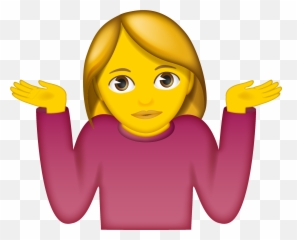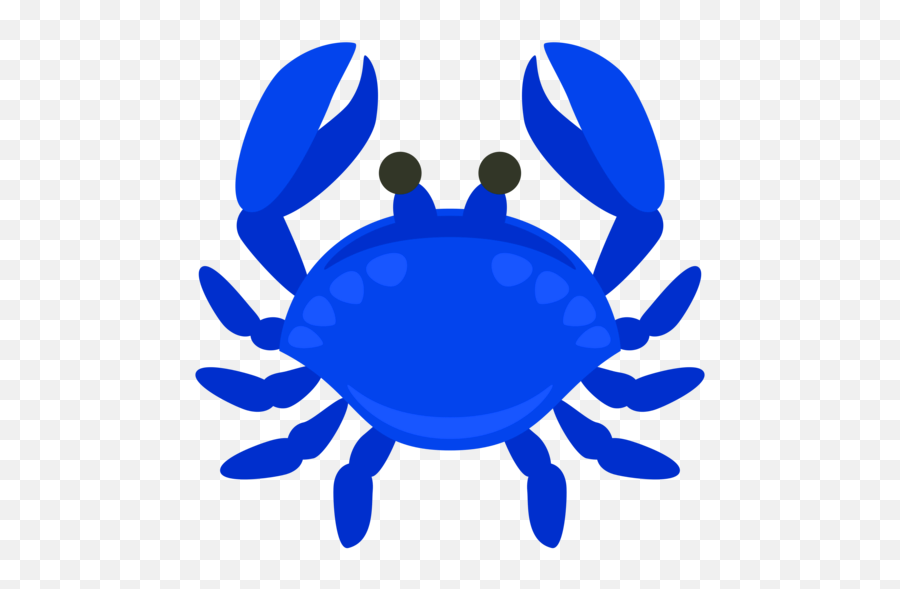 I mean, we've only been right here, in this spot, for 16 months. So I don't rightly know. But there is this crab shack kind of place that looks like it might fit the bill. It isn't open year-round and is sort of an open-when-they-want sort of place, so we've never been in there, but we're extremely curious. Maybe next time they open we can have a stop in.

6) The siblings may have had a squeaky clean public image, but Richard did have a brush with the law while in Downey. The Carpenter family lived for a time in an apartment complex, and one of their neighbors -- a policeman -- objected to Richard "banging on the piano" at all hours. When did you most recently interact with an officer of the law?
It was in April 2021, when I was taking Noah, the afore-mentioned 17yo, out of town to the nearest Uno's for their first taste of that delicious deep dish pizza. I was getting eager - I mean, that CRUST is pure magic! - and, as usual, I have a lead foot. And so I got the blue and red lights behind me eventually, but I managed to talk my way out of it andstill  have a special birthday dinner with and for Noah.
7) In 1972, when this song was popular, Mark Spitz was America's premier Olympian, winning seven Gold Medals. A poster of Spitz wearing his red, white and blue swim trunks and all seven medals was a top seller. Can you recall a poster that decorated your bedroom wall when you were a kid?
Nooo, not a single one! I would never have been allowed to put up a poster! My dad would have KILLED me if I'd "ruined" the walls. I was lucky that I was allowed to hang up a calendar!
8) Also in 1972, Liza Minnelli was encouraging us to "come to the cabaret." Without looking it up, do you know who Liza's famous parents were?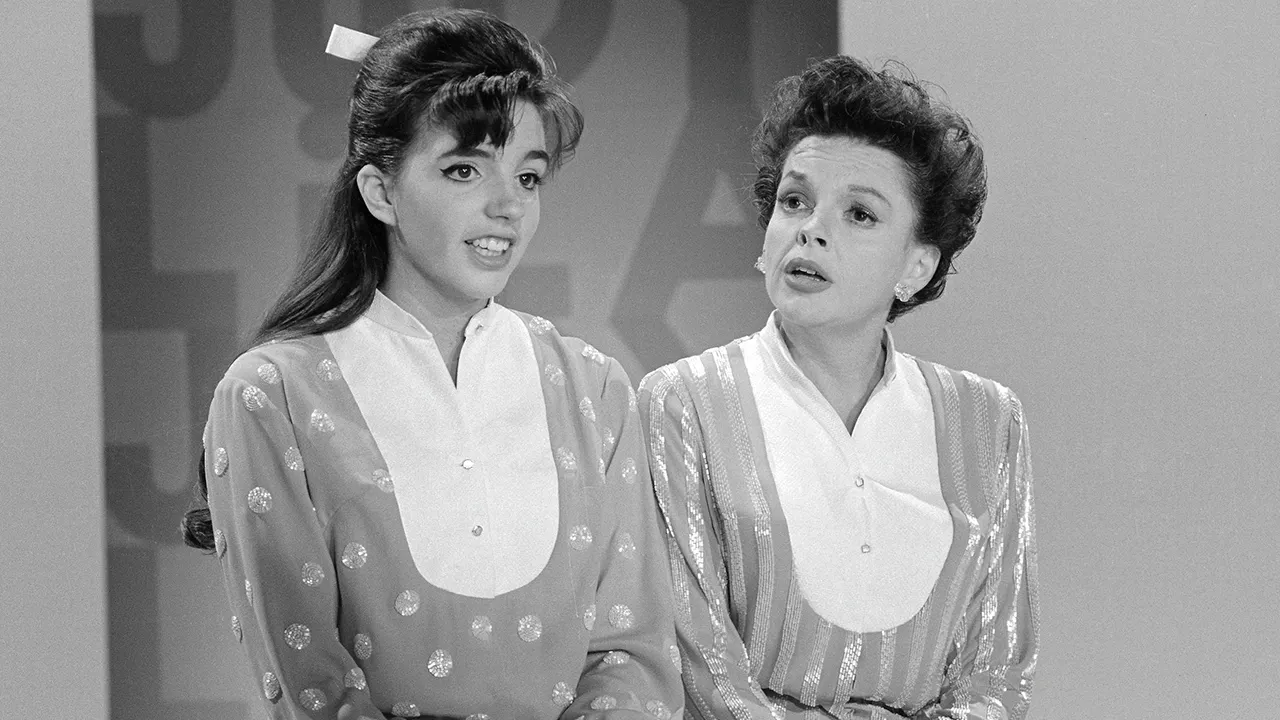 Well, I know Mom was Judy Garland, of course, but I can't think who her dad was. Is? Did she even have a dad, or did Judy reproduce by budding, like a hydra? Shoot, now I've got to look it up:
All right, apparently he was Vincente Minnelli. Nope, I didn't know that, never would've known him. Liza looks a lot like him. She looks like both of them, though.
9) Random question: Are you a better student or teacher?
I think, in the right circumstances, I am a good teacher. But for the most part, I am a much better student. Sorry, kids.
~*~*~*~*~
That's it. That's the end. There's no more. I know. I'll miss you too. But it's okay. I'll be back and hopefully, so will you. I've got to go work on the budget some and dig myself out from under all these crazy receipts. Be good, be well, be kind.
Fin.