Welcome one, and welcome all, to the carnage carnival that is my life blahg. Sit right down and buckle up, because away. we. go! We've got another Tom Jones song on tap for you today, and even though it's not "It's Not Unusual," my mind is still doing The Carlton anyway.
So that's always fun.
I don't have much else to report in this particular post, so we're going to jump right into in. Be sure and link up here if you're joining us this week!
~*~*~*~*~
Saturday 9: What's New, Pussycat? (1965)
Unfamiliar with this week's tune? Hear it here.
Welcome to the first Saturday 9 of 2023.

1) In this song, Tom Jones wants to know what's new in his girl's life. Here at Saturday 9, we're concentrating on the new year. What do you hope will be new and different in your life during 2023?
I'm hoping to be - and for my house to be - more organized and thus, more productive this year. Starting with my pantry. I've purchased online a number of organizing and storage items for it, and I'm now just waiting for everything to roll in. I'm going to take before, during, and after pictures, so I don't quite yet want to show the train wreck that it currently is!
2) He sings that he has flowers for his special girl. Are there fresh flowers in your home right now?
Not yet, but our 22nd anniversary was on January 2nd, and I know Hubs ordered from
The Bouqs
for me. I looove
The Bouqs
! Save 20% off your first order with HELLO20! (This is NOT a referral, and I am not an affiliate - just a happy customer.)
3) He also wants to spend hours with her. What is something you'd like to spend more time doing in 2023?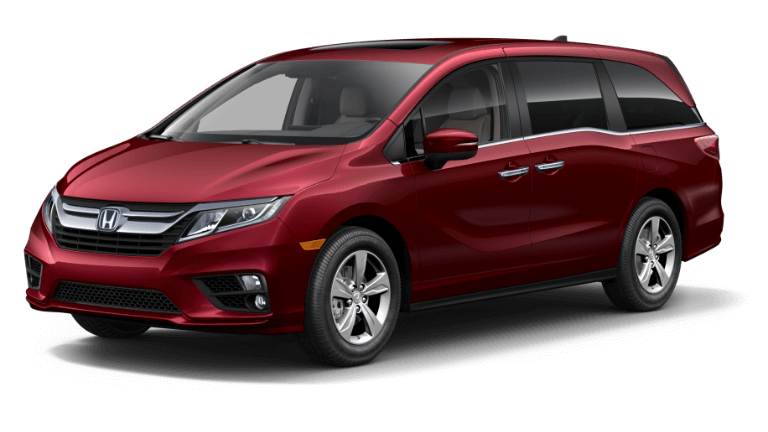 This may sound really stupid, but reading manuals and finally learning how to use
shit
stuff I own.
 
4) Before his music career took off, Tom Jones supported himself by selling vacuum cleaners. Could your home benefit from a once-over with a vacuum right now?
Most of it, yeah. My youngest kiddo just did the stairs. We also need to hit our bedroom with the rug cleaner, because our deer chihuahua, who never does this, just puked in there this morning, and we just spot-treated it. He's still pukey, so we haven't gone in there with the machine yet.
5) Memorabilia from Tom's 1990 world tour was available on eBay, and the bids went up to $599 for a jacket worn by the stage crew. Have you ever bought anything at an auction (online or otherwise)?
Yes, I've bought quite a bit on eBay, and I used to get things (and list them) on Listia, too. I auctioned things for a long time in my own group on Facebook, too. Wildly successful.
6) Tom's adult gr

a

ndson, Alex, represented Wales in rifle shooting in the 

Commonwealth Games

. Is there a sport you'd like to try, or get better at, in 2023?
7) In 1965, when this song was popular, Tom Jones made a new friend, Elvis Presley. Tom had a meeting at Paramount Studios to discuss recording a song for a movie soundtrack and Elvis was finishing a film. It was the beginning of a friendship that would continue for the rest of Elvis' life. Did you make any new friends in 2022?
I certainly did! I believe I made a group of women friends for life!
♥

8) Also in 1965, The Sound of Music premiered and became one of the most successful movies of all time. Have you seen it?
Oh yes, at least a dozen times. I love musicals. And Julie Andrews. Especially Julie Andrews.

9) Random question: Were you like those shoppers we saw on TV, in line at a retailer after the holidays to exchange a gift that wasn't quite right?
What shoppers we saw on TV? Which year? This year? I haven't watched TV - at least not live TV - since I-don't-know-when and no, I wasn't returning anything except by mail. Easy peasy! I hope you all liked any gifts you were fortunate enough to receive!
~*~*~*~*~
Happy day to you all!
Fin.