This story still has me cracking up, y'all.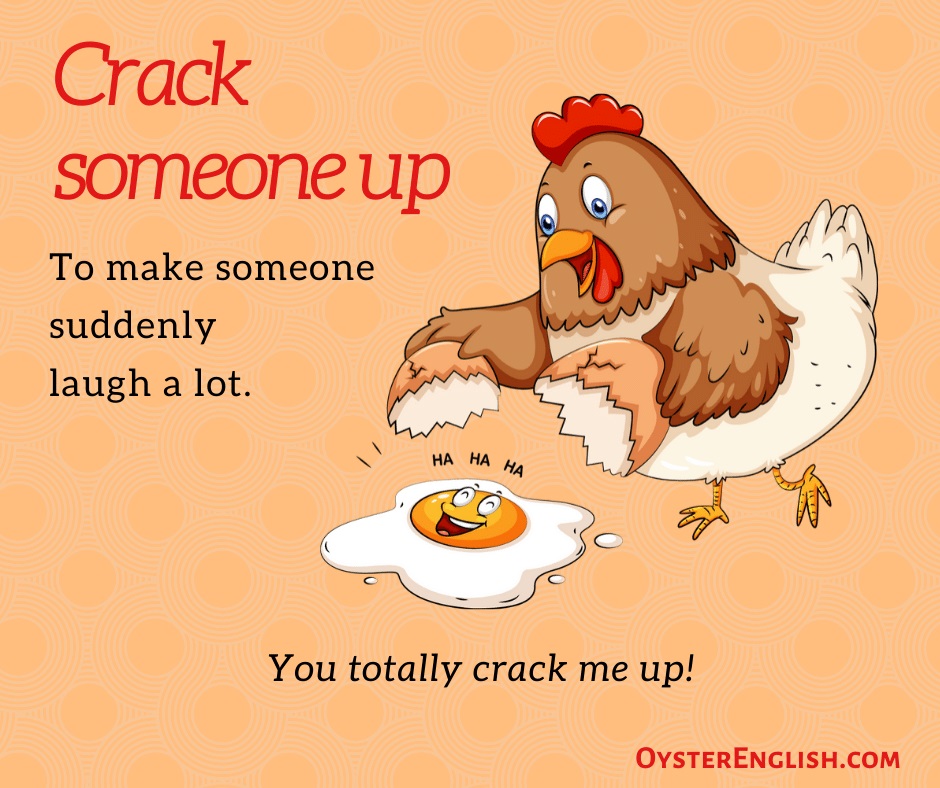 Yesterday, Chloë had to be to work at a certain time, and since I hadn't heard from her - which was unusual for us - by an hour before then, which would be when she would normally leave to get there, I called her. And woke her up. Oops!
She asked if I could please give her a ride to work, and since she's got some severe plantar fasciitis happening, of course I obliged.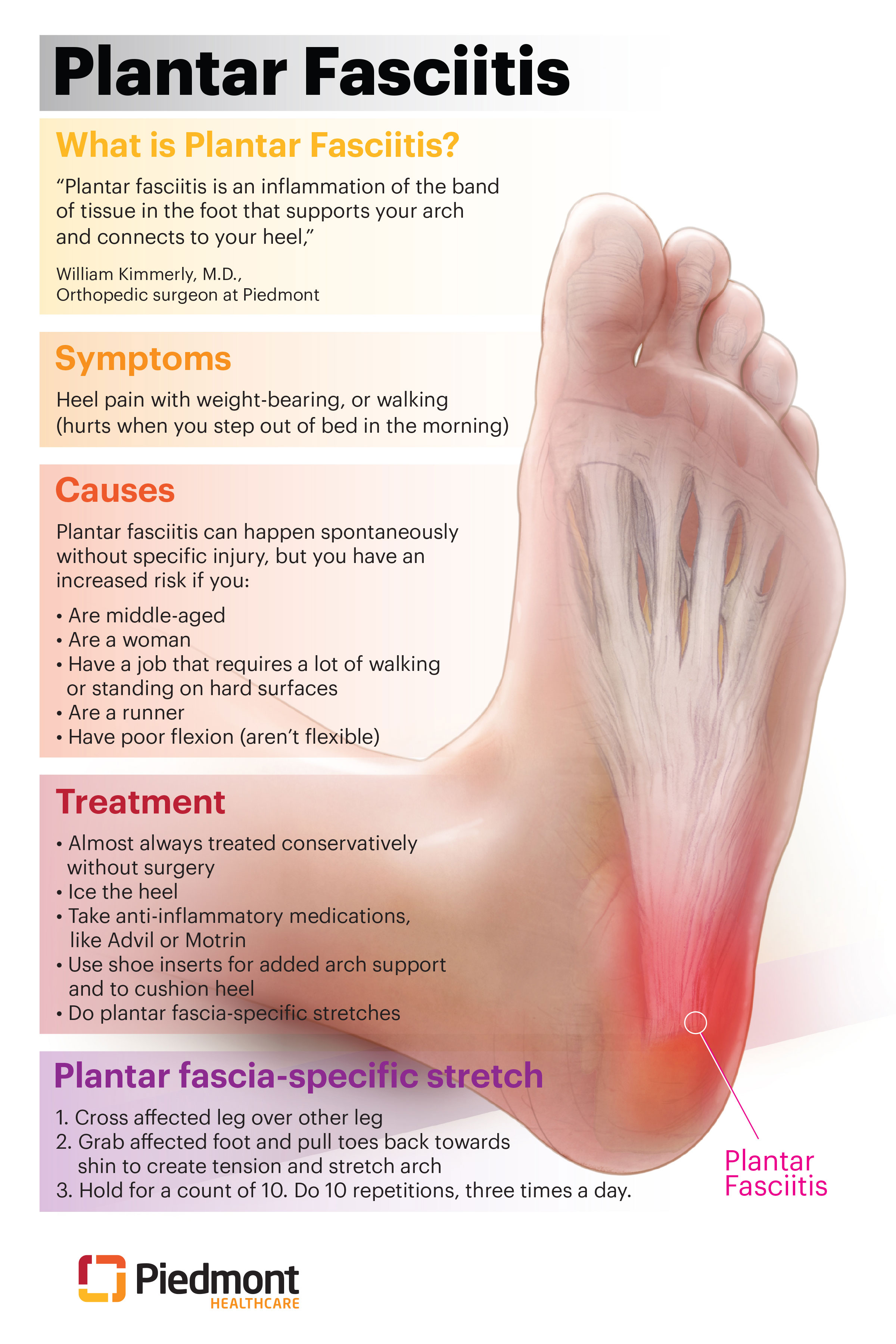 Since Rob was at the emergency room with our youngest offspring, and Jack was at school, I quickly got into some "going out" clothes, grabbed my keys, phone, and purse, and headed out solo. I never, ever, drive alone these days. Separate story.
Anyway, it wasn't long before I realized I was DWDC - Driving Without Diet Coke. This was an impairment to my cognitive function, or at least my physical one, because my damn hand kept reaching for the damn bottle that wasn't there. And since I am in a constant state of dehydration (no, honestly, literally, diagnosed-ly), it quickly becomes a very. big. problem.
I grabbed Chloë, and we headed to her job, a very well-known fast food joint. Along the way, I forget why specifically, I was telling her about when I was full-time mystery shopping, that I was always required to check the quality of the sodas to make sure they had the proper combination of flavoring and carbonation. That was true up and down the line, from fine dining all the way down to fast food, whenever I was required to have a soda. And then we were talking about the restaurants having to switch their CO2 tanks and everything, if the sodas started to come out flat. We had this whole conversation.
So we were bemused when we pulled up to her place of work and tried to park when, all of a sudden, we were suddenly almost backed into by the truck carrying tank after tank of CO2 for their fountain drinks. Of course everything always happens that way, right? You talk about something, or hear it for the first time, or whatever, and suddenly it's everywhere.
So Chloë said she would go in and get me a Diet Coke, after we took note of the CO2 truck... and came out a minute later holding a cup, a straw, and a doubting look on her face. She told me, "Okay, before you drink this, let me just tell you that they're messing around with the carbonation at the fountains in there, and something just isn't right, so they've got tons of 2-Liter bottles of Coke and Diet Coke and everything, and that's what they're pouring the drinks from."
I laughed. "That's from a 2-Liter bottle of Diet Coke?"
"Yes. Oh, and the guy pouring it just dumped it in, instead of pouring it slowly, so I don't know about the carbonation here, either."
I reassured her, "It's okay, I'm sure it's fine." 
Then I took the cup and had a big gulp, because I was enormously thirsty. And it was flat as could be. Never had flatter. If the expression on my face hadn't already told her so, I confirmed it with my words. And then Chloë tasted it for herself and agreed.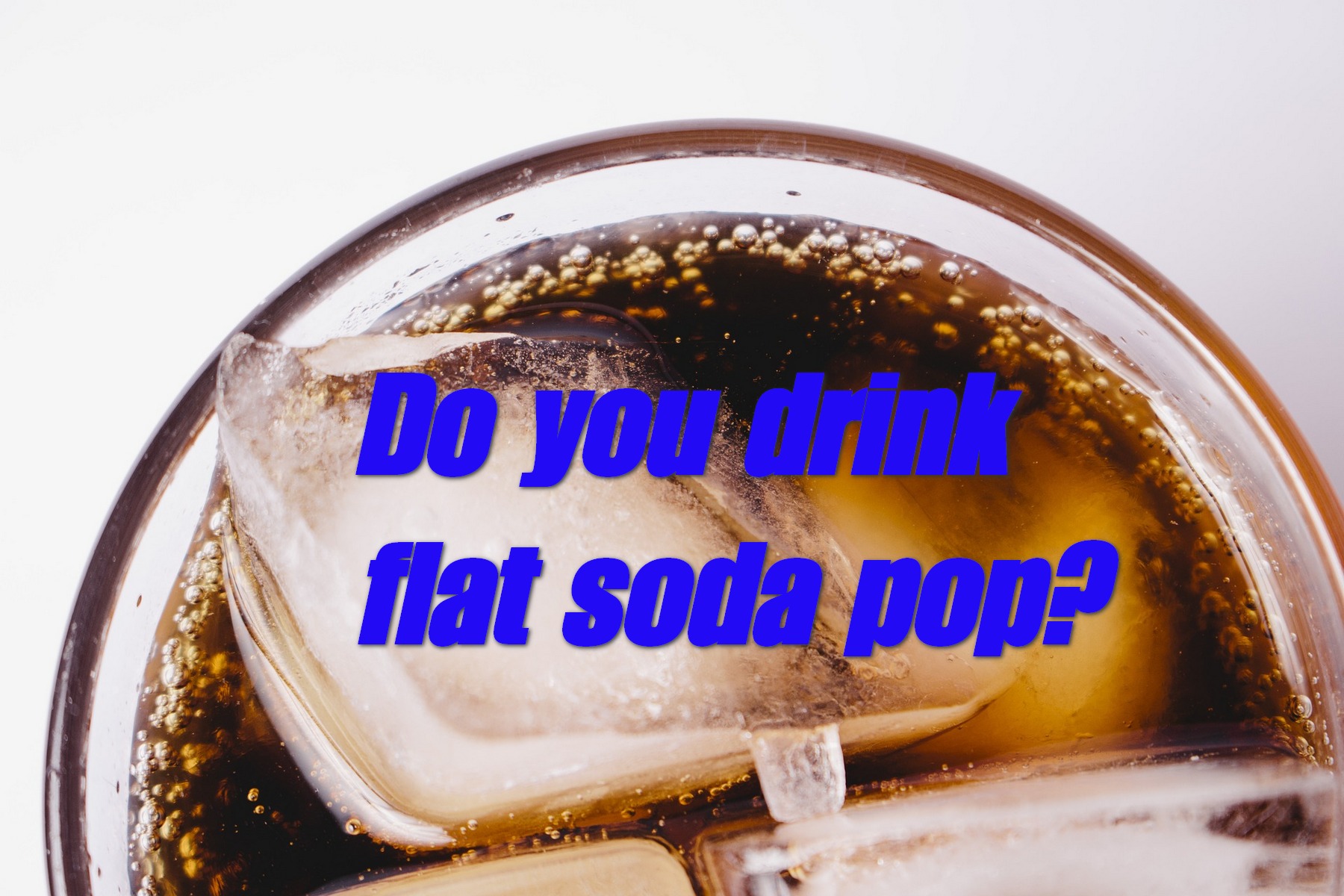 She had to be to work in just a few minutes, so when she asked me what I wanted to do, did I want a new one, I started fretting aloud: "Oh, mannnn! I don't know! Um, um, um, I don't want to make you late, but it's really... but I do appreciate it, but it's ahhh, WHAT WOULD JESUS DO?"
And this child shot right back, "Well, honestly, I think Jesus would just suck it up."
I died laughing inside, pounded the steering wheel with my forehead, and choked out, "Oh no, she just told me to suck it up!" I kept giggling as she attempted a retraction.
"No, it's fine. I'm grateful. I'll be grateful. Go to work."
And she did.
And I drank the whole thing. Scout's honor.
Fin.
P.S. Rob disagreed when I told him later. He said Jesus would just have stuck his finger in the coke and carbonated it himself.