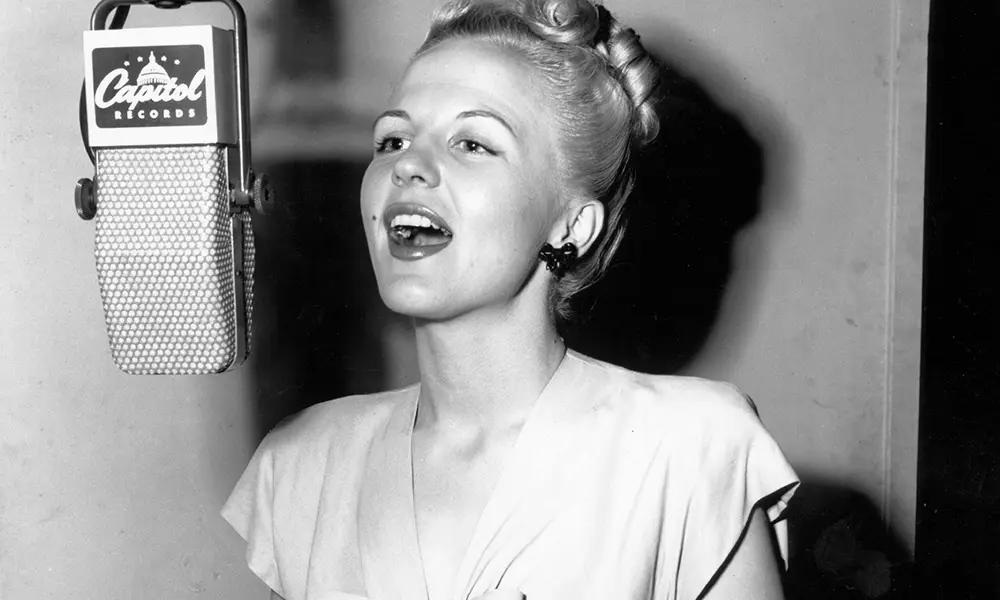 Hey ho, ho hey! You, there! What are you doing here, in my tiny corner of the Interwebs? Whatever it is that's brought you here, I'm glad you've arrived. Sit a minute, read, and I'll get you a wee cup of tea.
I hope you've had a good week. It's been a rough one for me, since painfully dislocating my right shoulder, but I'm muddling through it. That's the only word that fits. In the meantime, I've been having lots of colorful, strange dreams that disappear the moment I awake, so I'm just repeatedly left with this feeling of, "Whoa! What was that?"
Anyway. Link up here if you're playing along with us today!
~*~*~*~*~
Saturday 9: Pass Me By (1965)
Unfamiliar with this week's tune? Hear it here.
1) In this song, Peggy Lee tells us she wiggles her toes in the sand. Have you been to the beach yet in 2023? Do you expect to wiggle your toes in the sand when you're on vacation this year?
Not yet, but the year is young! I'm counting down the days. I plan to get my toes in the sand as often as possible, which should be multiple times since it's just a short distance away!
2) She also sings that contemplating nature can be fascinating. What flora and fauna can you see from your window as you answer these questions?
Not much! I can see my neighbors' lawns (this is not actually them) and... my own dogs. 'Bout it. Ask me in about two weeks and that'll probably be a lot more exciting of an answer.
3) With this song, she's telling everyone to take her as she is or leave her be. Does that reflect your attitude? Or are you a "people pleaser" who worries what others think of you?
I'm definitely a people-pleaser, but I'm actively trying to stop.
4) These lyrics were written by Carolyn Leigh. She began her career as an advertising copywriter but, since she showed a flair for poetry and rhymes, she was urged by a music publisher to write lyrics. Have you ever tried your hand at poetry?
I used to write a lot of poetry. Then in my freshman year of college, I entered a poetry challenge. I placed 2nd or 3rd, I forget, and I won a cash price as well as received mention in the opening of the book where my poem was published. It was broken down and its meaning was discussed. I was so proud of that.
5) This song was composed for the 1964 movie Father Goose, starring Cary Grant. Are you a fan? Do you just vaguely know the name? Or are you wondering what a Cary Grant is?
I know his name, but I doubt I'd be able to pick him out of a line-up.
No, it's been a couple years since the last time I can remember. I'll have to put one on my 2023 "Bucket List."
7) Designer Bonnie Erickson was also grew up in North Dakota and used her girlhood idol as the inspiration for her most famous creation: Miss Piggy. A diva with flowing blonde hair and jewelry, the puppet was originally called Miss Piggy Lee. As the character gained in fame with The Muppets, the name was shortened to Miss Piggy because Bonnie didn't want to offend Peggy Lee, whom she genuinely admired. Tell us something you have done recently to spare someone's feelings.
Oh, the main thing I can think of lately is lowering our voices and shelving a conversation until later, so that others who didn't need to know a thing, didn't find out a thing. You know?
8) While Peggy Lee often changed her hairstyle with the times, she was always a blonde. She considered those lustrous locks her trademark. Are you having a good hair day today?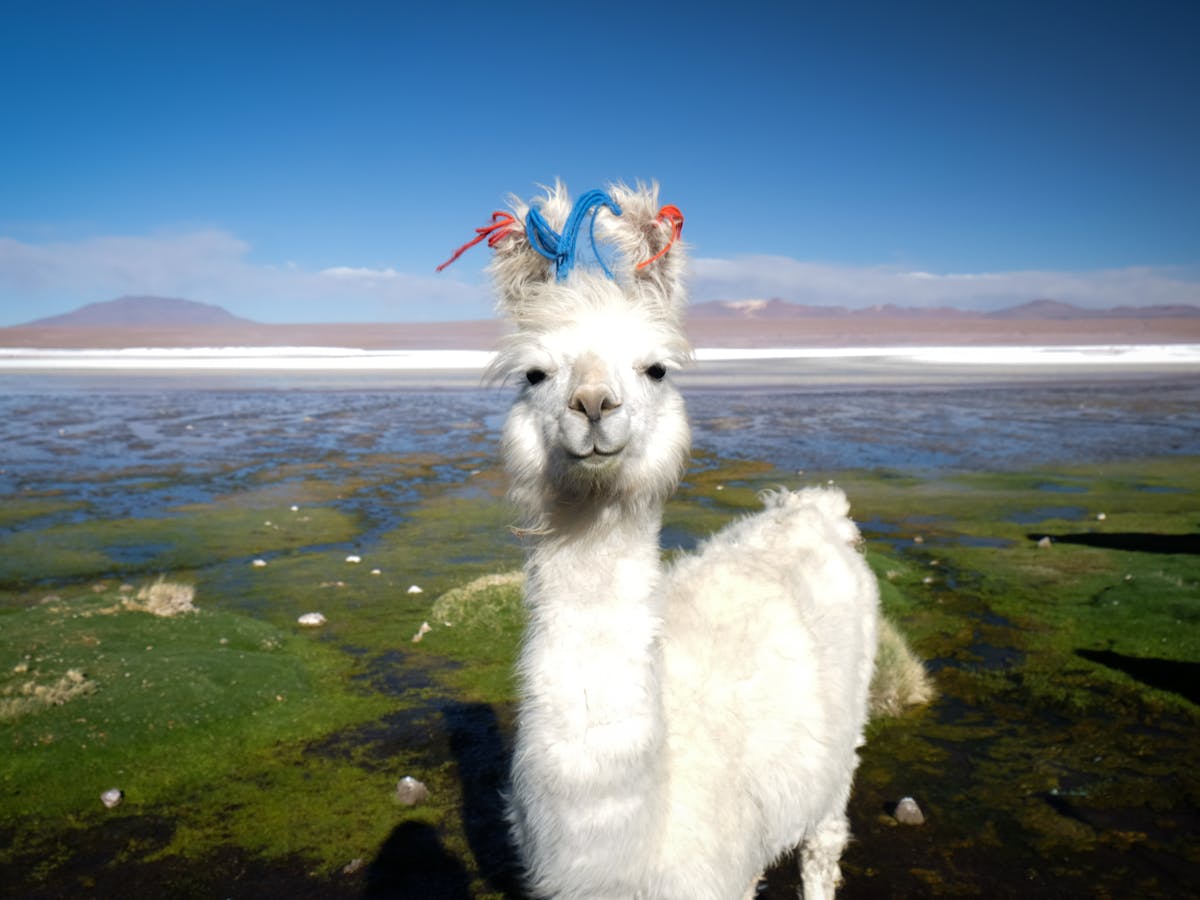 No, not very much, really.

9) Random question: What's the perfect way to spend a lazy afternoon?
Ohh, in my opinion, see #1, followed by a leisurely afternoon nap. Bonus points if there's a hammock right at the beach so you don't even have to drive home tired, or risk sand in your sheets!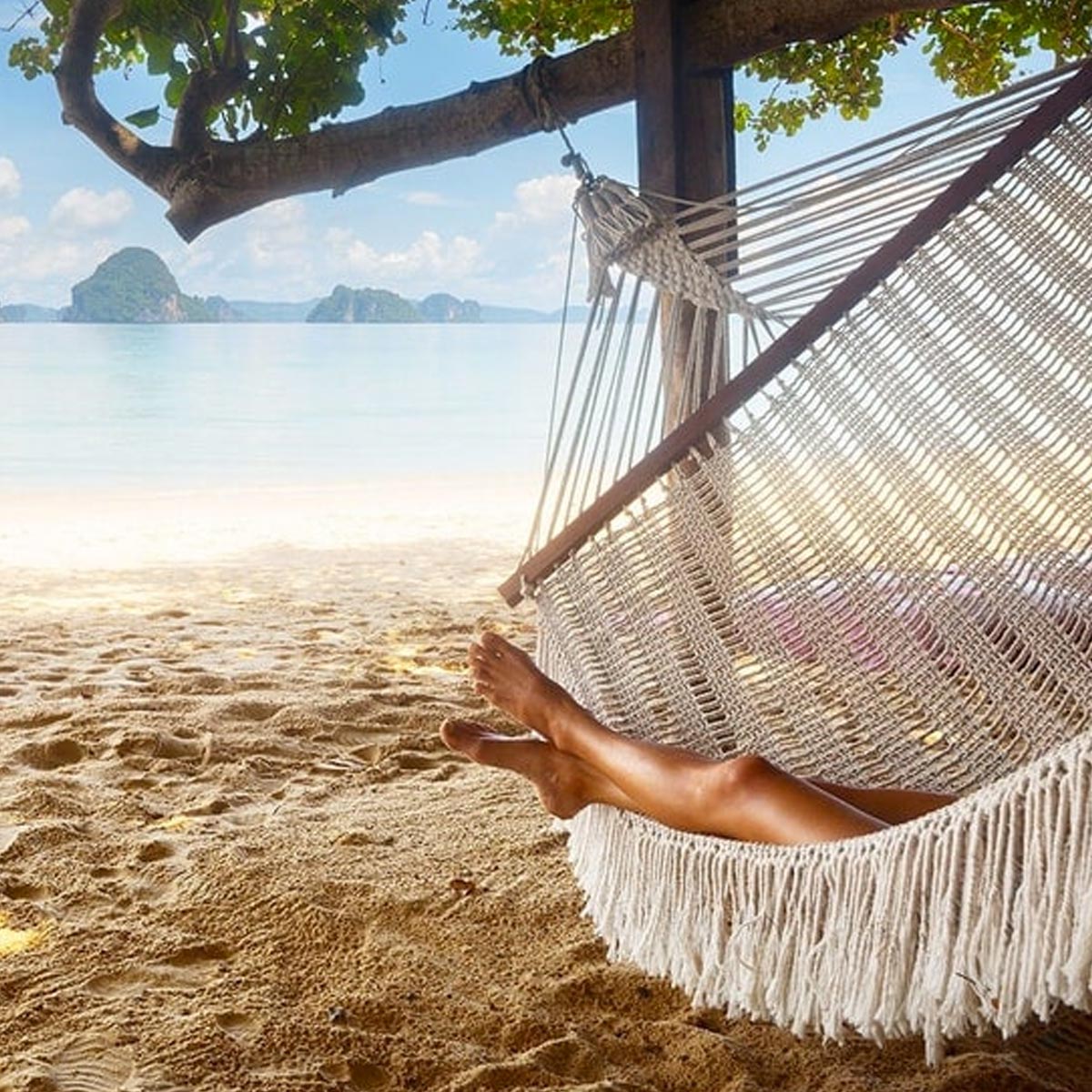 ~*~*~*~*~
And that's the end. Thank you guys for the visit!
I've got some planting to do with Rob, and with Chloë, who'll soon be over visiting today and helping us plant some flowers and if they arrive yet, our trees. We've got some big empty pots waiting for their new inhabitants and I'm tired of looking at them empty. Hope you all have a delightful week!
Fin.