Hello, everyone! I'm glad to be able to make it here with y'all this weekend, after missing the last two. I've been challenging myself this year to do as many of these as possible, so I was sad to miss those. Missed you guys!
I hope you newcomers will join us and link up here.
Let's get it started!
~*~*~*~*~*~
Saturday 9: Got My Mind Set On You (1987)
Unfamiliar with this week's tune? Hear it 

here

.
1) In this song, George Harrison tells us he's willing to devote his money, patience and time to his girlfriend. Of those three things, which can you most easily spare?
For me, it's most obviously time. Which stinks, because with my illnesses, I spend what I feel is a lot of time sleeping away that time anyway...
2) This song had long been a favorite of George's. He first heard it in 1963 when visiting his sister in United States. He couldn't get the tune out of his mind and bought the record by James Ray. Do you have an earworm -- a song that, once you hear it, keeps repeating in your head?
Oh, I have plenty - so many that I can't think of a single one - and if I can't remember one off the top off my head, I don't want to go hunting for it! haha - Okay, I will say pretty much anything by Whitney Houston, but definitely "Greatest Love of All," but that's just a jumping off point; "Mambo No. 5" by Lou Bega; and... I guess that's where my brain decided to stop for the moment. No. "Goodness Gracious, Great Balls of Fire" by Jerry Lee Lewis, several different ones by ABBA, and so on. Don't even get me started with Queen!
3) Months later, in February 1964, the Beatles made their first appearance on 

The Ed Sullivan Show

. 73 million viewers saw them, and an astonishing 45.3% of the TV sets in America were tuned in to the show. In addition to the Beatles, Ed Sullivan used his show to introduce Elvis, The Rolling Stones and The Jackson 5. 

The Ed Sullivan Show

 ran for 23 years and reruns are now shown in syndication. Have you ever seen it?
I have not ever seen the moving Ed Sullivan Show, no. I have seen these stills and some others that I have just viewed, but not a great many. I don't ever remember the show being on in my household, if it was still on when I was old enough to be cognizant of it.
4) While most of the best loved and most recognized Beatles songs were written by John Lennon and Paul McCartney, it was George who penned "Something." Frank Sinatra called that song "the greatest love song of the last 50 years." What's your favorite love song?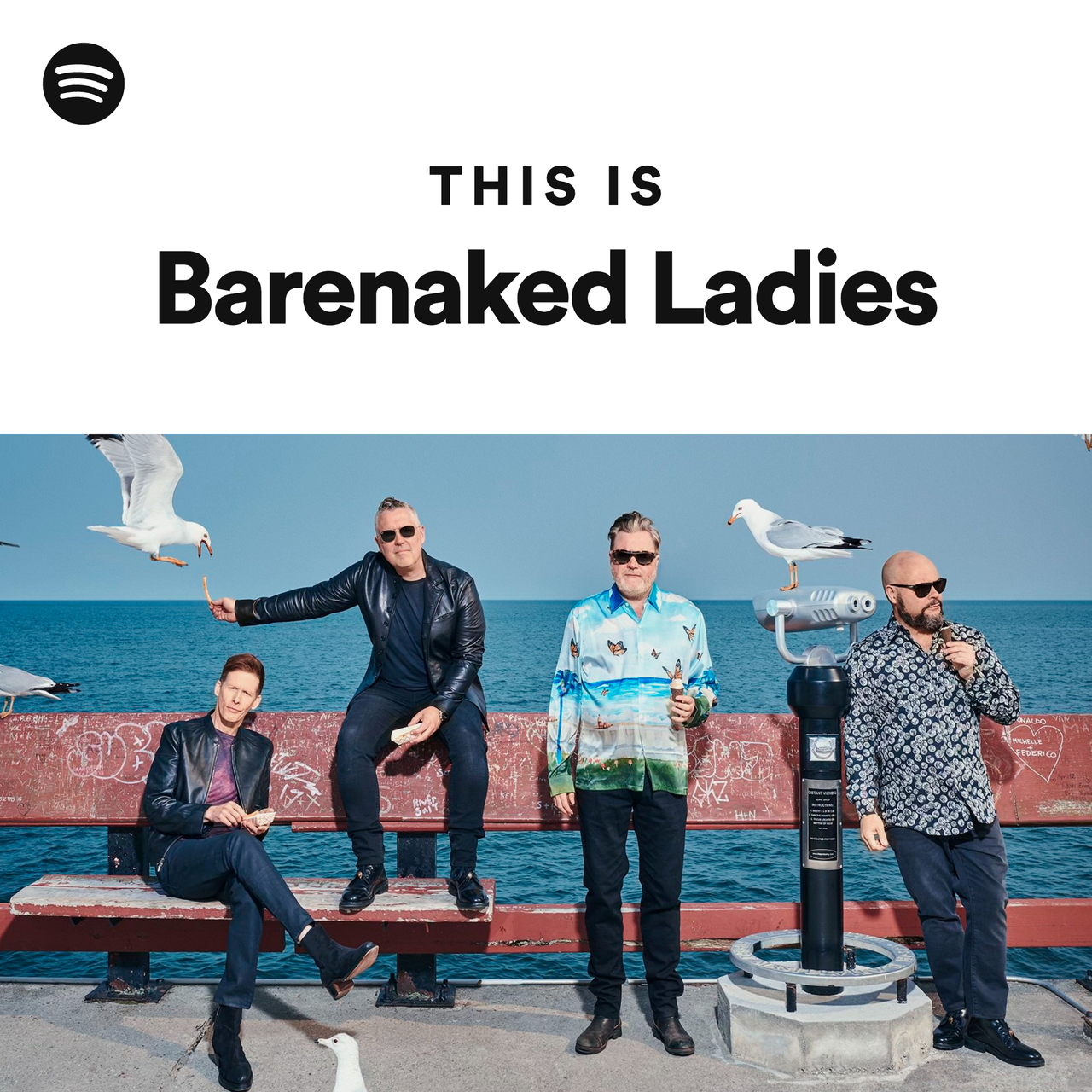 ► ► "If I Had a Million Dollars" by Barenaked Ladies ◄ ◄
5) This praise represented a big change for Frank, who predicted in 1964 that the Beatles would be "of no lasting importance." Tell us about something you have changed your mind about.
Last year, I decided I wasn't going to let the "important" people in my life continue making decisions for me, then punishing me when those decisions didn't go well. No more toxic. It's gone on so long that our kids are now grown, but this kid (pointing to self) is still not alright, and we need keep working for her. No, thank you.
6) Tom Petty, who went on to have more than 25 hits on the Billboard Hot 100, credits George Harrison as a major influence on his music. Tell us about someone who influenced your professional life.
Well, I didn't have much of a professional life before I eloped, got pregnant with our first child, and immediately settled into that life. However, my graduate school advisor, Dr. Phil Motta, was the coolest, smartest, nicest, again smartest guy you'll ever want to meet this way to... anywhere. Great guy.
7) In 1987, when George's recording of "I Got My Mind Set on You" was popular, a squirrel unexpectedly made headlines. The furry fellow closed down the Nasdaq Stock Exchange when he chewed through a phone line. Do you often see squirrels where you live?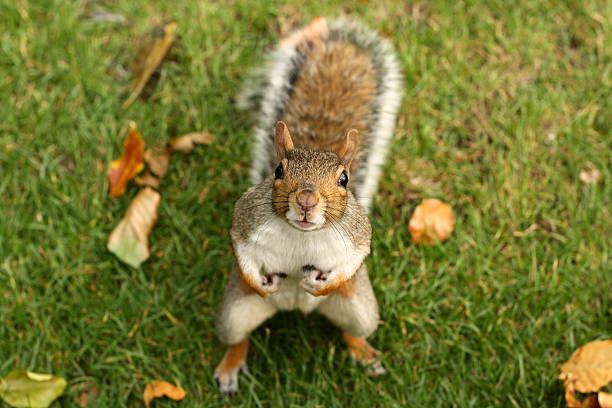 Oh, yes, we often see them running through our backyard and even more throughout the neighborhood.
8) Also in 1987, third generation race car driver Marco Andretti was born. Naturally the skills required by a race car driver are unique. For example, while we know he can control a car at upwards of 230 mph at Indy, we have no idea if Marco Andretti is good at parallel parking in front of the local post office. How about you? Do you struggle with parallel parking?
Well, I really struggle with physical and spacial relationships. That's what makes driving in reverse and parallel parking, for instance, hard for me. But my minivan has at least 4 back-up cameras, which helps me tremendously. That said, parallel parking is almost never required here.
9) Random question: When you woke up this morning, were you ready to face the day? Or do you wish you could have rolled over and snoozed a little longer?
Today, because I'm sick, Hubs let me sleep in quite a lot. Though I still didn't jump right up, the extra sleep was great. Any other day (when I'm not sick), there's a 50% chance I'll either wake up and stay up before my alarm or be impossible to wake up. I'm a deep, deep sleeper.
~*~*~*~*~
You know what's annoying? I wrote this on Friday night and forgot to post it! I wanted to make sure it was ready for Saturday morning and it was... but I was not. Ah, well. Y'all take care.
Fin.