Hey kids! Where's the party? (Probably anywhere I'm not, if history's anything to go by!)
I was sad I missed you guys completely last weekend, so I'm getting an early (for me) start on Friday night this week. Hoo-rah!
Link up here to play along with us!
~*~*~*~*~
Saturday 9: Big Spender (1966)
Unfamiliar with this week's tune? Hear it here.
1) In this song, Peggy Lee invites a gentleman to join her for fun, laughs, and a good time. What will you be doing for fun this weekend?
Hm, I don't know that "fun" is what you'd call it. We've still got two dozen trees to plant, and time is of the essence now. With both of us disabled, nothing's getting done in a hurry. I need a team of volunteers to get these trees in the ground, sadly... And I need to set up my auction group on Facebook. I haven't done it since we lived in Boise, and I'm rusty! But I'm sure I'll get ride back on that bike and goooo.
2) Peggy was blessed with perfect pitch. It's estimated that just 1 in 10,000 has this gift. Tell us about something that comes naturally to you. 
I have Ehlers-Danlos Syndrome, which affects the collagen in the body. All the connective tissue has gone awry. Anyway, long story short, I can easily dislocate and relocate many of my joints. It's not always great, but it can be when I'm trying to put on complicated bras!
3) Peggy was an influential performer whose fans included singers as diverse as Carly Simon, Petula Clark, and Joni Mitchell. Bette Midler even did a Peggy Lee tribute album. What songstress do you listen to most often?
Oh, I don't know about most often, but I listen to Billie Eilish, Taylor Swift, Melanie Martinez, Adele, Halsey and the like.
4) Paul McCartney was also a big Peggy Lee fan. In the 1970s he was invited to meet her in her London home. He arrived with a carefully chosen hostess gift: a bottle of champagne and an original song ("Let's Love") which she recorded and he produced. Have you more recently given or received a gift?
I have more recently
received
a gift.
5) Cy Coleman wrote the music to "Big Spender." Unlike Peggy Lee, who never took a music lesson, Coleman was classically trained and studied composition, conducting, and orchestration at New York City's High School for the Performing Arts and at the New York College of Music. If you could take classes in anything that interested you, what would you choose to learn more about?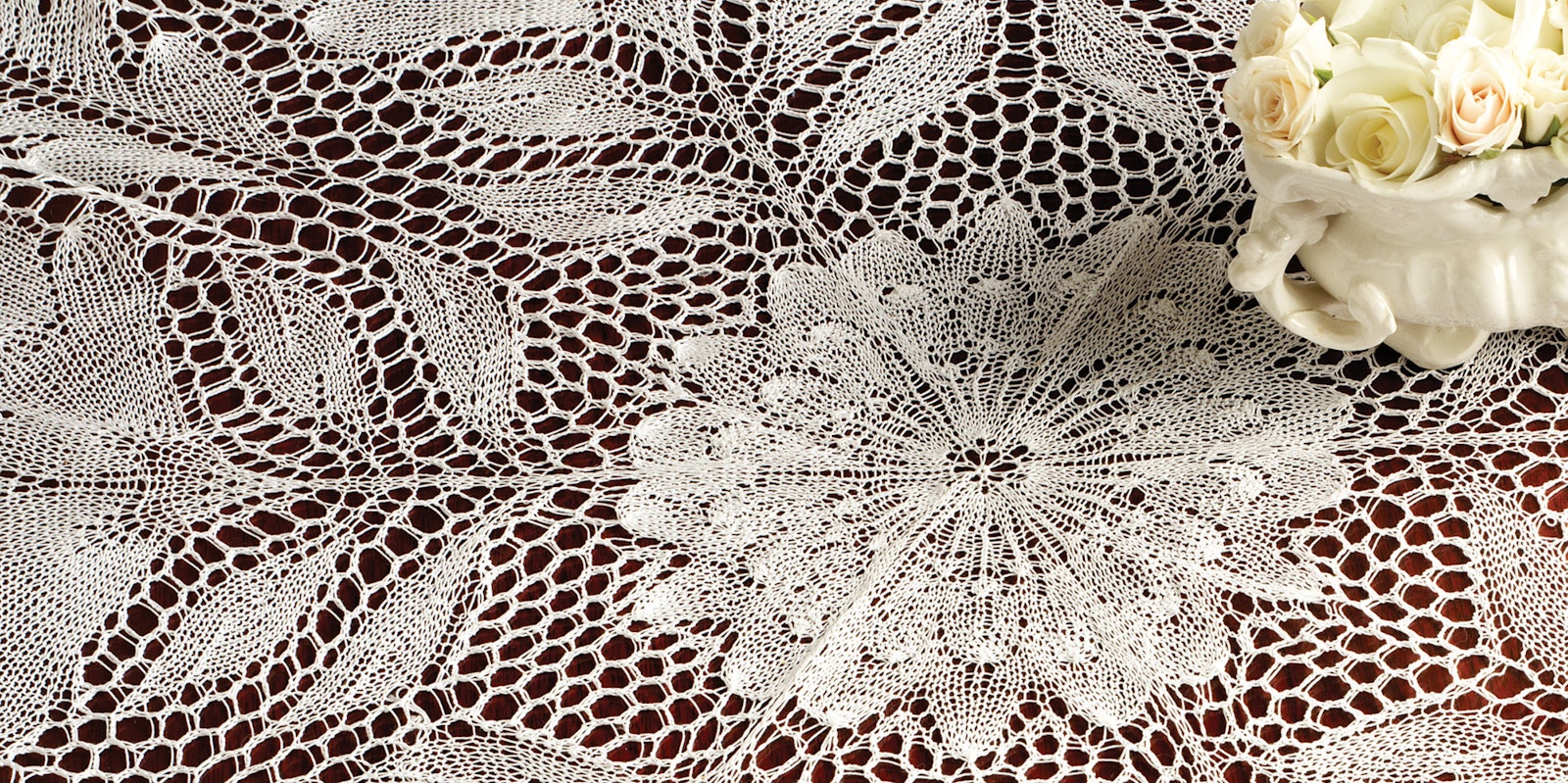 I would take classes in art, design, décor, and I would finally finish the Master Knitter class.
6) Coleman met lyricist Dorothy Fields by chance, at a party. Though Fields was more than 20 years his senior, they hit it off immediately and he invited her to work with him. Their collaboration resulted in two Broadway shows including 

Sweet Charity

, which featured "Big Spender." Think about the person you spent the most time with last week. Were they older, younger or about the same age as you?
Well, that would be Rob, and he would be a greaaaaat big four years older. The difference seems even greater now that he's 50, and I'm "only" 46!
7) In 1966, when disc jockeys were playing this record, consumers were discovering garage door openers. These transistorized devices weren't cheap. Typically about $150 in 1966, that would be more than $1,000 in today's dollars. These days garage door openers are far more affordable and common. Can you think of something that was a luxury item when you were a kid that today you take for granted?
A PC, for sure. Headphones, and whatever device you use them with. Remember the Walkman? I had that. Loved it! Cell phone, Gaming systems.
8) 1966 found Jacqueline Susann atop the best seller list with her steamy novel, 

Valley of the Dolls

. Though it was savaged by critics, countless Americans enjoyed the book. Do you have a similar guilty pleasure? Is there a book, movie, TV show or song you enjoy, even though you know it has little artistic merit?
Yes. My guilty pleasure are the entirety of works by Sidney Sheldon.  When I was pregnant with Chloë 22 years ago, and unable to work, I decided to get caught up on the classics that I hadn't read. So when I got to Shakespeare in my list and headed to the library, Shakespeare found himself right next too Sheldon, Sidney on the shelves. I was intrigued and rented a book or two to see what this was all about. I stayed up all night, day after day, night after night, reading the works of "Shitty Sheldon," as I call them. They're just SO GOOD, though!!
9) Random question: When at a Mexican restaurant, what's your go-to order?
I just always order off the vegetarian portion off the menu, every time. Whatever's there is good. Tortillas, beans, and cheese in all their various formats; that's what I order.
~*~*~*~*~
Okay, so Rob and I are finishing up a break from 
We're The Millers,
and now it's time to get back to it! Have a great weekend, y'all!