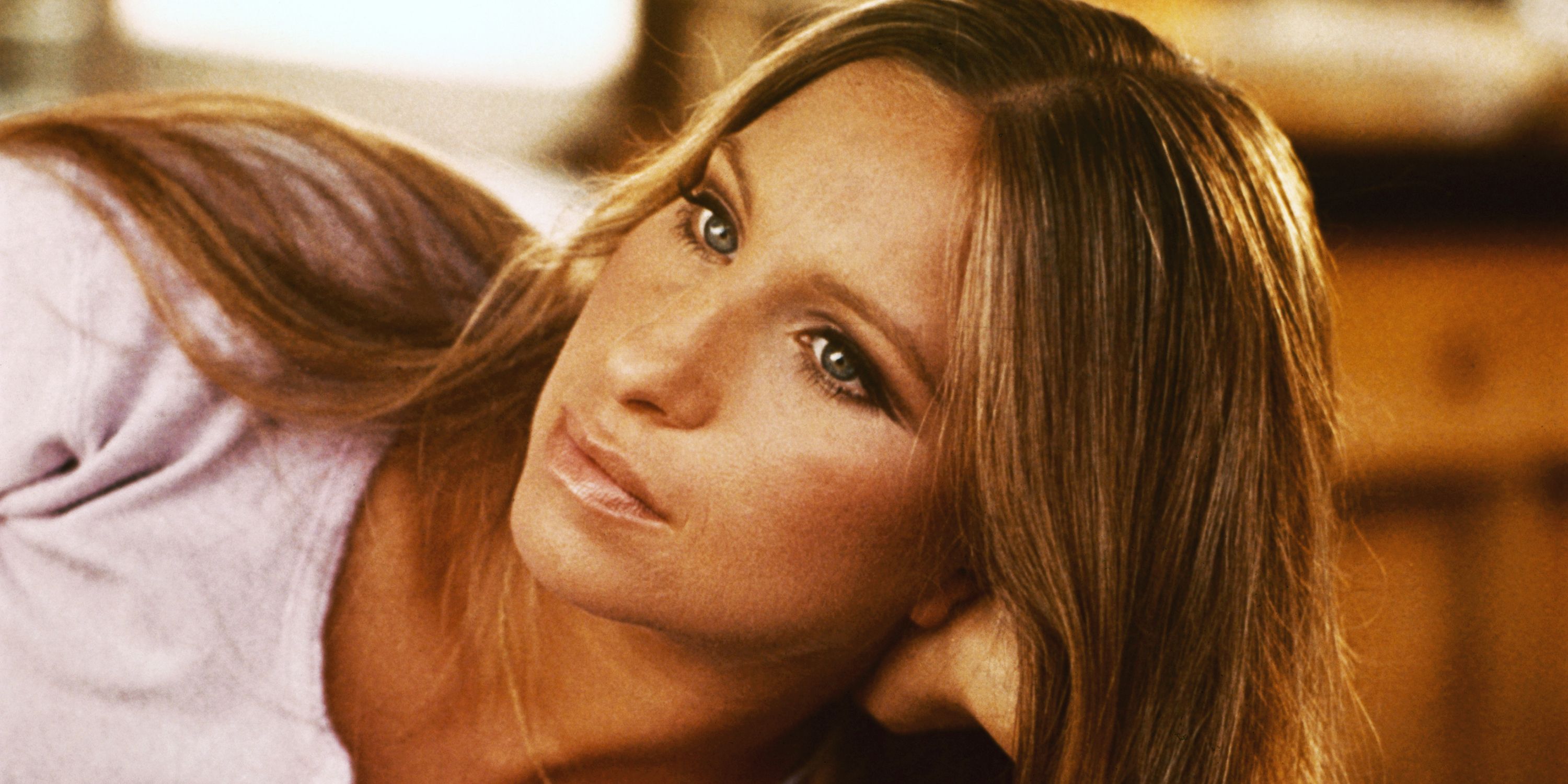 Hey, friends. I'm happy to be back here posting today, since I missed two or three Saturdays here and there. Even if I am late, it's nice to still be part of the game.
I haven't heard this song from Babs before, so I'll be hearing it for the first time right alone with, I suspect, several of you. Are you playing along with us? Be sure to link up here.
Let's do this:
~*~*~*~*~
Saturday 9: On a Clear Day (1970)
Unfamiliar with this week's tune? Hear it here.
1) Is today a clear day where you are?
Nooooo. The weather here has been shite all week.
2) Streisand sings that today she's "astounded." What has recently shocked or greatly surprised you?
Okay, this might be gross, but I'll be providing no visual, at least. Between all of my many and several illnesses, even more medications, and so on, my teeth all just rotted away. My dentist and I just finally decided to remove what was left of them and go for dentures. The removal happened on Friday, and whoooo! I was shocked at how much pain could be inside my head.
3) Streisand's voice astounded people from an early age. She began performing in New York clubs when she was only 18, too young to order a drink in the establishments where she sang. Do you remember the first adult beverage you ordered at a restaurant or bar?
Oh, yeah. I graduated college before I was even "legal," which was the one disappointing thing about finishing early. I had a guy roommate, and he had guy friends, and they all wanted me to go out on the town with them one night when I was still 20. We ended up in the town of Coconut Grove, in the CocoWalk plaza (this is in the Miami area). We had to show our IDs and then get our hand stamped if we were of age, and then go in. The first place we visited was Fat Tuesday's. Three of the four guys went through as I said, but K had his hand stamped before coming around rolling his hand on the back of mind. D'oh! Scandalous! But I got in.
After that, we visited Hooter's and concentrated on wings and beer, before heading across the way to Don Shula's. I don't have any idea what went on there; I was beyond done at that point. Eventually we headed back home, and I felt a bit naughty, a bit exhiliarated, a bit more grown-up!
4) Barbra has discussed the importance of her Jewish faith in her life and has enlisted the guidance of Reform, Conservative and and Orthodox rabbis as she explored her religion's complexities. Do you enjoy discussing religion?
I do to some extent. I won't discuss it with just anybody, because I don't feel like dealing with people who can't grasp certain important concepts, and I don't feel like dealing with hurt feelings were none were meant. But a good, rousing religion discussion is fun anytime!
5) Taylor Swift just passed Barbra Streisand as the woman with the most #1 albums (12). What's the last album you purchased?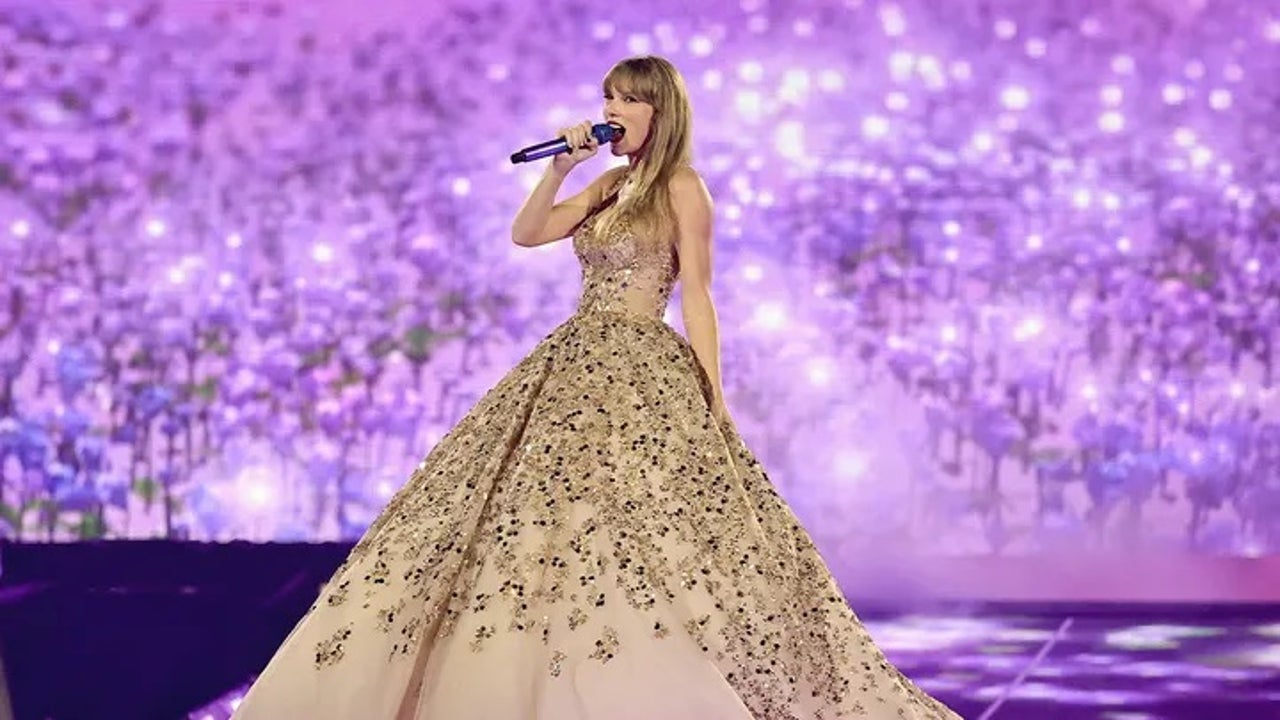 I haven't bought in album in aaaaaages, but Chloë came over recently with her newly-arrived "Speak Now" Taylor Swift album that she had pre-ordered. We opened it together, and it was spectacular. She was so excited about it, and I was overjoyed watching her be so happy. She's a true Swiftie!
6) The lyrics to "On a Clear Day" were written by Alan Jay Lerner. He attended Choate, a private boarding school in CT, at the same time as John F. Kennedy. While JFK was in the White House, Lerner had two major Broadway hits -- Camelot and My Fair Lady -- running concurrently. Obviously those two Choate alumni did very well. Have you been to any of your class reunions? Have you been surprised, pleasantly or less so, by how any of your classmates turned out?
Yes, I've attended my 10th and my 20th high school reuni0ns. We'd be due for our 30th next year, but I don't know that there is going to be anything going on. All through school, from 6th grade on, I was with the same group of smart kids in our honors and AP classes, so of course I had high expectations for all of us. We have some lawyers, doctors, engineers... very bright folks. And then there's me, the former scientist-turned-stay-home mama.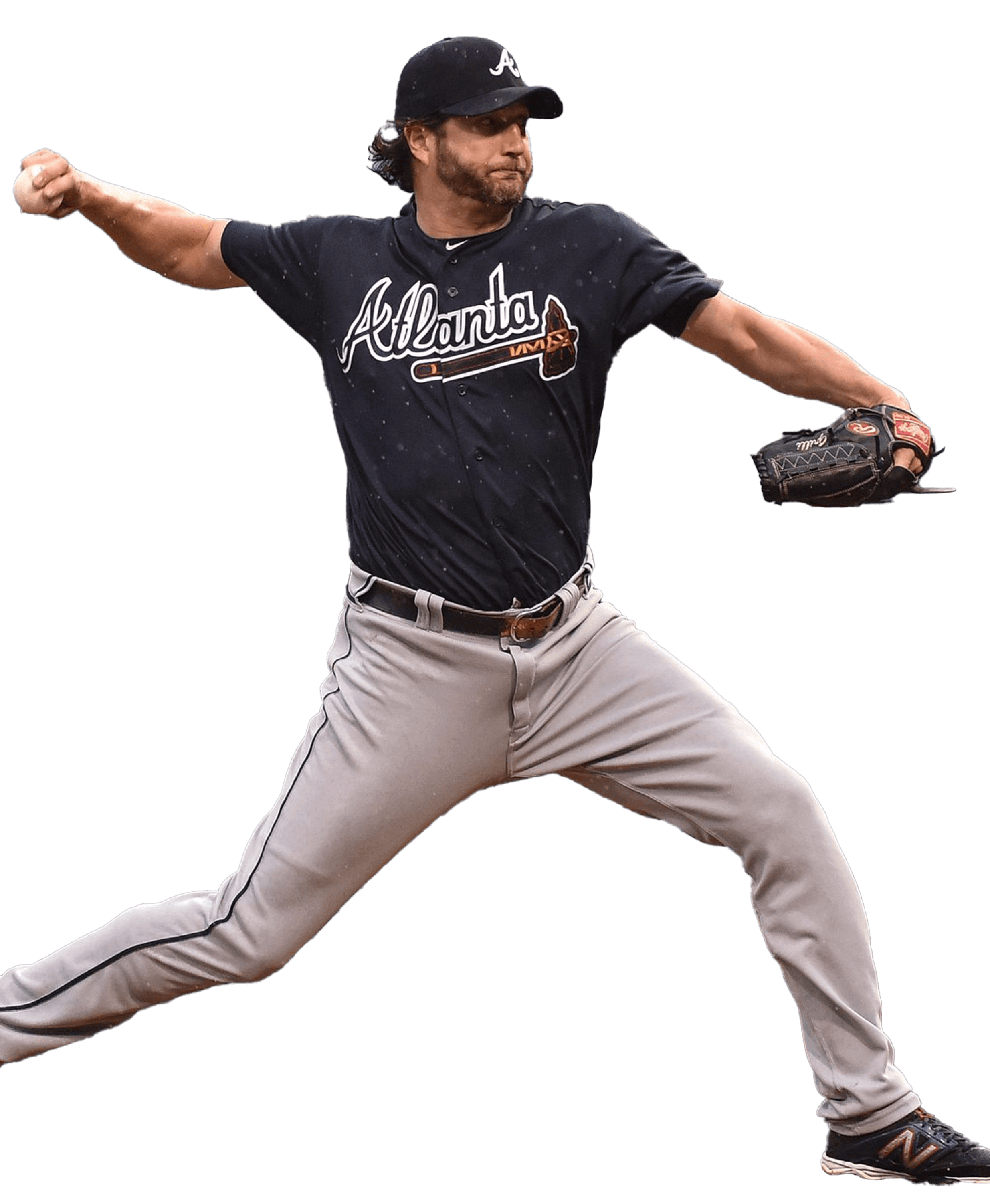 Oh, and we also graduated with baseball player Jason Grilli.
7) The music was written by Burton Lane. In the 1930s, Lane worked for MGM Studios in Hollywood. After he heard Judy Garland perform at the Paramount Theater in Los Angeles, he brought her to the attention of his studio bosses and the rest, as they say, is history. Lane and Garland later worked together when Judy was an established star. He wrote the song, "How About You?" for her to sing in Babes on Broadway and received an Oscar nomination.
Judy's best known movie has to be The Wizard of Oz. How many times have you seen it?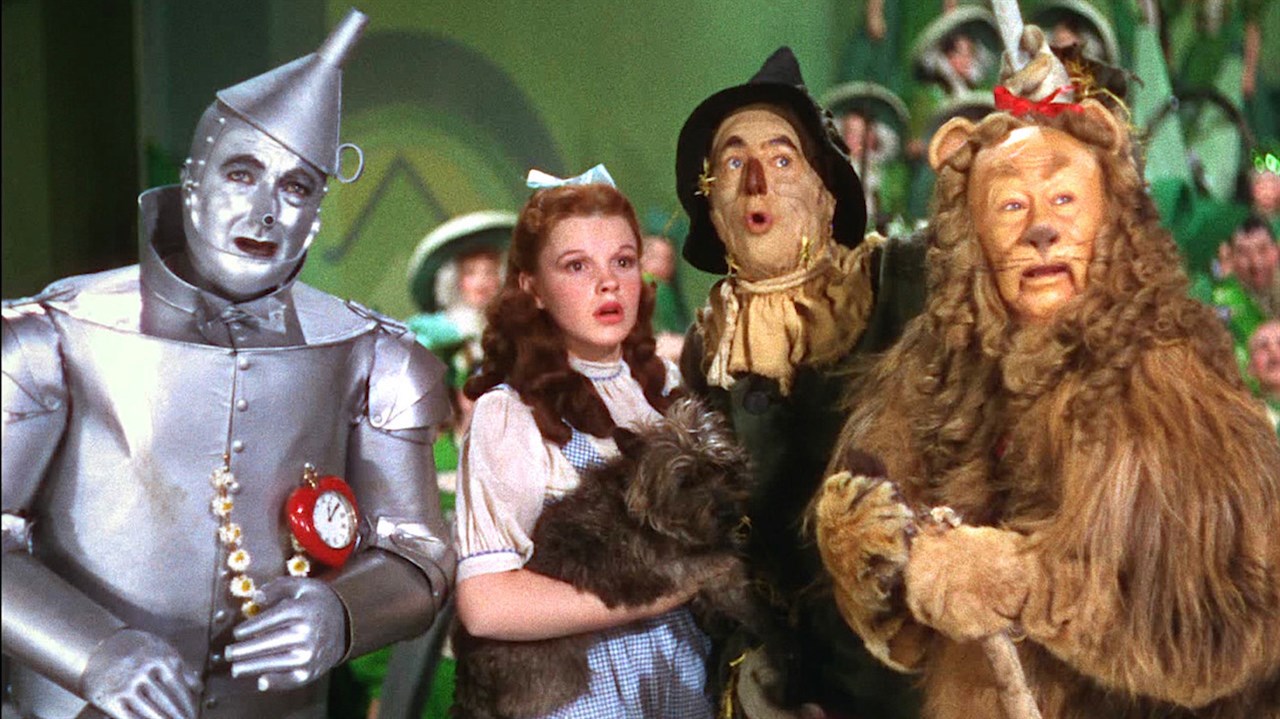 Oh, gosh. At least a dozen times, maybe a bunch more?
8) In 1970, Glenn Frey formed the Eagles. What's your favorite Eagles song?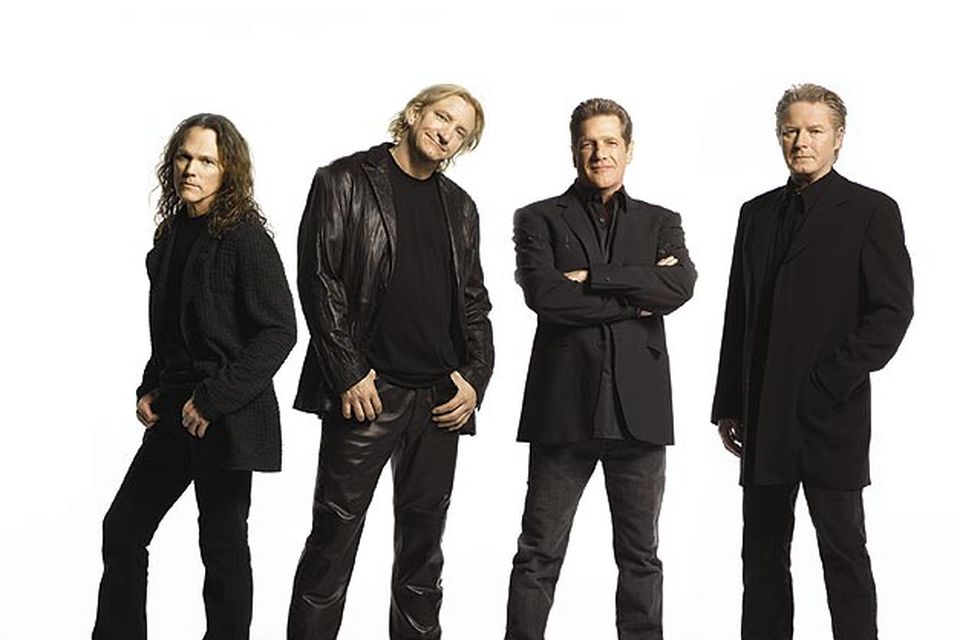 I believe it's "Best of my Love." 
9) Random question: Which would upset you more, being trapped in an elevator or stranded atop a mountain in a ski lift?
...being trapped in an elevator! I'd be super claustrophobic!
~*~*~*~*~
Now if you'll excuse me, I have a date with Don Henley singing "Boys of Thunder"...
Fin.