Well as usual, I'm getting a late start to the day! I've been in enormous pain and have been enormously exhausted this week, so much so that I've barely experienced much actual "normal" week. But I'm here now, so that's cool.
I love this song, but that's all I'll say about that right now, lest I run into something asked in the questions!
With that note, if you'd like to join us today, link up here.  Let's be on with it.
~*~*~*~*~
Saturday 9: Danny's Song (1972)
Unfamiliar with this week's tune? Hear it here.
1) In this song, Anne Murray sings that she thinks she's going to have a son. Is anyone in your life expecting a baby?
Probably, yes. My memory is more like a sieve than a steel trap these days, so I'd have to go through my address book one by one to remind myself who it is! Makes me feel like a poor friend, but I can't help it.
2) Back in the 1970s, when this song was popular, parents had to wait until their baby was born to know the gender. Today moms and dads can learn within the first few months whether they're expecting a son or daughter. Do you prefer it this way? Or would you rather not know in advance if you are welcoming a boy or girl into your family?
I preferred to know in advance what my four babies were. I'm a planner, through and through, so it helped me to know who was coming in order to know what I wanted to buy and make for the baby(ies). It was also fun to tease the extended family with "not knowing" the sex/es; I tricked my sister into thinking our twin boys were girls, and she was so shocked that I tricked her! I do not believe in the ever-growing gender-reveal parties, though. Which isn't even accurate, by the way. They're sex reveal parties. And it's impossible to know the gender from a sonogram; the individual must tell you.
3) Anne is so popular in her native Canada that her face graced commemorative postage stamps. What's the last piece of mail you affixed a stamp to and mailed?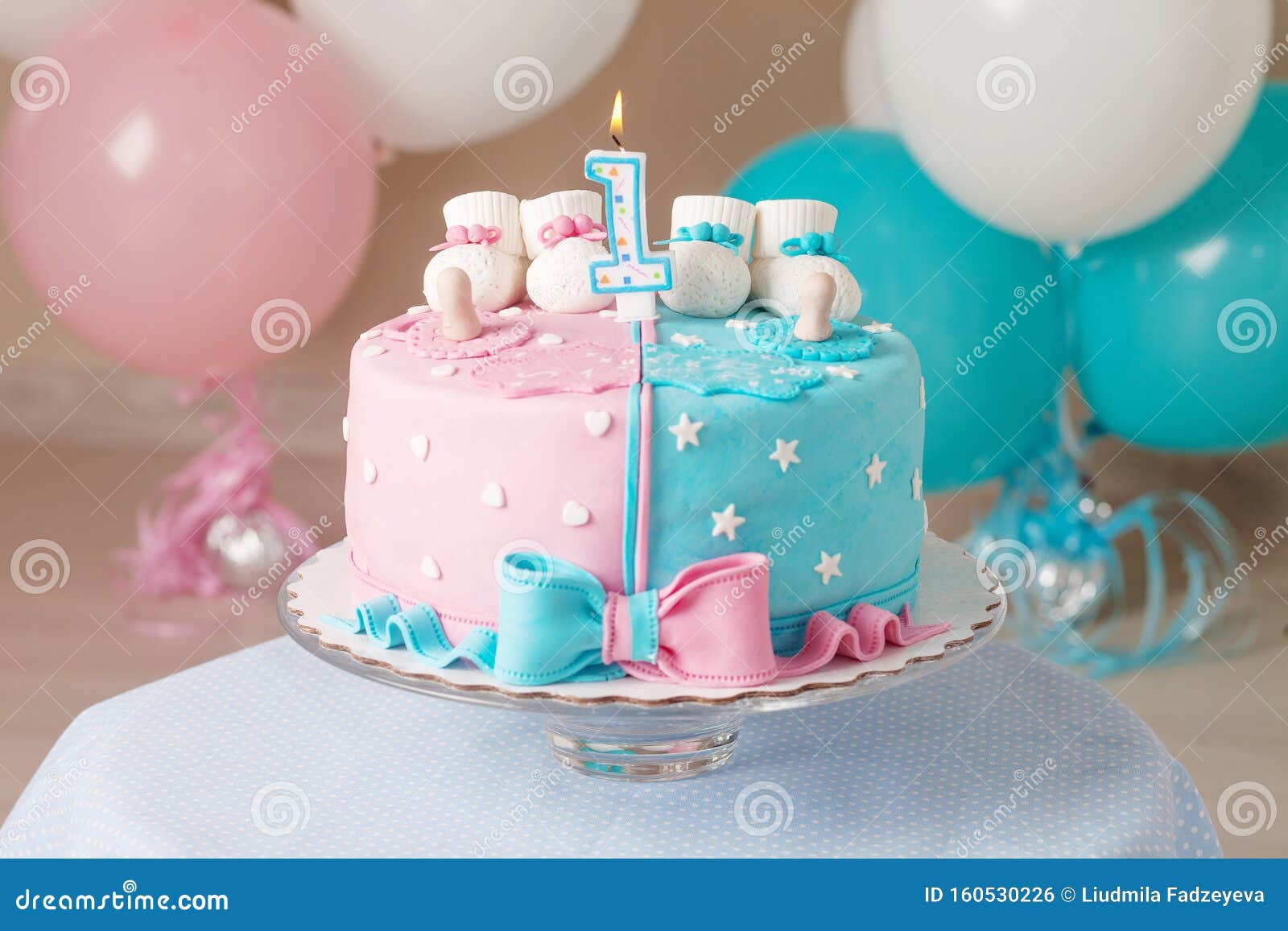 ♥ Birthday cards for my husband's twin brother and sister ♥
4) She began taking voice lessons at 15. She was so serious about it she took a 50-minute bus ride each way to her classes. What extracurricular activities captured your attention when you were in high school?
Besides behing in the National Honor Society, I was in Choir & the Girls' Choir, ECOS (our ecological group to try and find and apply solutions for our natural world), Drama Club for a while... that might be it?
5) She studied physical education at the University of New Brunswick and upon graduation taught PE for a year. Did you enjoy gym class?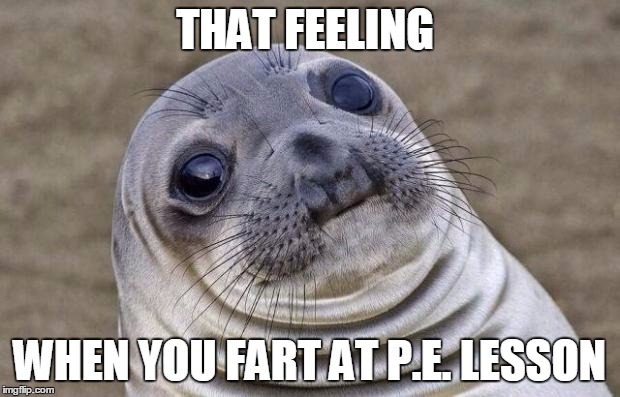 Sometimes. When we did sports like basketball or football  or things like that, Helllll to the NO. But things like softball, tennis and badminton and swimming, I always loved.
6) Every spring and summer, Anne's fans travel to Nova Scotia and The Anne Murray Centre. There they can see exhibits and memorabilia from her long career, including her Grammy Awards and gold records. If we were to display memorabilia reflecting the highlights of your life, what items should we include?
Oh, I'd just stick my kids in a display and be done with it.
7) In 1972, the year this record was popular, Popeyes opened their first chicken restaurant. Today there are more than 3700 locations in 30 countries. Is chicken on the menu at your house this week?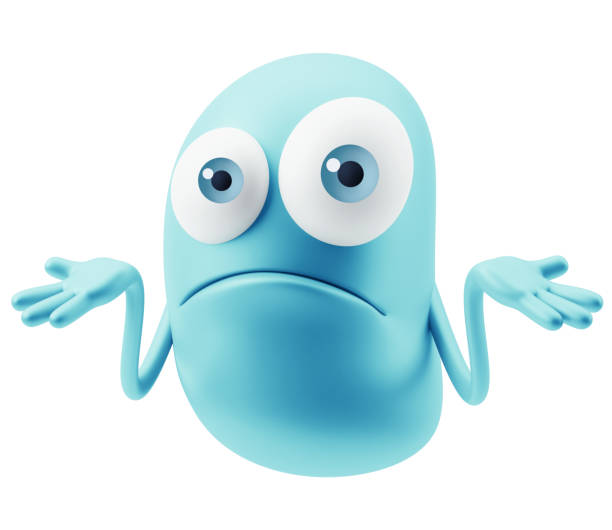 It might be. I really don't know; I can't eat it, personally.
8) Also in 1972, latch hook rug kits were all the rage. With pre-cut yarn, a latch hook, and a printed pattern, "hookers" could make wall hangings, pillow covers, and throw rugs. Are you into arts and crafts?
Yes! I love it ALL!!
9) Random question: If you were offered the position of mayor of your town, would you take it?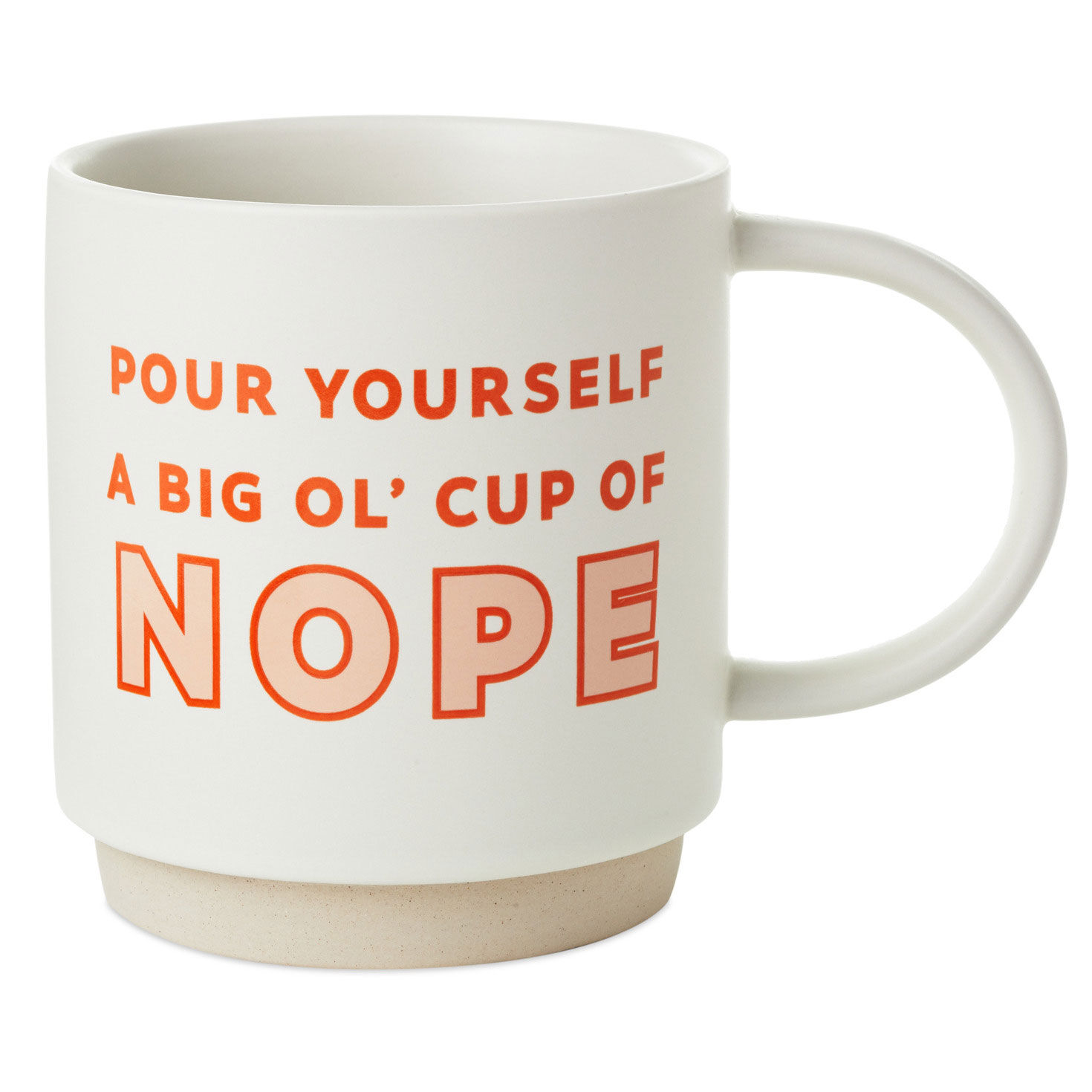 Maybe sometime in the past I would've jumped on it, but now my health being what it is, I just wouldn't be able to do the job. So not only nope, but heck nope!
~*~*~*~*~
All y'all better have a good weekend! We're staking out our backyard, doing some mowing, and then working on getting these 20 new trees planted! I can't wait to see them thrive. Sayonara!
Fin.