Hello, S9er pals! I'm coming at you from my new red laptop, which means I can listen to good ol' Rosemary right on here, as soon as Chloë and I are finished with our current episode of "House." Whooooo! I've missed my sound; I'm all about my sounds and my background muzak! I hope you all are feeling good and jazzy today, too.
So, if you're a new kid on the block and you'd like to join in on Saturday 9, link up here. Let's jump in!
~*~*~*~*~
Saturday 9: Come On-A My House (1951)
Unfamiliar with this week's tune? Hear it here.
1) In this week's song, Rosemary Clooney offers us candy, peaches, pears, grapes, cake, etc. What tasty treat are you craving this morning?
  Bananas!!
I think I'm going to have to eat one as soon as I'm done with this survey, if not before.
2) The song was co-written by a pair of cousins more famous for their other jobs. William Saroyan was a Pulitzer Prize winning author and Ross Bagdasarian created "Alvin and the Chipmunks." Tell us about one of your cousins.
My three cousins represent the Jewish contingent of my family, which I love for their diversity. And each of the three of them are so different, I think, in every way -- yet by all accounts, they love each other dearly. The youngest, whom I'll call "Lydia," drove around the country hiking and backpacking and climbing and whatnot with her then-boyfriend (he's her husband now
♥
), for a while, writing as she went. She's a writer, and she's dope as hell at it. I love it, and her, like crazy.
3) The song was inspired by the cousins' recollection of their Armenian relatives encouraging friends and family to visit by promising lots of food. Who most recently invited you to their home? What was the occasion?
I don't think I've really met anyone who has invited me/us to their home in the nearly three years (?!!) that we've been living in Maryland. But the kids, Jack and Noah, have certainly had their fair share of sleepovers with school friends. Sometimes the occasion has been birthday celebrations; sometimes the occasion has been 'it's the weekend.'
4) This was a big hit for Rosemary Clooney. She got her start singing live on Cincinnati's WLW radio station. Today WLW is an all-news station. When you were a kid, what radio station did you tune into for the hits and new music?
I lived in Baldwinsville, a smallish suburb of Syracuse, New York, from age 6 to age 17. Eventually, maybe in junior in high, we discovered the hits station 93Q, which remained my favorite through until graduation. Others popped up in my radar, but 93Q was still the one. 
5) Rosemary was also an actress, appearing in motion pictures and made-for-TV movies. The most famous is 1954's White Christmas. Have you seen it?
Should I be embarrassed if I say no?
5) Yes, Rosemary Clooney is related George Clooney. She was his aunt. She appeared with him on ER and received an Emmy Award nomination. Do you enjoy doctor shows?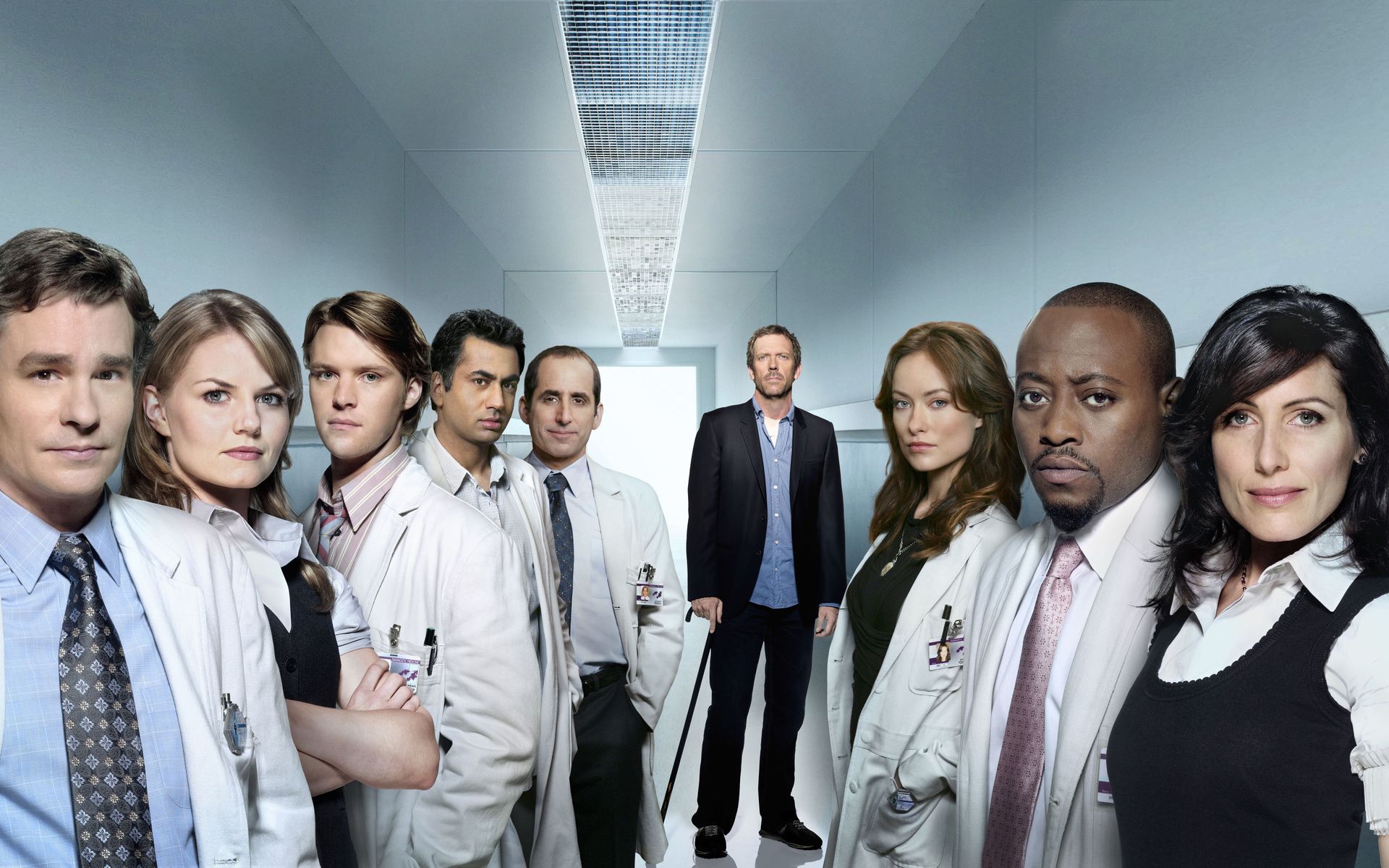 Yah, you betcha, that's why I'm still sticking with Chloë and watching "House," into Season 6, now.
7) In 1951, when this song was #1, Yankees superstar Joe DiMaggio retired from baseball. He remained in the public eye, endorsing products and acting as Major League Baseball's ambassador around the world. His second marriage, a few years after his retirement, was almost as legendary as his baseball career. Without looking it up, do you know who his bride was?
I did not look it up; just from hearing and think-I-knowing, I believe it was Marilyn Monroe. Right?
8) Also in 1951,
"
I Love Lucy"
premiered and has never been off the air since. That's right: for 72 years, without interruption, viewers have been entertained by the Ricardos and Mertzes. When you think of 
"I Love Lucy,"
what's the first thing that comes to mind?
I think for me it's that grape-stomping scene. I know behind the scenes, it was a rough one for her, but it's a standout for me as far as Lucy goes. It's the first thought.
9) Random question -- You're playing roulette and suddenly doubled your winnings. Do you walk away when you're ahead, or do you stay at the table to play your winning streak?
Oh gosh... I would absolutely walk away. I am not a gambler.
~*~*~*~*~
On that note, it's time to put away the beautiful red laptop, turn off Amazon Prime on the Roku TV, and probably deprogram from the day whilst playing a little Words With Friends on my cellular device. Gosh. Tech overload, much? Have a good week, everyone.
Fin.
---