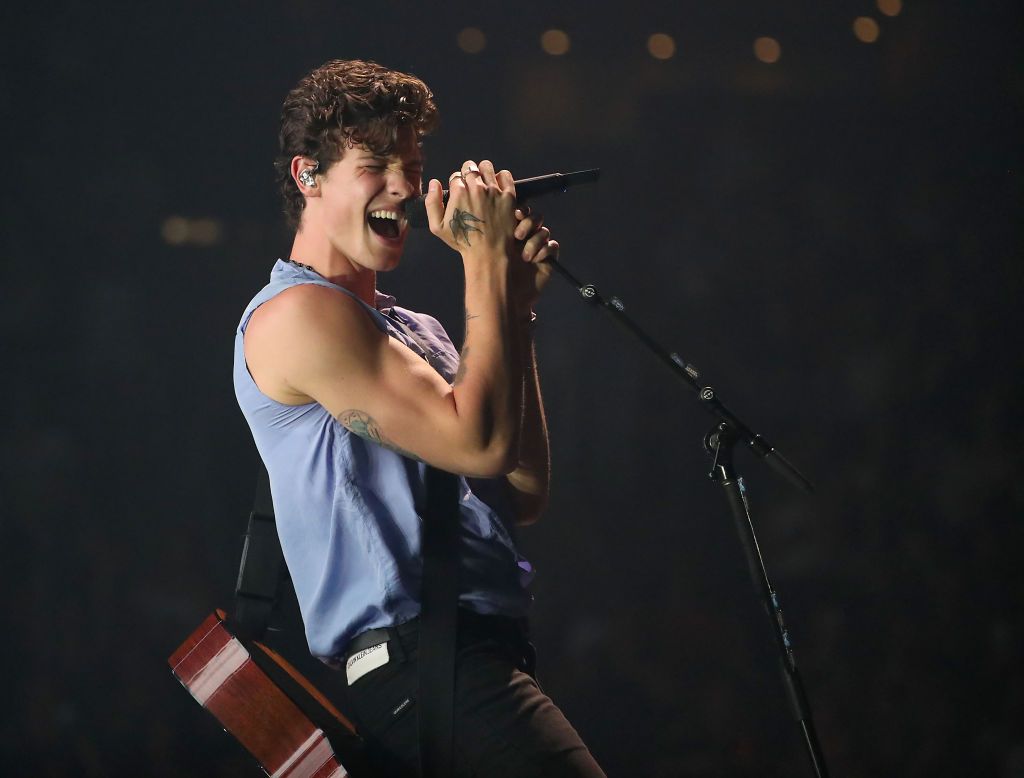 Hey, everyone. Been looking through pictures of Shawn Mendes for the last little while for the right one to share with you, and let me tell you, it's been difficult. I mean, yeah, I'm a cis-het reddish-blooded American woman with eyes, and as far as I know, Shawn is a cis-het Canadian man who looks like that... And that's the problem. A. I'm married. B. There's a significant age spread. And C. my oldest daughter is one of his biggest fans! Needless to say, he's a good-looking specimen who can carry a tune. Where even was I?!! 
I'm just going to drop the link here if you want to go read the entries of those far wittier than I, and get right innit.
~*~*~*~*~
Saturday 9: Mercy (2013)
Unfamiliar with this week's tune? Hear it here.
Or here!
1) In this song, Shawn Mendes pleads with the girl he loves to be careful with his heart. Clearly he feels she's more important to him than he is to her. Do you believe that, in every relationship, someone always loves more?
Probably. But I think it likely goes back and forth in waves. Sometimes it's one, sometimes it's the other, sometimes it's more equal (probably at the beginning, or in times of crisis, at least for the couples that aren't torn apart by it).
2) He says that he'd willingly drive through the night just to be near her. Do you enjoy your time behind the wheel? Or do you consider driving necessary but not necessarily pleasurable?
I love driving my red "spaceship," Ruby. But I get so tired so easily, now, I either have to bring my back-up driver, Rob, at all times, or we know I'm never going to drive on a particular trip at all. Even if it's just around the corner. It sucks. My 2021 Honda Odyssey Touring has so many fun bells and whistles, and I still haven't learned some of them!
3) He acknowledges that she has good intentions, but she hurt him anyway. Can you think of a time when you unintentionally hurt someone's feelings?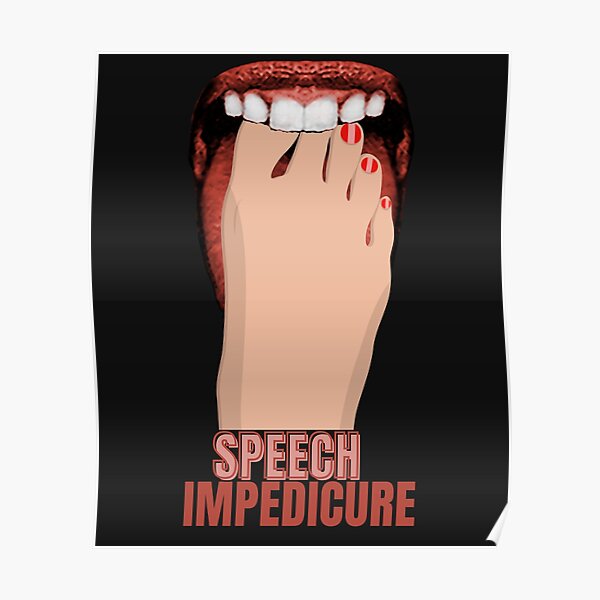 All the time. I am constantly sticking my foot in my mouth. I'm pretty dumb that way.
4) Shawn Mendes was a serious skateboarder during his high school years. Crazy Sam admits she's never even been on a skateboard. How about you? Are you more like Shawn or Sam, or are you somewhere in between? 
I was friends with some skateboarders back in my college days, and I always admired what they could do on a board. And what that board could do to me! So I never got on. And then our youngest youngster asked for a skateboard couple years ago, so of course I decided to see what was so scary. I'll tell you what: there is no braking about it. Those are my favorite feature of any moving object. Except maybe a ball. In fact, you know what, a ball should look into brakes, too, insurance rates being what they are. So anyway, I put one foot on there, it started to move, and I got off and noped right out of that situation!
5) While in his teens, he taught himself to play guitar while watching YouTube videos. Do you spend a lot of time on YouTube? If yes, what type of videos do you watch most often?
I've spent about 5/8ths of my time watching various types of musical videos, 3/8ths of my time watching some sort of craft tutorial, a minute smidge of a sliver in there watching random other stuff. Note, though, that this all doesn't amount to a huge amount of time: I hate videos. I do my best to accomplish 38 things at once, and 
6) When he's traveling or busy working, Shawn eats cold cereal for every meal -- breakfast, lunch and dinner. He says it's fast, tasty, and better than the fast food he'd grab otherwise. Will you be getting any meals "to go" this weekend?
I've got a bit of an upset stomach from doing that very thing yesterday, so I don't know that I want any meals right now! Take that kind of naughty talk somewhere else.
7) In 2016, the year this song was popular, 

Game of Thrones

 was TV's hottest show. Were you a fan?
Never watched a moment.
8) Also in 2016, a German shorthaired pointer won Best in Show at the Westminster Dog Show. Tell us about a dog who holds a special place in your heart.
Oh, my gosh, how much time have ya got? Paco has got to be my favorite dog ever, and we've had a few. He's going to be NINE YEARS OLD in three days, and he's definitely greying up now. But he still runs around playing with his toys with the energy of a puppy, tears up and down the stairs like nothing hurts him (maybe it doesn't? Blame good nutrition and DNA, I guess), and makes us laugh constantly. He's cute as a button - look at him! Amirite?! - and always makes mom and dad feel special, too. I made up that last part just to say because I needed to finish out that list of three things!
9) Random question: What's the subject line of the top email in your spam folder?
It says: "Adam Schiff is *concerned* Melanie"
Well, someone go help the lad out, will ya? I'm over here clutching my tum.
~*~*~*~*~
Have a great weekend, every last one of you!
Fin.